Wednesday, November 27, will be a half day with high school dismissal at 11:00 a.m. and the elementary being dismissed at 11:30 a.m.
Students Learn about Petroleum Engineering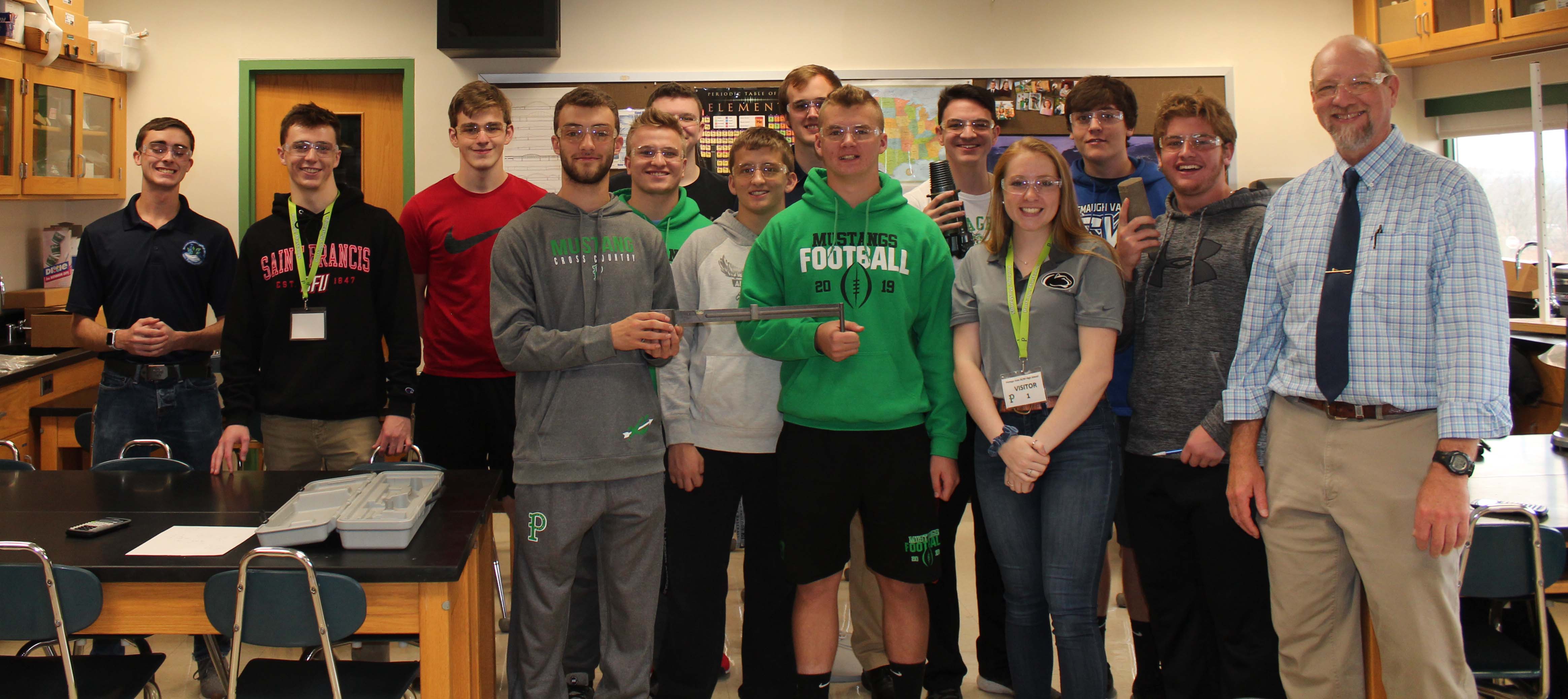 On Monday, November 18, students from SFU and Penn State's Society of Petro Engineers, presented to Mr. Gorba's Physics class to inform and encourage high school students to get involved in engineering in college. They conducted an experiment that involved making and measuring the density of "mudd" used in the later stages of drilling for petroleum. Among the visitors was PAHS Alumni, Caleb Lutz. The students in the class now have a greater appreciation and understanding of this kind of work.
Secret Santa 2019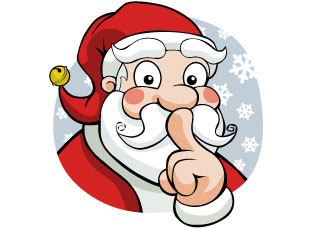 The Portage Area High School will be collecting toys from this list for the Secret Santa program until December 6 in the High School Office. If you wish to donate a new item from the list toys may be dropped off to the guidance office during parent teacher conferences or the students may drop them off in the guidance office when they come to school. All donations are due by Friday, December 6.
County Chorus Participants

Congratulations to Kendra Kunko, Makenna Redfern, Melody Shi, Madison Gribbin, Charlotte Melotti, Cassidy Miller, Eva Sossong, Isaac Geer and Lea Rose Ferrari for representing PAHS at the County Chorus Concert on Thursday, November 14.
To view the First Quarter Honor Roll recipients click here.
Cybersecurity Opportunity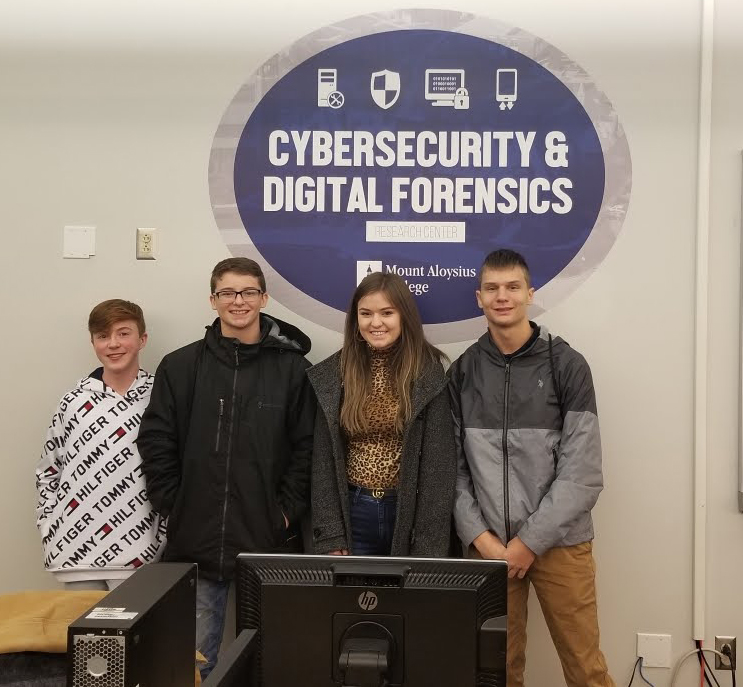 On Wednesday, November 13, a small group of PAHS students ventured to Mount Aloysius for their first ever Cyber Security Day. It proved to be a very informative and interesting endeavor. After a brief meet and greet, we were fortunate to listen to a guest speaker who actually works for the government in the field of cyber security. He discussed his job and how they sometimes track "hackers" that try to infiltrate our government and national security. After this, we attended several break out sessions that were led by Mount faculty. The day helped to grow the interest in Cyber Security for several of our students, and thus, proved very worthwhile!
Honoring Our Veterans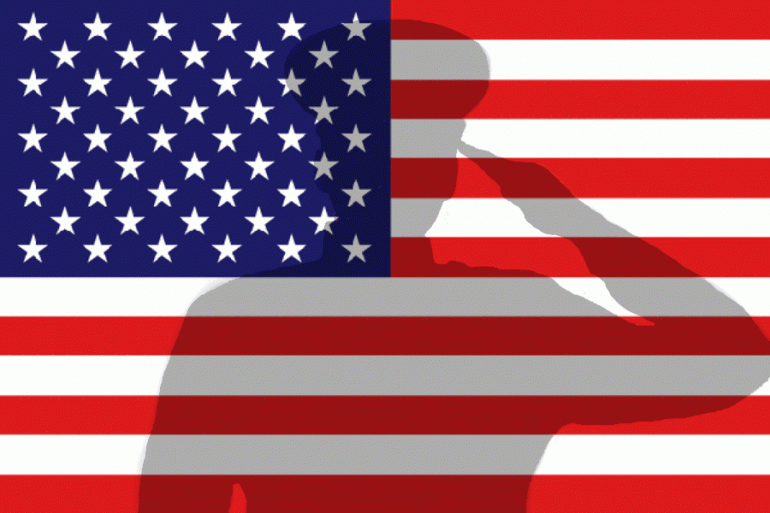 In honor of Veterans Day, students in the elementary school were given the opportunity to write about a veteran they know. The papers were collected and put together to make a Wall of Honor. This project allowed students and families to learn more about the veterans in their lives. There are over 200 names on the wall representing all branches of the military and as far back as World War II. On, Friday, Nov. 8, students also entertained local vetarans with a few musical pieces to show their appreciation for their sacrafices. (More) (Video)
PIAA Cross Country State Championships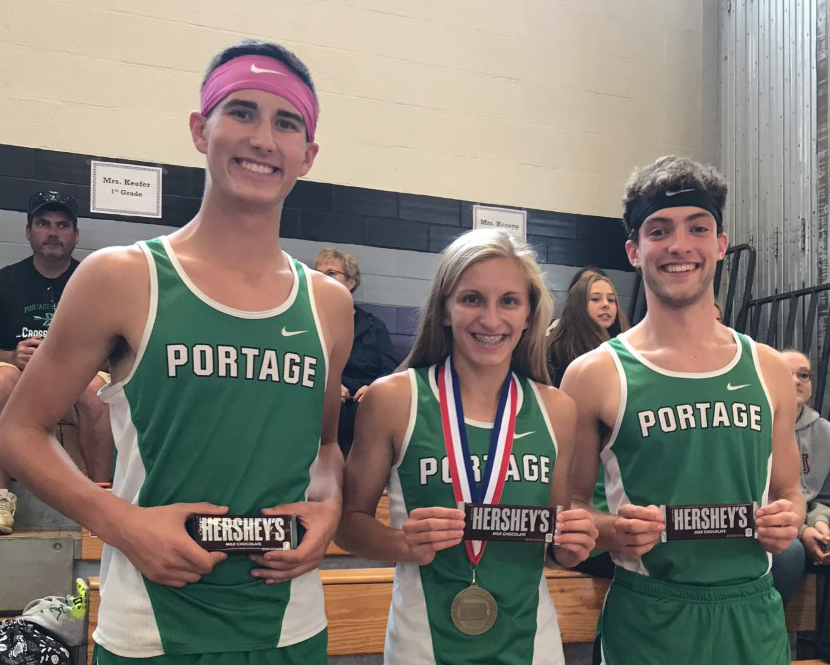 Lane Macy, Lauren Shaffer and Tyler Spaid represented Portage Area at the PIAA State Cross Country Championships at the Parkview Course in Hershey. Tyler and Lane placed 17th and 18th respectively at the District 6 Championships this past Saturday in Reedsville. Lauren won the Single A District Championship by 34 seconds over her nearest competitor. Lauren becomes Portage's first cross country District Champion in school history. (More)
Halloween Parade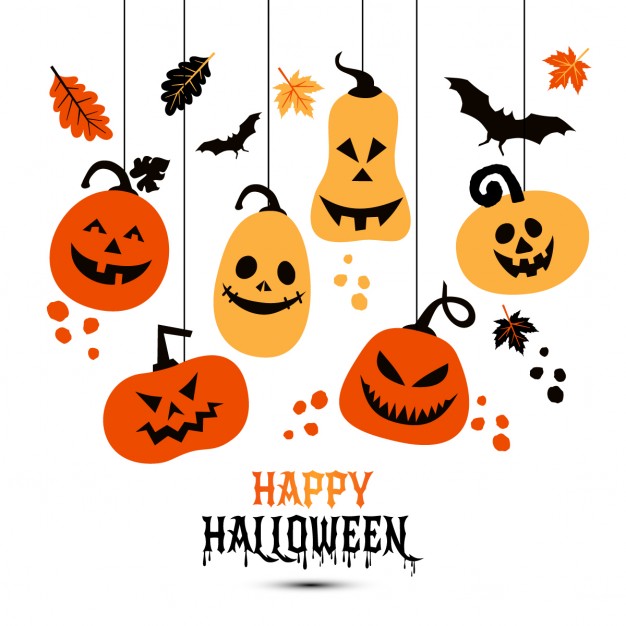 As a Halloween tradition, students in the elementary school dress in costume, exchange treats with their classmates and participate in a parade. This year the parade was held at the high school track. Click here to enjoy a video of the students.
LIHEAP
LIHEAP stands for Low Income Home Energy Assistant Program and is designed to help those who are struggling to pay natural gas bills this winter. Click here for more information.
Human Sundae
The elementary school students were challenged to meet the sales goal set for this year's PTO fundraiser. If they met that sales goal they were promised a Human Sundae assembly in which students who sold 10 or more items would smother Principal, Pete Noel with ice cream toppings. Eighty students got to dump sundae toppings on Mr. Noel for selling 10 or more items at the assembly on October 18. Students took turns dumping chocolate syrup, whipped cream, marshmallows, and sprinkles on the human sundae. The PTO had a very successful fundraiser this year. Click here to watch a video.
Capture Your High School Memories


Order your 2019-2020 Yearbook for only $55.00. You can take advantage of this deal by clicking here. Be sure to order your copy today.
Senior Information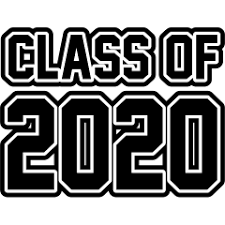 The following links provide helpful information for seniors regarding graduation requirements, college visits, job shadowing, a financial aid workshop, etc.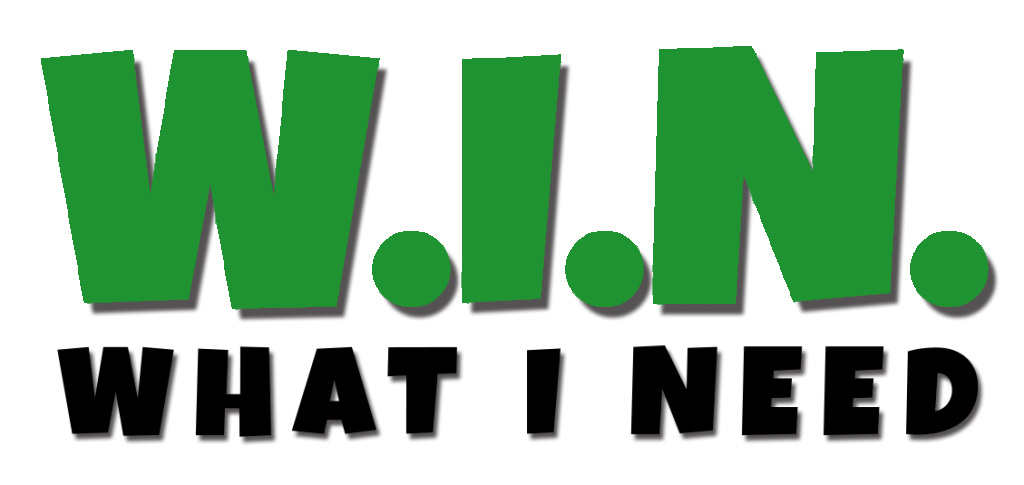 W.I.N. is a Win for our Youngest Students
W.I.N. or the What I Need period is proving to be a great success for our grade seven students. This academic year the Portage Area JR/SR High School has attempted to further assist our seventh grade students with the transition from elementary school to secondary school. We reduced the number of teachers our younger students interact with and provided a dedicated period to get focused on student learning. (More)
Caregiver Support Program for Grandparents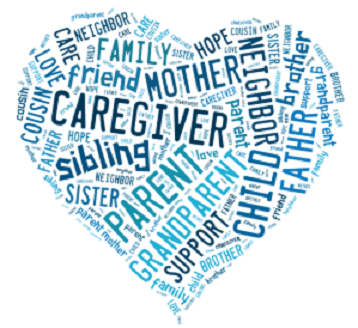 If you are raising your grandchildren you may be eligible for financial reimbursement for the costs associated with being a caregiver to your grandchildren. (More)