Seniors: Don't Forget to Check the Checklist
Seniors are scheduled to present their senior projects on March 26 and 27. They are reminded that, beforehand, they should review the project checklist to make sure they've completed all the requirements needed for their projects, project paper and Powerpoint presentation. Questions should be directed to Mr. Zatek or Ms. Lacey in room 111-113.
Deadline Extended to Buy Mustang Mugs & Cinch Bags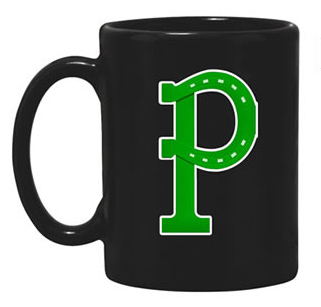 The deadline has been extended until this Friday, March 14, to purchase Portage Mustang coffee mugs and cinch bags. As their senior project, Lexi Wozniak and Katie Nolan are selling the items to raise money for t-shirts for staff and students who earned 100 miles on cardio equipment in the fitness center. Click here for an order form.
Grades 3-8 PSSA Testing to Take Place in Early Spring
Students in grades 3 through 8 will take the Pennsylvania State Standardized Assessments (PSSA) in late March and throughout the month of April. The PSSA exams assist both the Pennsylvania Department of Education and the Portage Area School District in determining student achievement levels. This year's exams will consist of mathematics and reading for all grades 3 through 8. In addition, a writing exam will be administered to students in grades 5 and 8, and a science exam will assess students in grades 4 and 8. (More)
Stuffed Animals Accompany Their Best Friends to School

The children in Linda Mastaler's preschool class recently celebrated Bring Your Favorite Stuffed Animal to School Day. The children viewed the movie Corduroy and made illustrations of their favorite part of the movie. They also sorted and counted their stuffed animals by type and color. (More)
Specialist Presents Eye Care Lesson to Preschoolers

Kimberley Lehman, a prevention of blindness specialist, recently visited the preschool classes at Portage Elementary. Lehman presented the Play It Safe program from the Cambia County Association for the Blind and Handicapped to teach the children about eye health and safety. (More)
Trio Represents PAHS at Music Festivals

The instrumental and choral music programs are popular with PAHS students, with some participants distinguishing themselves by earning seats at regional music festivals. Three of those students are Abbey Koenigsburg, Tyler Cadwallader and Tony Anthony. (More)
Science Club Promoting Earth Day with T-Shirt Sale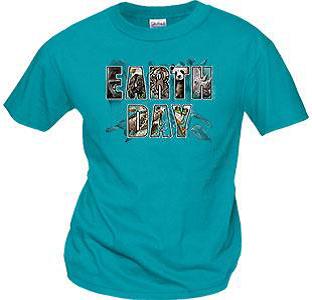 Earth Day is Tuesday April 22 this year. In recognition of Earth Day, the Portage Area Science Club is currently taking orders for Earth Day T-Shirts. If you would like to order one or more of these shirts please complete the attached order form and mail it back to Portage Area Jr/Sr High School, 85 Mountain Ave., Portage, PA 15946, by Monday, March 10. (More)
Olympic Games Inspire Creative Lessons, Activities

Recently the second graders at Portage Elementary School in Miss Thomas' classroom celebrated the Olympics not only by learning about them but also by participating in their own custom Olympic Games. Miss Thomas' student teacher, Miss Eppley, created the unit to correlate with the Olympic Games that recently ended in Sochi, Russia. (More)
Band Members Taking Orders for Pizzas & Hoagies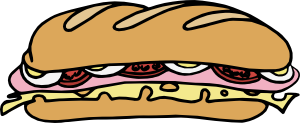 The PAHS Band is once again selling hoagies and pizza. Band members are taking orders now for 18-inch hoagies (with or without onions) and 12-inch pizzas (with or without pepperoni). The cost is $7 each. The deadline for orders is Saturday, March 22, for delivery on Saturday, March 29.
Bunny Dash to Benefit Crichton McCormick Park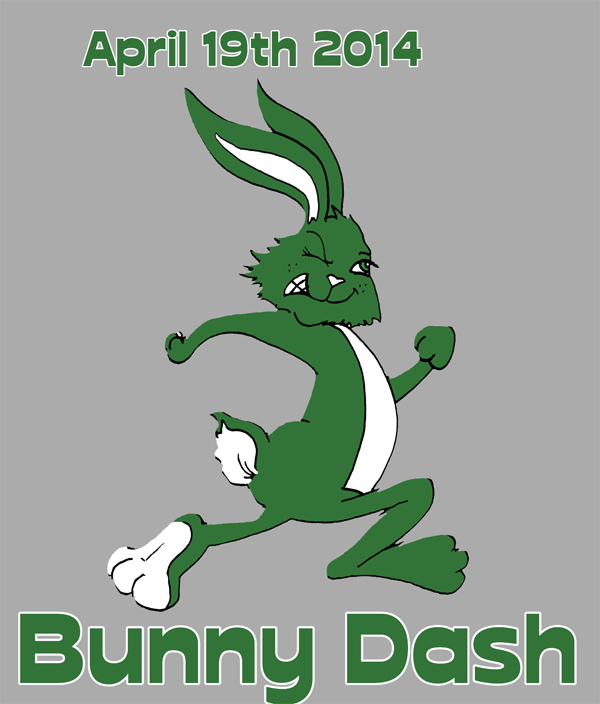 Registrations are now being accepted for the third annual Bunny Dash 5K to be held Saturday, April 19, at the Portage Football Stadium. Race day registrations begin a 8 a.m. with the run to start at approximately 9 a.m. Walkers are welcome. Registrations can be made online via the Bunny Dash Facebook page or on paper by filling out this form. Proceeds will benefit Crichton McCormick Park.
Lesson About Birds Takes Flight in Second Grade

Jackie Ritko and Diane Thomas from the Cambria County Conservation District recently presented a program about birds to students in Jennifer Thomas's second grade class. Their lesson about the various types of birds found in our area included a display of several birds' bodies that had been found and frozen. (More)