Learn a Life-saving Skill

A CPR certification course will be held on January 31st, at Portage High School, tentatively from 3 P.M. to 6 P.M. If you are interested you can sign up by seeing Mrs. Dividock in the nurse's office. The fee is 5 dollars and you must be signed up by January 23rd to be included. The course will teach you adult, child, and infant CPR. After completing the course, you will receive a certificate that will keep you certified for 2 years.
Special Thank You from the Secret Santa Project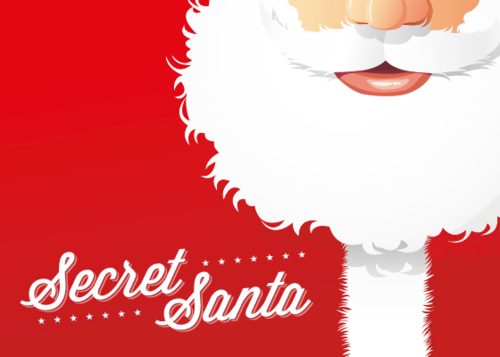 The Portage Area School District would like to thank all of the Portage community for helping with our 9th annual Secret Santa Program. Because of your generous donations this year, you helped us provide a joyful holiday for 110 children in a total of 44 families. Children were provided with toys, clothing, winter coats, boots and much more for Christmas morning. Imagine the delight of these children when they found presents under the tree! Each family enjoyed a turkey and all the fixings for a holiday dinner and dessert compliments of the Portage Moose. Click here for a list of area businesses who contributed.
Spreading Christmas Cheer with Christmas Village
On December 20th and 21st, the whole elementary school was filled with Christmas spirit. The school was transformed into a Christmas village, which provided many fun activities for the students to enjoy. Some of the activities included creating Grinch ornaments, making reindeer food, and racing in a Grinch themed relay race. Santa, Mrs. Claus, and the Grinch himself all made an appearance during the festivities. (More)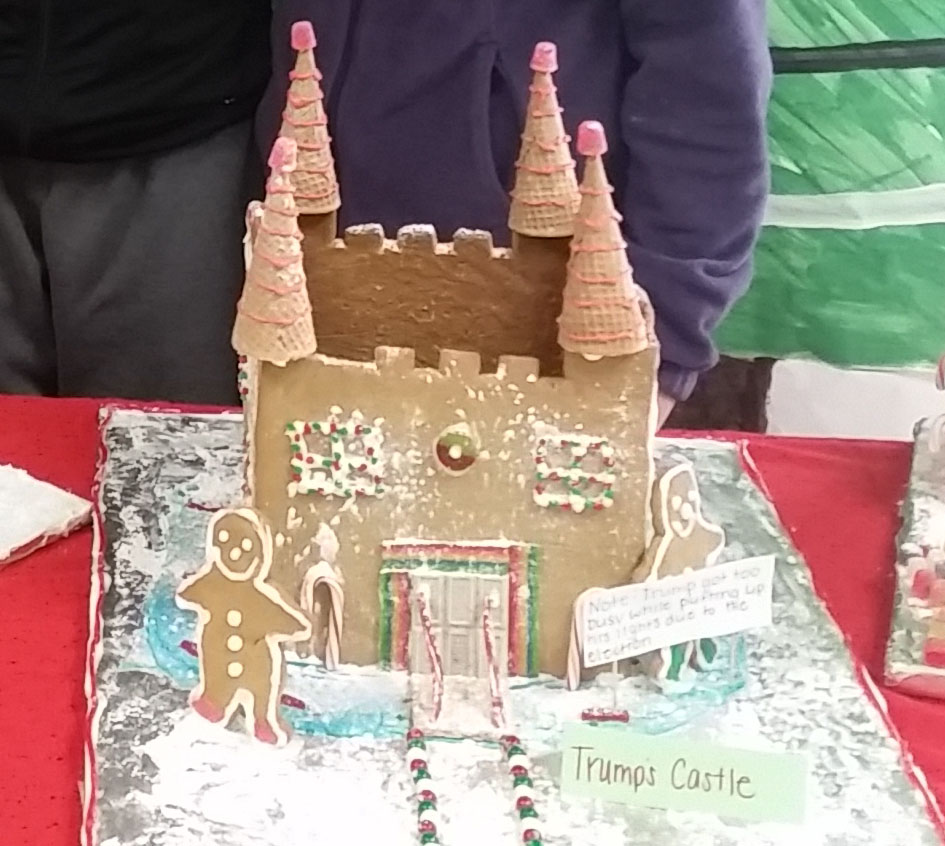 Annual FCS Gingerbread House Competition
The Family & Consumer Science classes participated in constructing gingerbread houses for the annual Gingerbread House Competition. Houses were designed by student groups and made completely from scratch. This year's designs range from a castle to Snoopy's dog house! (More)
Athletics Punch Card for Winter Sporting Events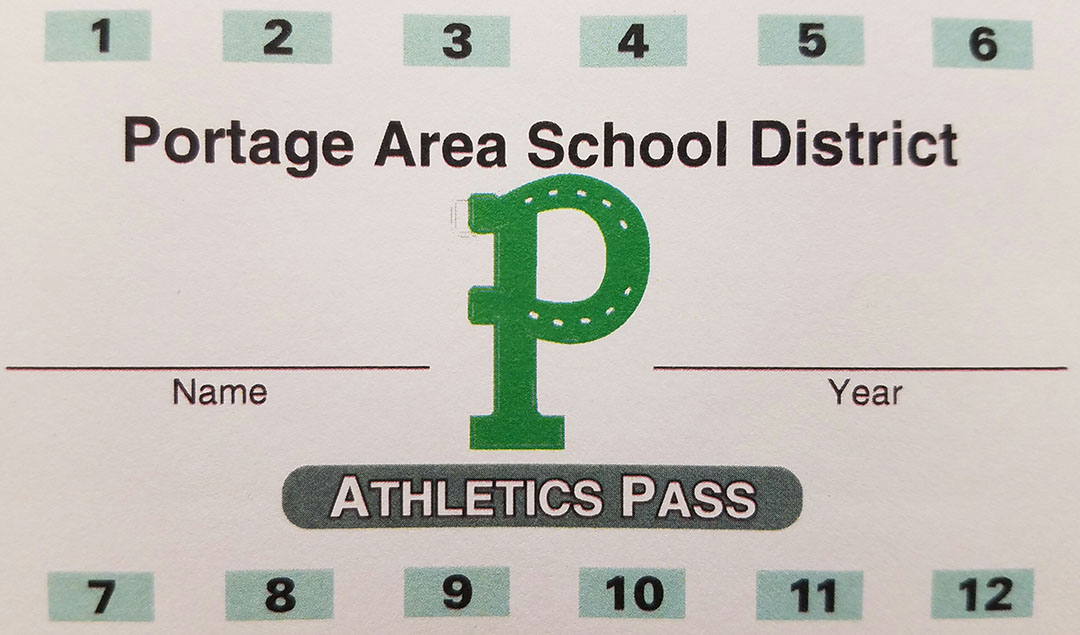 Portage Area School District is introducing an Athletics Punch Card Pass for our Winter Sports events. The pass cost $20 and allows 12 entries into Portage Area home sporting events. It cannot be used at booster tournaments, away games, conference championship games, and PIAA district and state playoff games. Passes can be purchased in the High School Athletics Office during school hours.
Art Burkett Tournament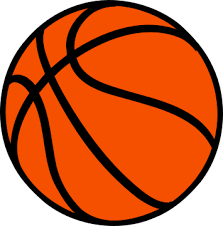 During the Art Burkett Basketball Tournament, 4 teams went head to head to compete for the first place trophy. On Friday, December 16, the first semi-final game took place at 6:00 p.m. with Penn Cambria beating Northern Cambria with a score of 71-31. Portage saw themselves to the final by beating Purchase Line 66-13. On Saturday, The consolation game between Purchase Line and Northern Cambria ended in a victory for Northern Cambria with a score of 58-49. The Art Burkett Championship game ended in a close Mustang loss to Penn Cambria with a final score of 59-57. Good job to all of the teams who participated!
Just in Time for the Holidays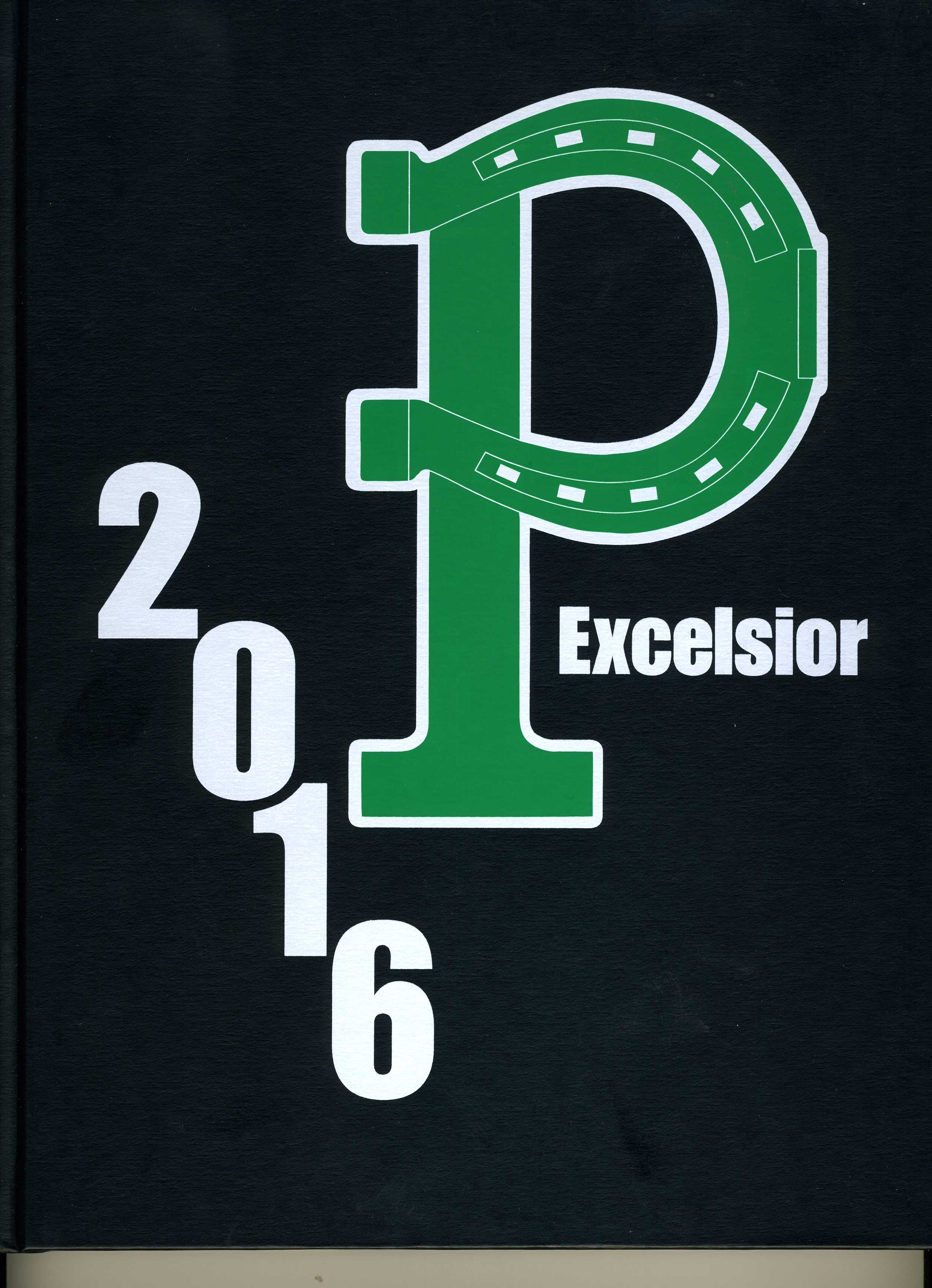 The 2015-2016 yearbooks have arrived and are ready for pick-up and distribution. For any seniors in the class of 2016, your books may be picked up in the high school office every day until December 22nd from 7:00 – 3:00, and once again after the Christmas break starting January 3rd. All money owed is due at time of pick-up, no exceptions. (more)
Best-Selling Author's Generosity Extends to Portage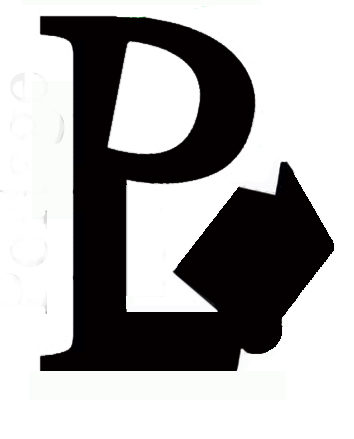 The number of books in Portage Area High School's digital library will increase significantly thanks to the generosity of best-selling author James Patterson. The author, in conjunction with the Scholastic Reading Club, recently announced $1.75 million in grants to private and public school libraries across the country. The high school library applied for and was awarded a grant of $3,000. (More)