Attention students who are taking the Keystone Exam in the summer. If you would like to prepare for the exam, Mrs. Lutz has set up a review for you on Study Island. If you don't remember your name and/or password, please email Mrs. Lutz at tlutz@mustangmail.org.
Portage Area Jr. Sr. High School will be holding an orientation for NEW STUDENTS TO THE DISTRICT on Thursday, August 17, 2017 at 9:00 a.m. in the high school.
Parents are welcome to attend.
Third Grade Learns about the History of Portage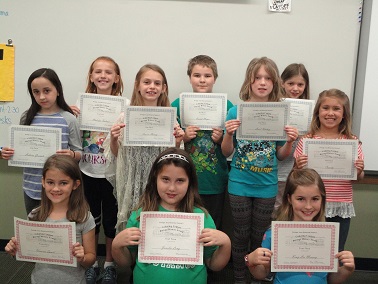 Every year 3rd grade learns about some of the history of Portage. They learn that Portage began as a large forest of trees and people came to our area to cut them down. The students learned a little about the important hotels in town and where they were located (Mountain House, Portage House, Keystone Hotel, etc.) Each student wrote a paragraph telling what they learned about Portage and then colored a poster that replicates the mural painted on the building beside the museum. Winners were chosen from each homeroom for the coloring contest and Mrs. Huschak presented certificates to them this week. (more)
Jump Rope for Heart 2017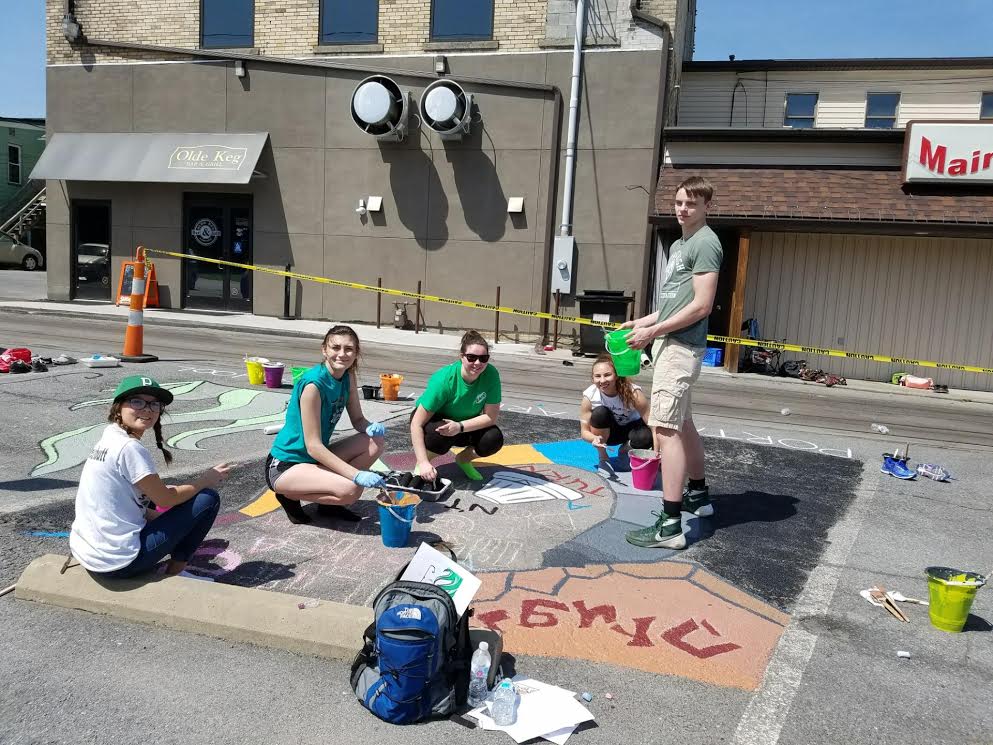 The Portage Area Elementary School participated in The American Heart Association's Jump Rose for Heart during the month of February and March. This is the 4th year we have participated in this event. Our school's total contribution during this time was $16, 142.40. This year our overall goals was $3,800.00 and with the community's support, we passed our goal, raising $4,000.00 in the process. (more)

Summer Office Hours
All district offices will be closing one hour earlier over the summer. Building offices will be closing at 2:00 p.m. and the administration office, at 3:00 p.m. Please contact the offices to be sure they are open if you plan to visit. Have a great summer!
PAHS Summer Library Hours Begin June 14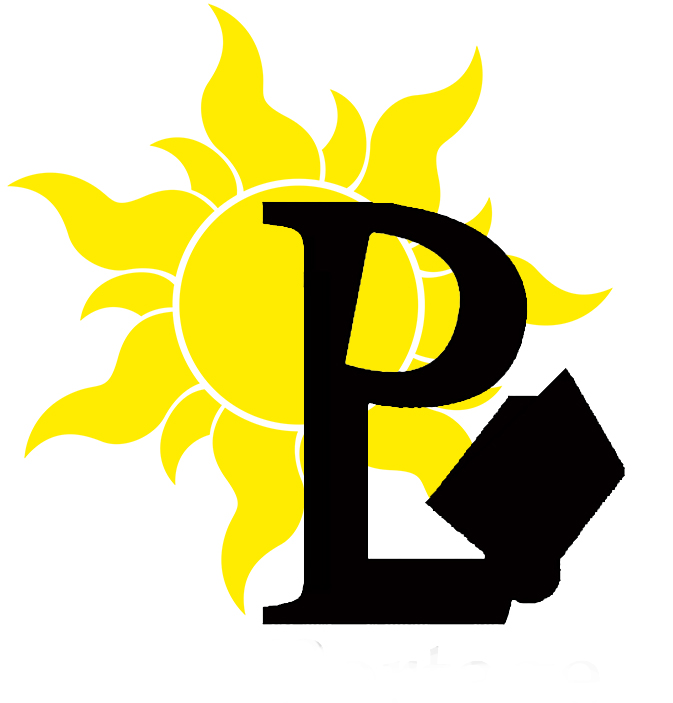 The junior-senior high library will be open from 10 a.m. to 2 p.m. on Wednesdays this summer beginning June 14. Visitors should use the library entrance near the auditorium. Students will be able to check out books, take reading quizzes and use the computers.
Elementary Physical Fitness Challenge Qualifiers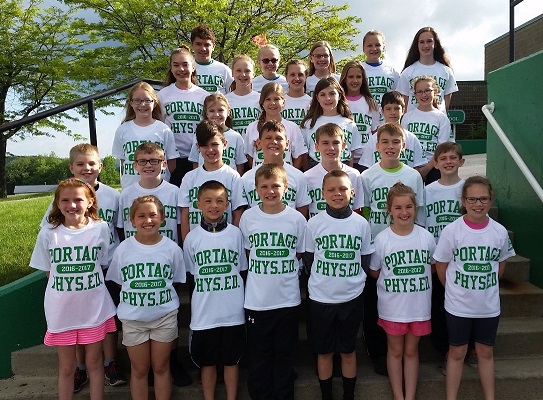 Row 1: Madelyn Boland, Cassidy Burkett, Gavin Bobolsky, Nicholas Pisarski, Easton Slanoc, Kenzlee Mowery, and Ana Selepack Row 2: Jonah Irvin, Anthony Lawrence, Issac Willinsky, Bode Layo, Ethan Hodge, Zachary Hodge and Owen Row 3: Brooke Bednarski, Alex Chobany, Ashley Semanchik, Andrea Schad, and Brayden Alexander Row 4: Madison Gribbin, Maddy Hudak, Bella Single, Makenna Redfern and KariAnne Mowery Row 5: Ty Kennedy, Maurah Krumenacker, Keira Sossong, Arianna Wozniak and Grace Corte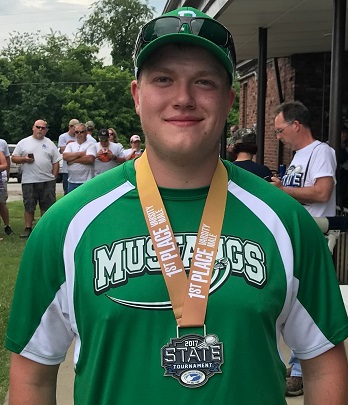 Clay Target Team Brings Home Second Place
Portage Area High School Clay Target Team completed its first year of competition in the Pennsylvania Clay Target League at the State Tournament on Sunday, June 4, 2017. The tournament was held in Clairton, PA and it consisted of 11 Teams and 162 student athletes. (more)

Introducing the Class of 2017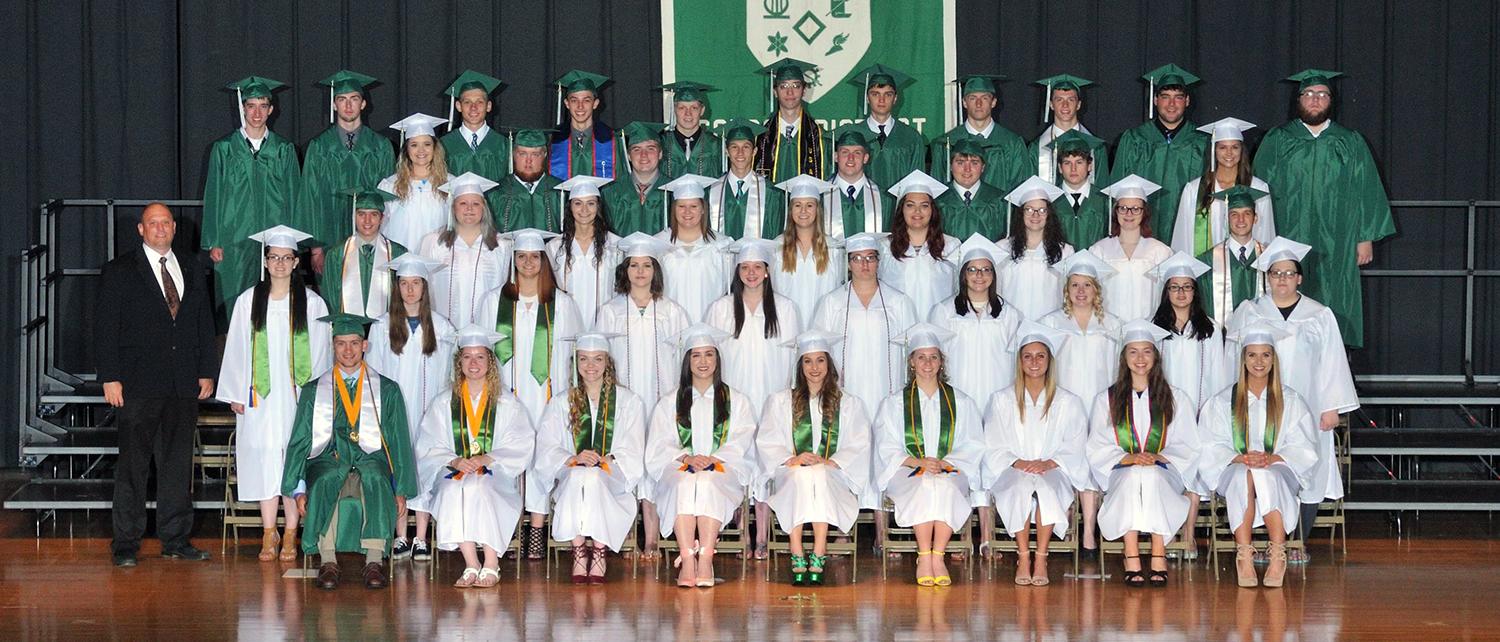 On Thrusday, June 1st, the Class of 2017 said their final farewell to PAHS. For graduation highlights, please click the links below.
Speeches
Graduation Program
Awards Ceremony Program
Senior Salute
PAHS Recognized by Cambria County Conservation District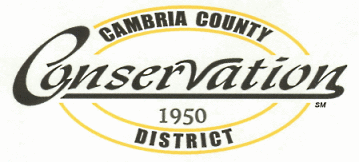 The Cambria County Conservation District has selected Portage Area High School as the recipient of the Conservation Organization of the Year Award for 2017. This award is presents to PAHS because of the school's commitment to our natural resources through numerous conservation projects including the community wide clean-up conducted each year in April. Ms. Kenny would like to give a special thank you to all of the teachers and staff who have contributed in making the yearly project a success. And a special thank you to Mr. Ray Trybus who put countless hours into the many Earth Week projects over his years at PAHS.
Survey for Coal and other Energy
To support growth and diversification, The POWER Partners are reaching out to coal and energy impacted workers to determine interest and desire to transition into new job opportunities. We need YOUR thoughts on the direction our regional industries are heading. Recent changes in the energy industry, especially in coal and coal-fired power, are also bringing many opportunities. Please help us to better understand your current situation and where you would like to see things go.
Regional leaders are organized to make sure that the companies in these industries are stabilized and open doors to a future that includes technology and manufacturing. We need your opinion.
Take the survey at: http://www.thepowerpartners.org/