Due to the winter storm the Portage Area School District is closed today, Thursday, November 15.
2nd Place in the State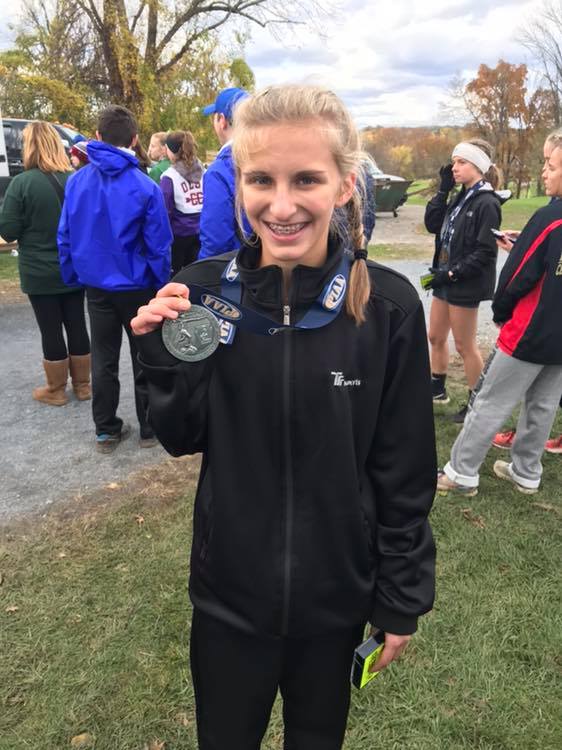 Congratulations to Lauren Shaffer who placed 2nd at PIAA Girls A State Cross Country Championships on Saturday, Nov. 3.
A Friend for Life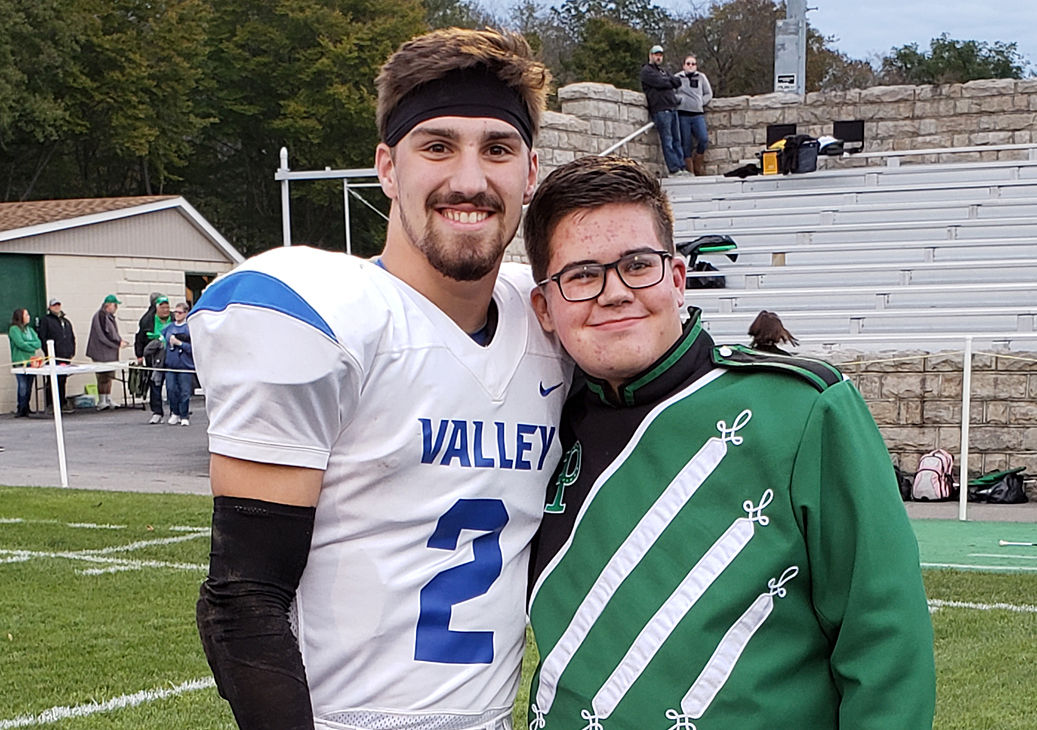 Portage's Logan Armold posing for a picture with Blue Jays quarterback. (More)
Sixth Grade Students Learn About Life in the 1800s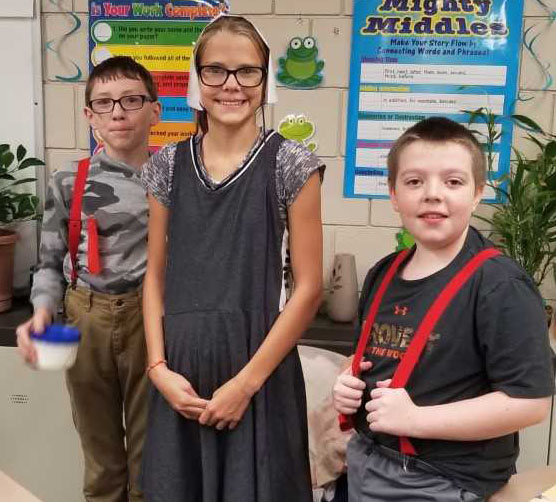 Recently, the sixth grade students were taken back to the 1800s in their reading class. Students were taught about life in the different decades of the 1800s. The kids had the opportunity to make bonnets and suspenders as those were part of the daily attire. The highlight of the week was making homemade butter. (More)
October Happenings in the Elementary School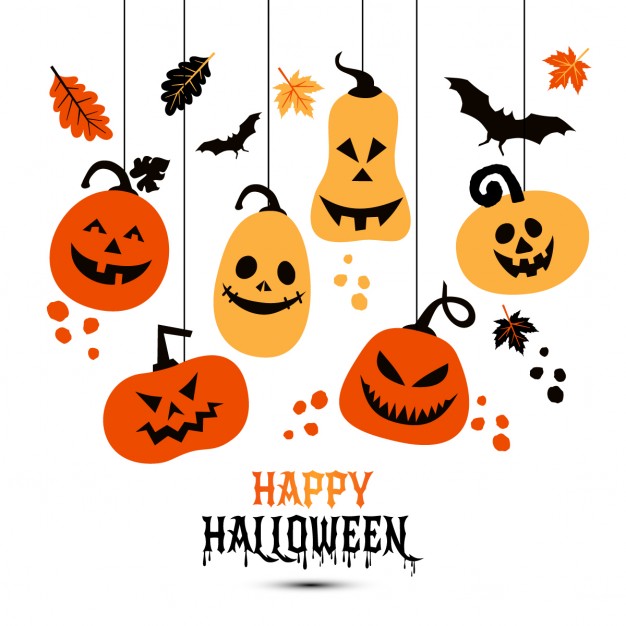 The month of October proved to be a busy one for students in the elementary school. In addition to the usual costumes and candy, Students carved pumpkins, participated in an end of the first quarter incentive, Fire Prevention Week, a Pep Rally, and visits from Carnegie Science Center, the Altoona Curve as well as Home Depot.
(Scrapbook 1) (Video) (Scrapbook 2)
Annual Halloween Window Contest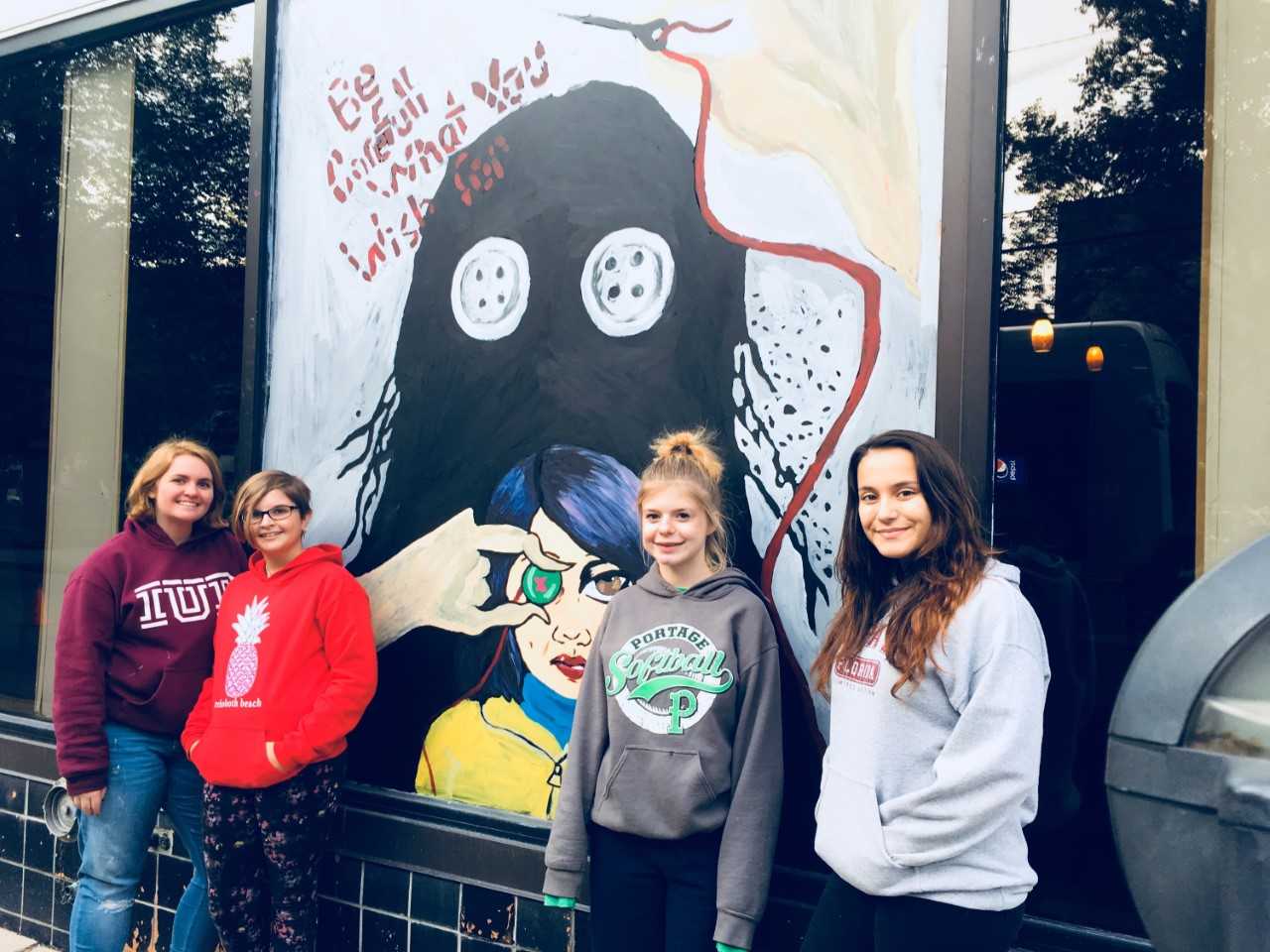 The Annual Halloween Art Window Contest is taking place in downtown Johnstown! Portage Area Visual Arts Students, Chelsea Moschgat, Maryellen Wagner, Regina Burkett, and Asia Swintosky all participated on October 16th, after school. Their design was from the book and animated movie Coraline. The windows will be judged the night of the Johnstown Halloween Parade. You can see their art work on the side of the Press Restaurant, Franklin Street next to Central Park.
Students Attend Field Trip to Observe Surgery
Safe School Helpline

The Portage Area School District has partnered with the "Safe School Helpline" to provide an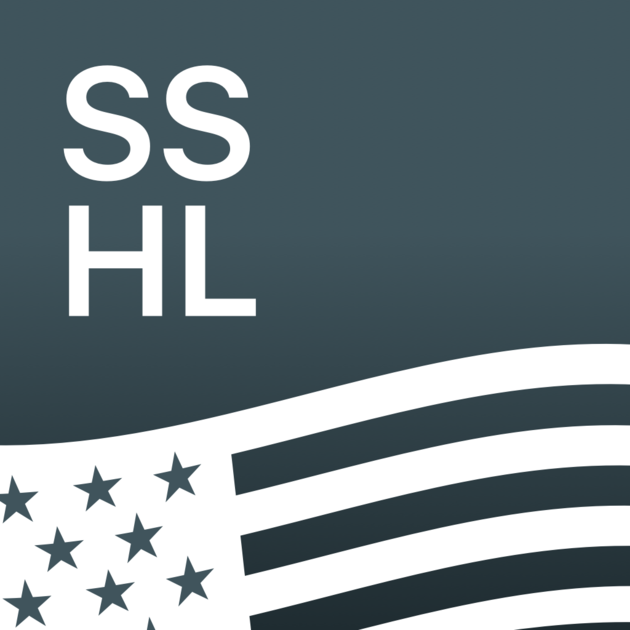 avenue for our students, staff, parents and community to report any concerns relating to the safety of our schools. If you are aware of any activity or communication that may impact the safety of our students, staff or schools, please call the "Safe School Helpline" to report your concern: The Safe School Helpline
1-800-418-6423
, Extension
359
or
1-800-4-1-VOICE
, Extension
359.
A verbatim report will be generated and sent to your school's administration for their review and potential school action.