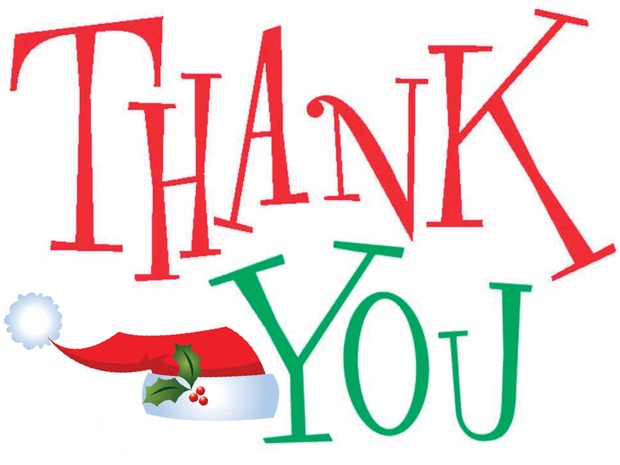 Thank You from Secret Santa
The Portage Area School District would like to thank the following, along with the Portage Community, for helping with our 10th Annual Secret Santa Program. Because of your generous donations this year, you helped us provide a joyful holiday for 113 children in a total of 52 families. (more)
Annual Elementary Christmas Village
The elementary Christmas Village was held December 20-21. Students in preschool through sixth grade visited three houses in the village. At the craft house all students were able to decorate popsicle stick Christmas trees. At the reindeer hut all students were able to participate in reindeer games. Students in preschool through fourth grade visited the Santa house to write their Christmas wishes and make reindeer food while fifth and sixth grade did a QR code scavenger hunt around the school. All students in the school got their picture with Santa (sponsored by the PTO) and were able to take them home before Christmas break. Students in preschool through third grade enjoyed cookies and hot chocolate with Santa and fourth, fifth and sixth grades got their treats at lunch. The Christmas village was funded by the elementary staff, a head to toe Christmas day for elementary students, the PTO, and Sheetz. (more)
FCS Gingerbread House Competition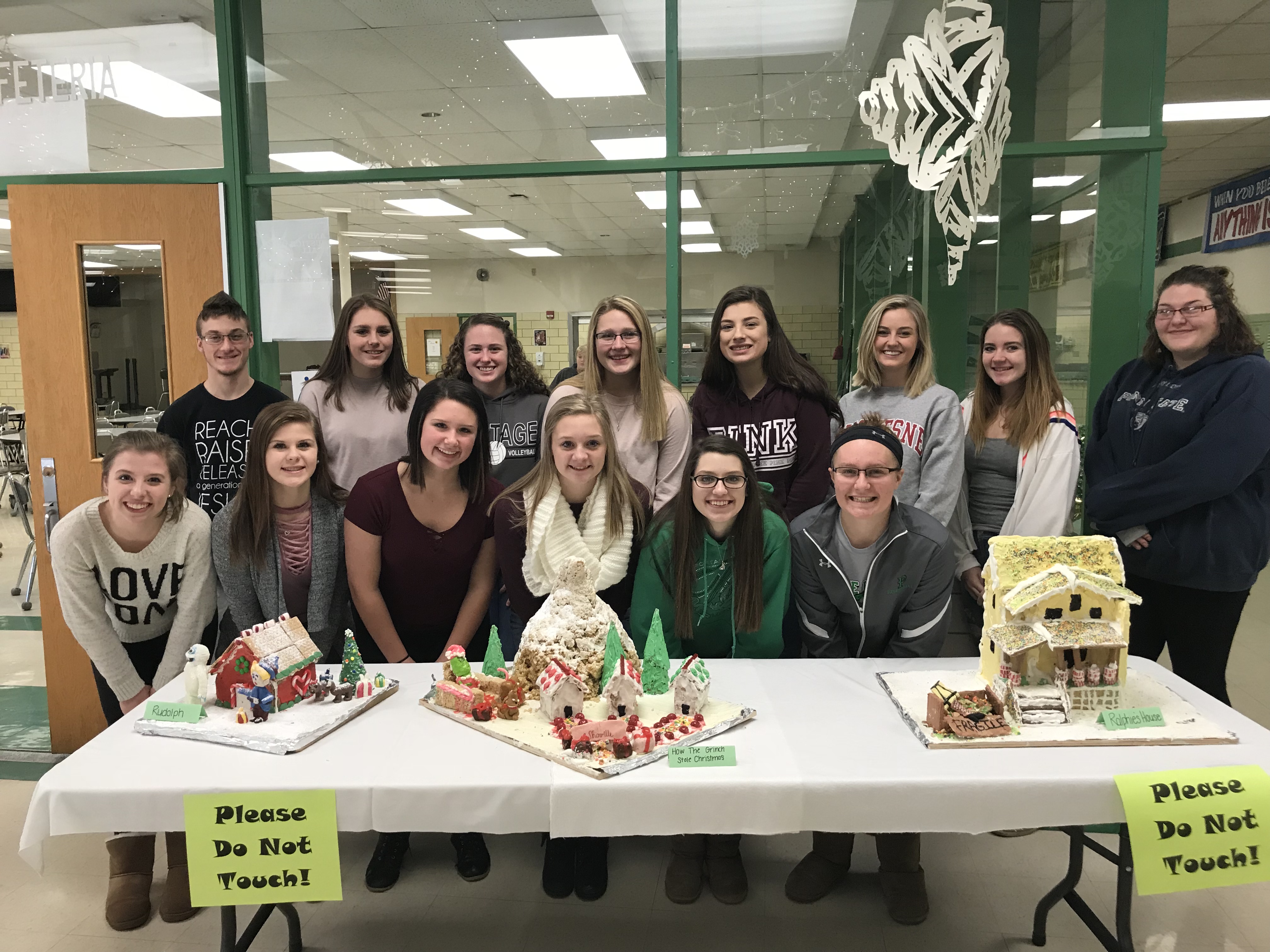 The Family & Consumer Science classes participated in constructing gingerbread houses for the annual Gingerbread House Competition. Houses were designed by student groups and made completely from scratch. This year's theme was Christmas Movies and saw entries from "A Christmas Story", "Rudolph The Red Nosed Reindeer" and "How The Grinch Stole Christmas"! (more)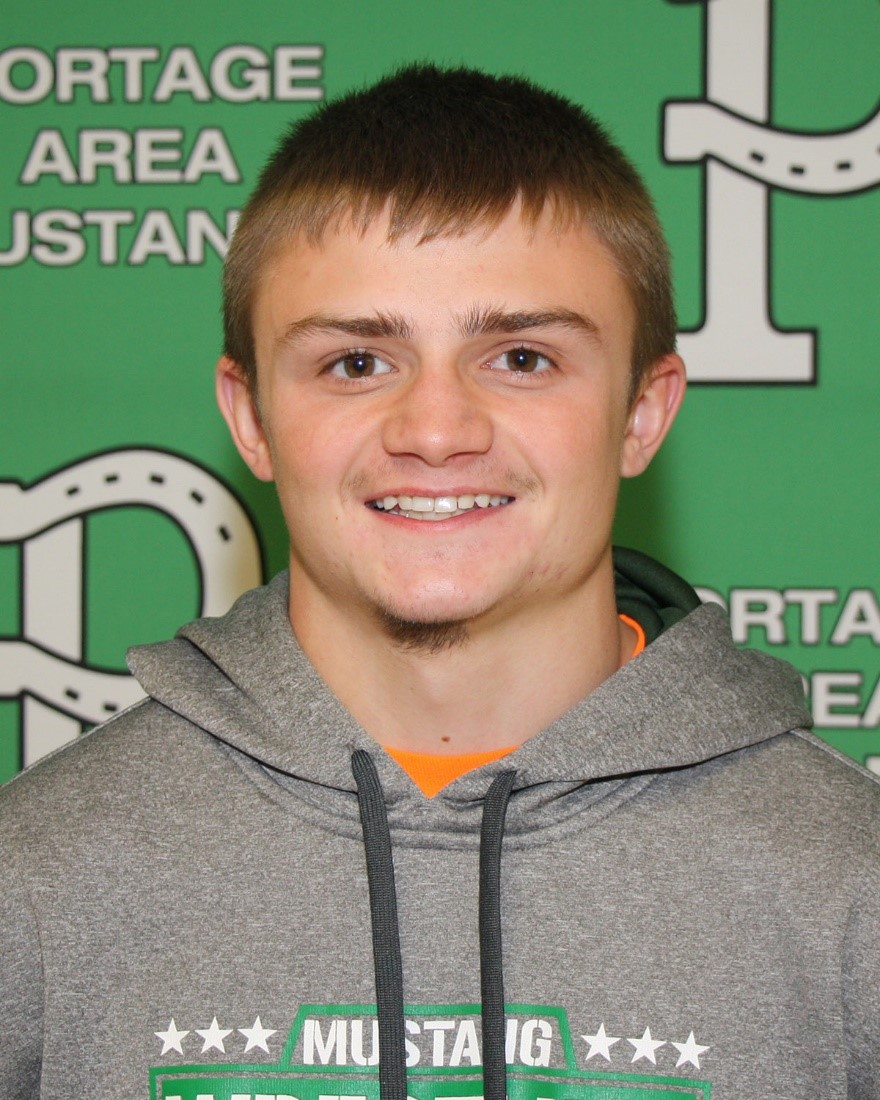 Shaffer's Season off to a Great Start
Portage Senior Logan Shaffer placed 3rd at the highly competitive Panther Classic. Logan faced off in a weight class of 34 wrestlers. Logan will enter the holiday break with a record of 11-3.
Second Grade Gains STEM Skills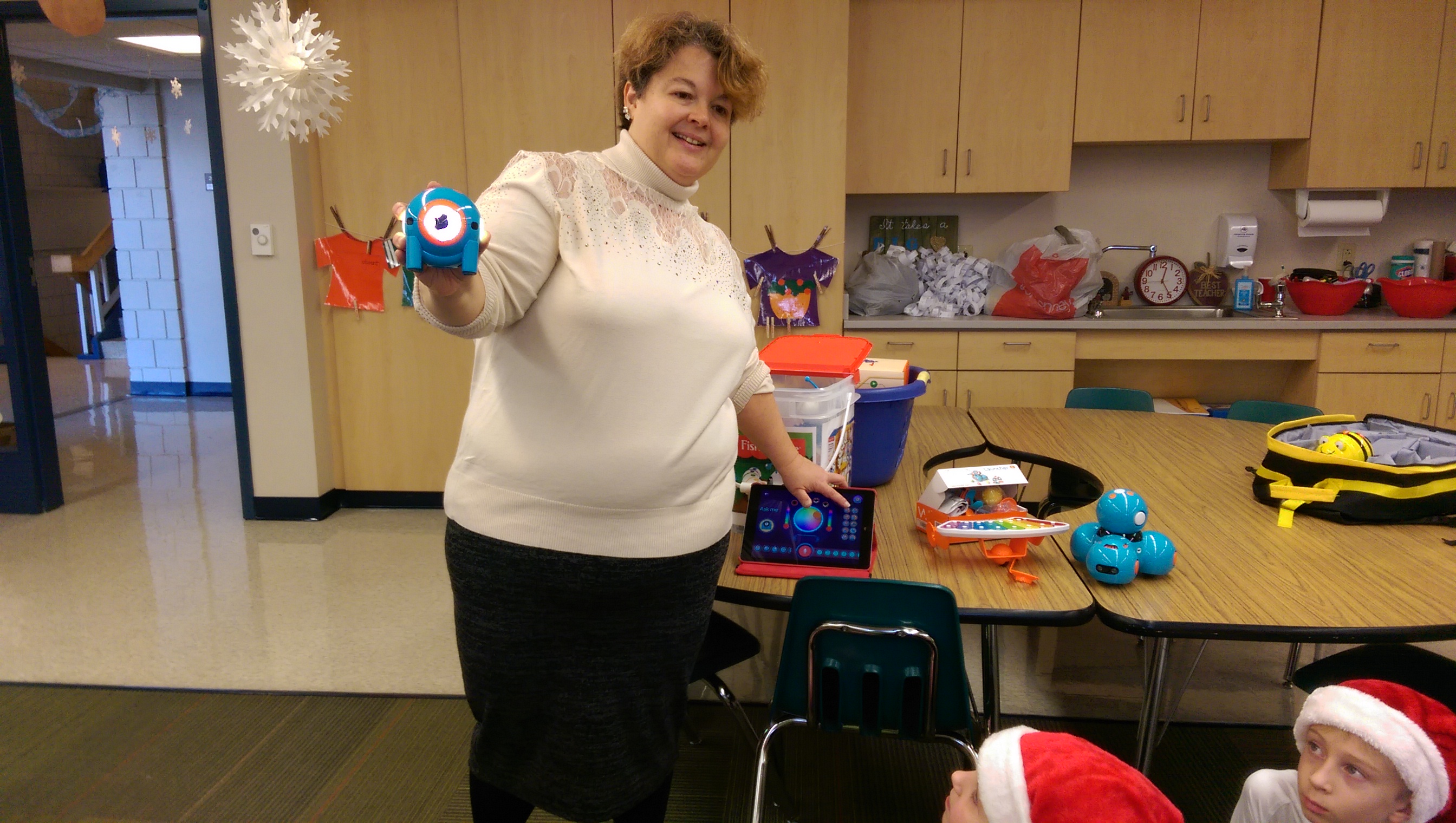 Second grade participated in a hands-on presentation on coding. Ms. Jackie Smith from the Portage Public Library spent the afternoon introducing the students to basic coding using current technology and STEM toys. The students then used their new-found knowledge to program the toys using the coding sequences discussed while also developing some of their own. (more)
Class of 2018 Visits Flight 93 National Memorial and Museum
To accompany their class reading and discussion of "The 9/11 Report:
A Graphic Adaption", the senior class visited The Flight 93 National Memorial and Museum in Shaksville, PA. The day was guided by National Park Ranger Gregory Zaborowski, who explained the story of Flight 93 and the many ways in which the park honors the memories of the flight's 40 heroes.