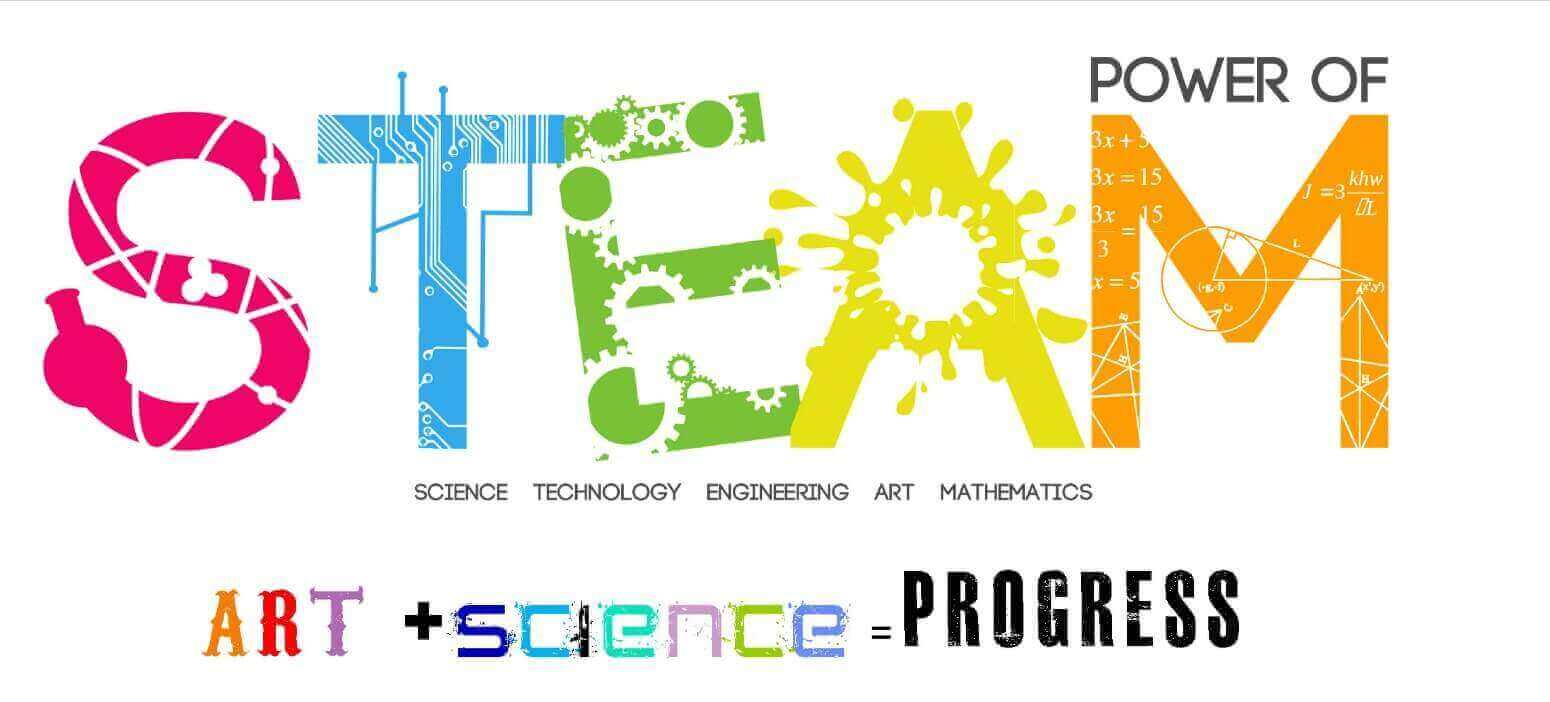 New Class for Sophomore Students, S.T.E.A.M!
STEAM stands for Science, Technology, Engineering, Art and Mathematics. Portage Area sophomore students get to learn about these five topics in an integrated way while producing artworks, testing theories in science and mathematics and hands-on problem solving. Mr. Bearer, Mrs. Gdula and Mrs. Williams are spear heading this course. (More)
Senior Information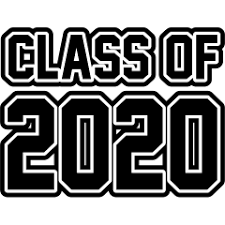 The following links provide helpful information for seniors regarding graduation requirements, college visits, job shadowing, a financial aid workshop, etc.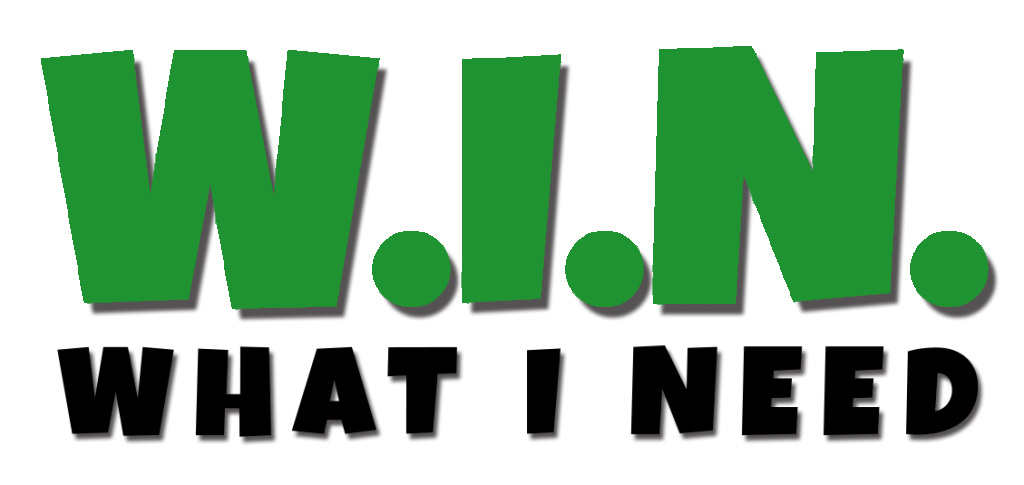 W.I.N. is a Win for our Youngest Students
W.I.N. or the What I Need period is proving to be a great success for our grade seven students. This academic year the Portage Area JR/SR High School has attempted to further assist our seventh grade students with the transition from elementary school to secondary school. We reduced the number of teachers our younger students interact with and provided a dedicated period to get focused on student learning. (More)
Caregiver Support Program for Grandparents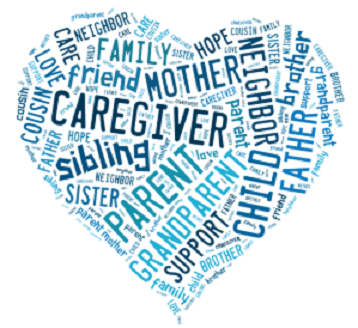 If you are raising your grandchildren you may be eligible for financial reimbursement for the costs associated with being a caregiver to your grandchildren. (More)
Off to a Great Start
Students in Miss Thomas's 3rd grade class are all smiles on the first day of school. Students look prepared to use the skills they've gained in 2nd grade to tackle third grade. (More)
Capture Your High School Memories


Order your 2019-2020 Yearbook for the low price of $49.00 by clicking here. Price will increase as the year goes on, so be sure to order your copy at this low introductory price. A fundraiser is in place to help students earn a discounted or free book.