Portage Area Drama Club Hosts

Walte

r Mitty Talent Show
The PAHS Drama Club will bring back a Portage tradition as they host the

Walte

r Mitty Show on Thursday, March 22, 2018 at 7:00 p.m. in the high school auditorium. The best and brightest of PAHS will be on hand to dazzle and amaze the audience. Tickets are $3 for adults and $1 for students.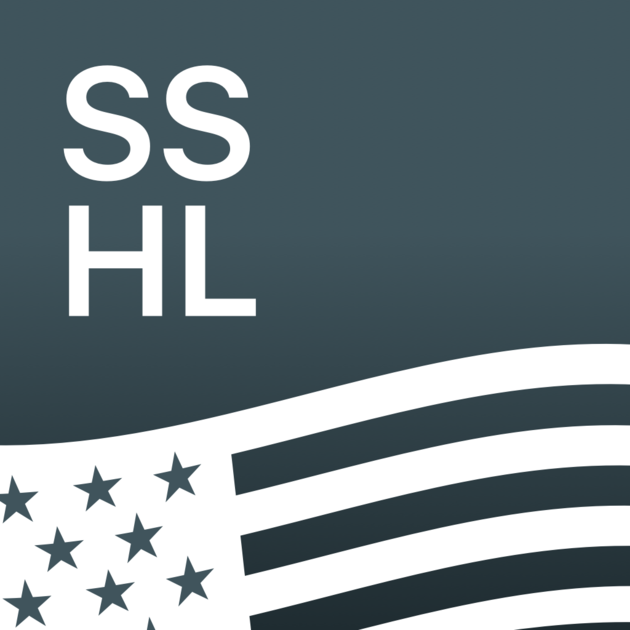 Safe School Helpline
The Portage Area School District has partnered with the "Safe School Helpline" to provide an avenue for our students, staff, parents and community to report any concerns relating to the safety of our schools. If you are aware of any activity or communication that may impact the safety of our students, staff or schools, please call the "Safe School Helpline" to report your concern: The Safe School Helpline 1-800-418-6423, Extension 359 or 1-800-4-1-VOICE, Extension 359. A verbatim report will be generated and sent to your school's administration for their review and potential school action.
SFU Environmental Engineer Professor Visits PAHS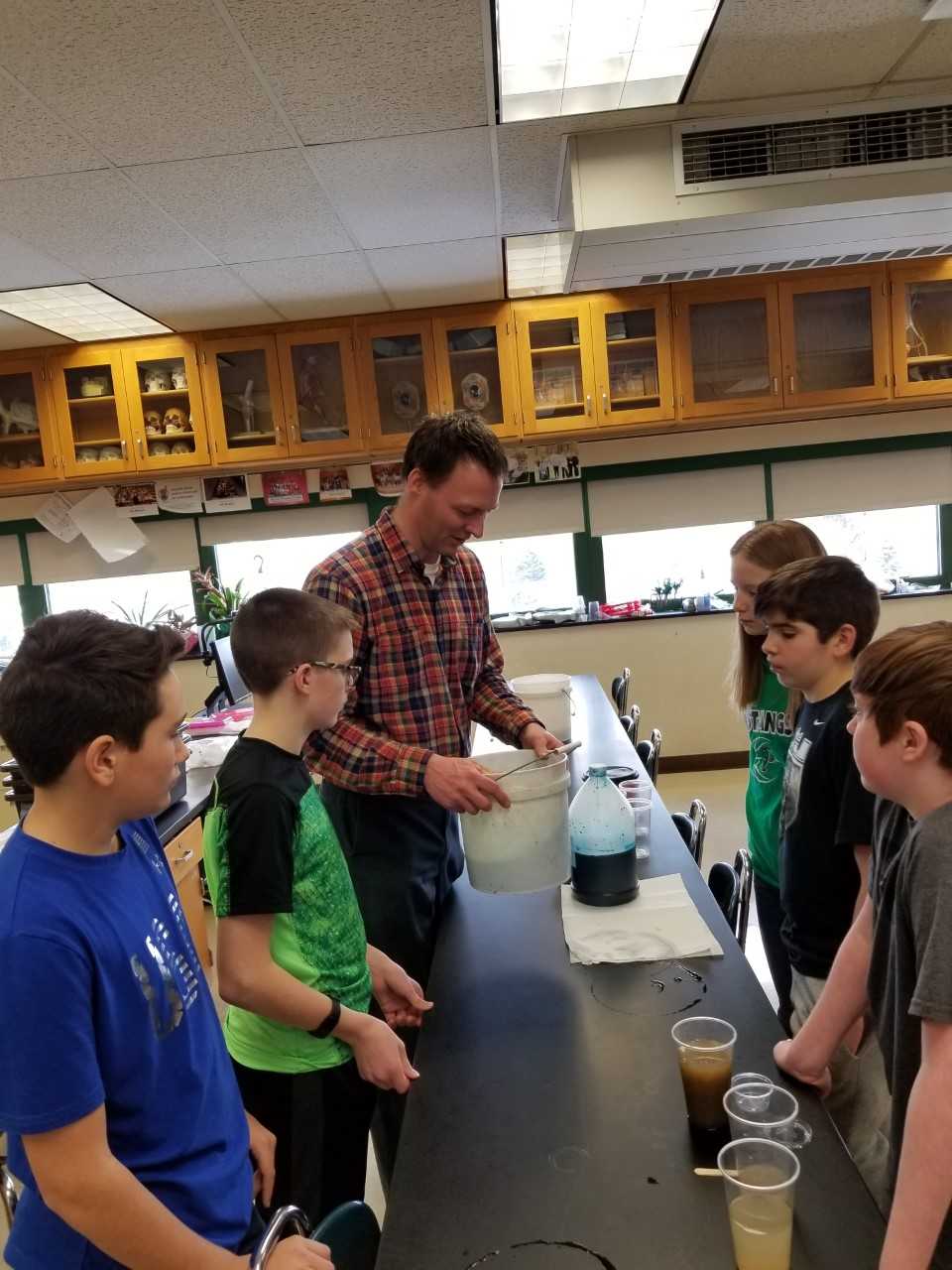 On Thursday, March 8th, a faculty member from St. Francis University, Dr. Joel Bandstra, made his way to Portage Area Jr/Sr High School. Dr. Bandstra is an Environmental Engineer and Professor at SFU and came to present to our G+T students in grades 5, 6, and 7. The topic of his presentation was Water, or more specifically the process of water purification. After a discussion in the classroom, we ventured into a Science Lab for the hands on part of the day. The students were able to do experiments to demonstrate coagulation and sedimentation, filtration, and disinfection of water. It was a great learning experience for our students and they thoroughly enjoyed Dr. Bandstra's presentations and experiments, not to mention his knowledge of water and many other topics. After all of the classroom and lab work, we enjoyed lunch and had an in-depth discussion about his path to Environmental Engineering. The students, Mr. Kargo, and administration would like to thank Dr. Bandstra and SFU for sharing his knowledge with us.
Celebrating Dr. Seuss Week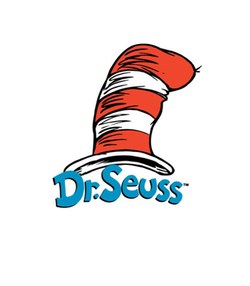 Students at the Elementary School were encouraged to celebrate Dr. Seuss week by participating in the theme of each school day. Student wore mismatched clothes, hats, wacky socks and even dressed to show what they want to be when they grow up. Student in third grade had visitors from the Cambria County Association of the Blind and Handicapped. Each third grade class read Dr. Seuss books with the visitors and completed a small Dr. Seuss themed project with them. The students and the guests had a wonderful time and are looking forward to more events like this in the future. (more)
Mountain Conference Place Winners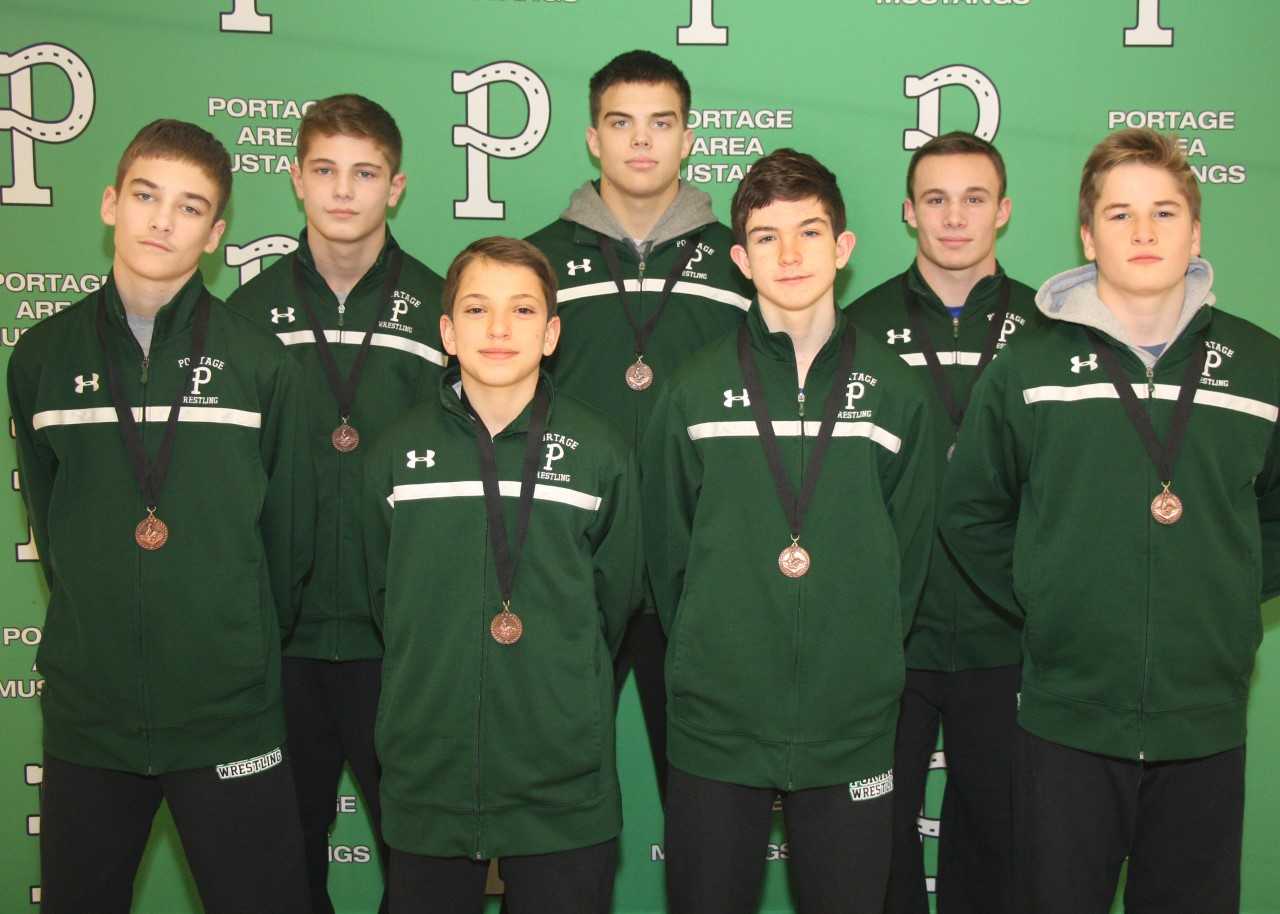 (Row 1) Tanner Trusik- 4th, Anthony Coukart- 7th, Josh Canavan- 6th, Oren Heidler- 7th (Row 2) Jon Wolford- 4th, Marcos Douglas- 3rd, Scott Berardinelli- 2nd. Scotty will also be wrestling at the PJW State Tournament.
Parents Who Host, Lose the Most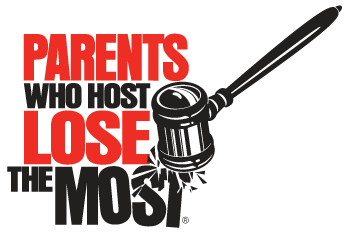 Cambria County Drug & Alcohol along with Remembering ADAM will host the prevention program "Parents Who Host, Lose the Most: Don't be a party to teenage drinking" in the Portage area from March 1 through June 1. This program sends a unified message that teen alcohol usage is unhealthy, unsafe, and unacceptable. The program provides parents and adults with accurate information about the health and safety risks associated with underage drinking and the legal consequences of providing alcohol to minors. Would you be willing to help us collect data on this program? It's easy, just click the link and take the short survey, it will take about 2 minutes. No names are collected, it's completely anonymous. With your help we can begin to create positive change within the Portage community. Only adults over the age of 18 are eligible to take the SURVEY.
Student Artwork Featured in Museum Exhibit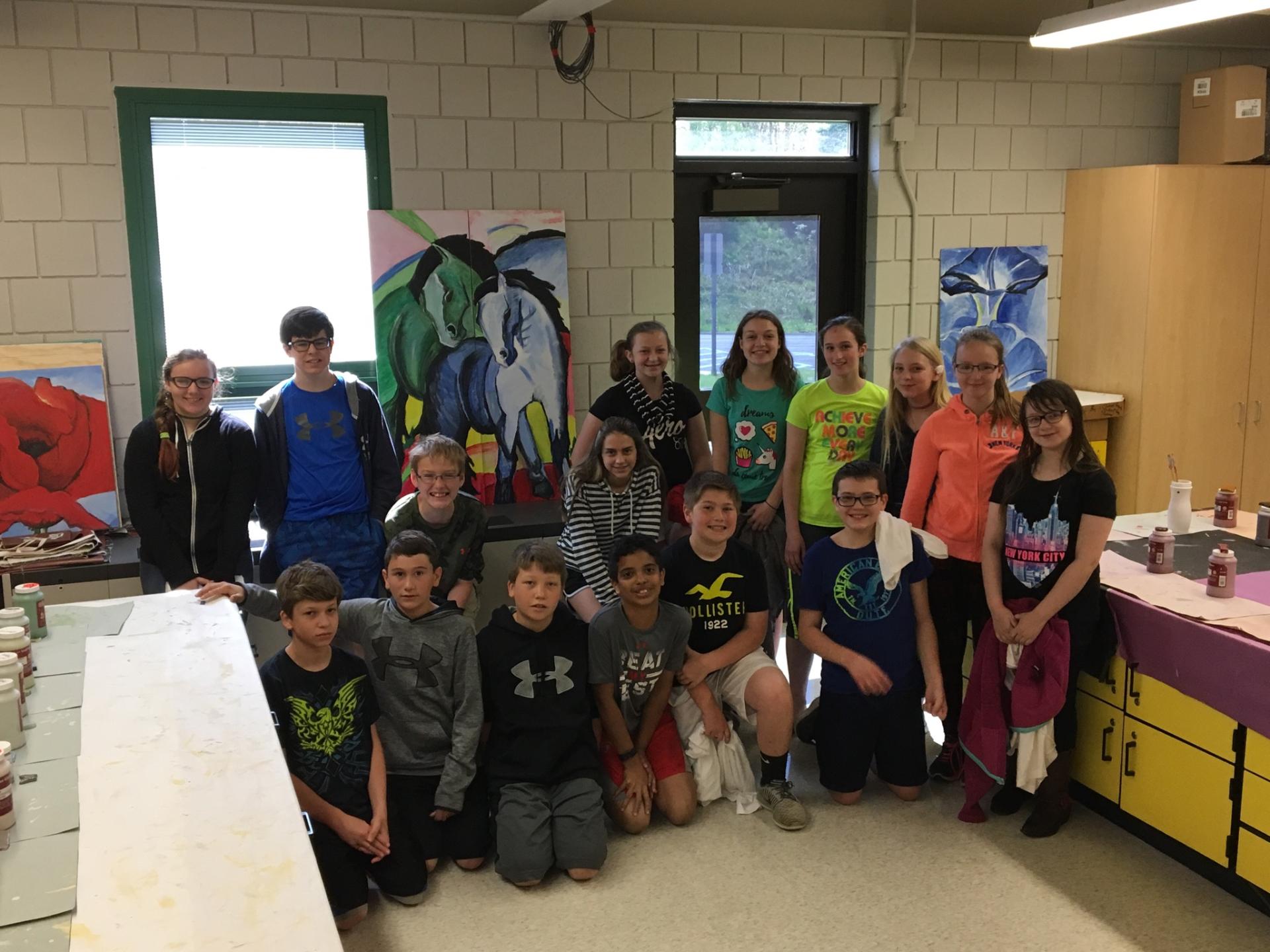 The artwork of 21 elementary Portage students, and 36 grade 7 students will be on display at the Southern Alleghenies Museum of Art (SAMA), located on the campus of St. Francis University in Loretto. Art work is on display until April 7, 2018. (more) (scrapbook)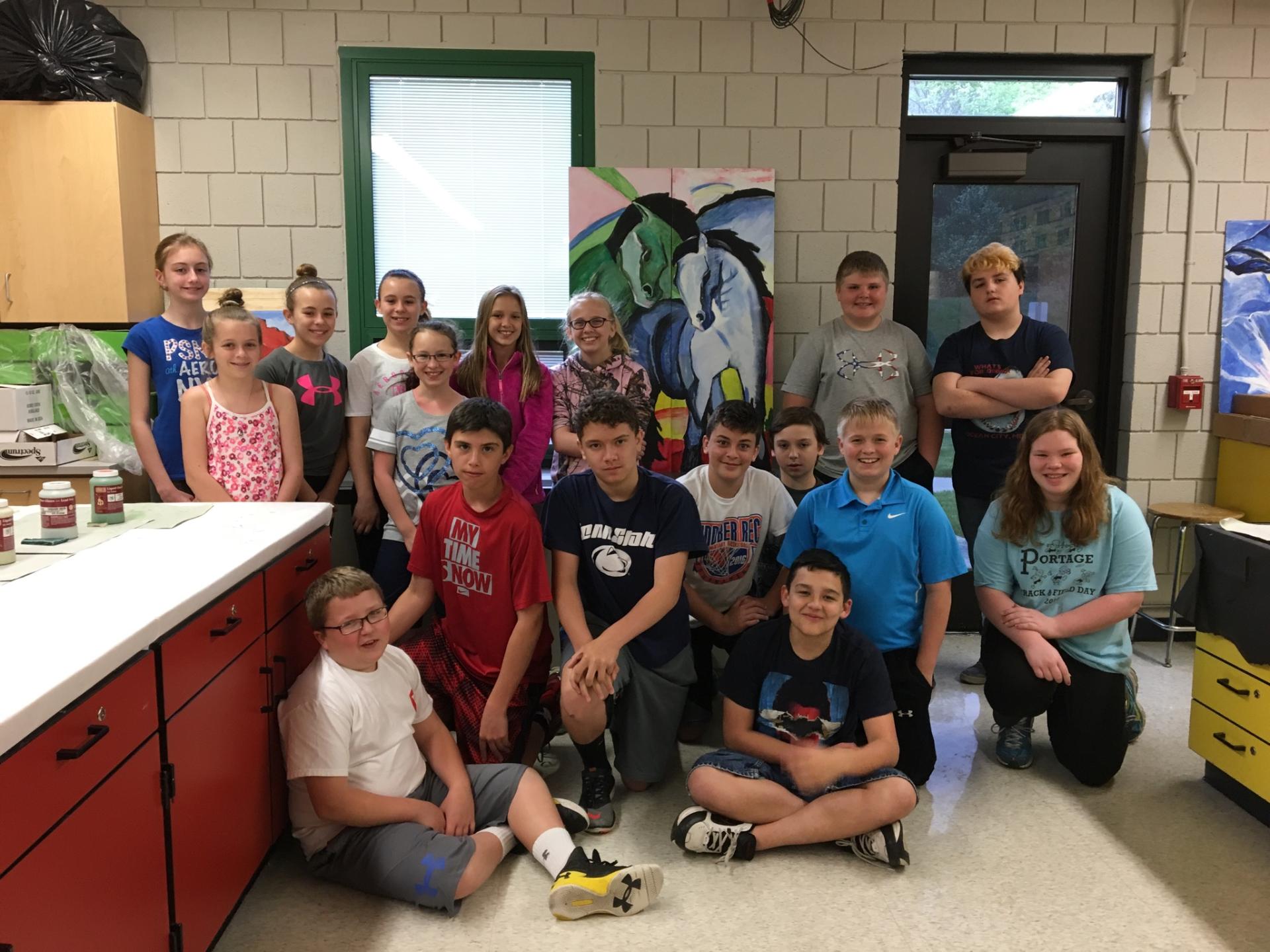 Congratulations to the following students whose artworks will be exhibited:
Grade 6: Camdin Burkett, Ashlyn Cann, Kylee Chappell, Alexandra Chobany, Sierra Crum,
Eliott Nagy, Annabellynn Popish & Jenna Vocco
Grade 5: Kyra Bobolsky, Jazmine Boland, Isaac Geer, Melody Shi, & Haley Watt
Grade 4: Cassidy Burkett & Kyla Sciko
Grade 3: Kendall Bednarski, Esabela F, Riley Learn & Nolan Westover
Grade 1: Haleigh Buck
Kindergarten: Josephine Smith
7th Annual Bunny Dash 5K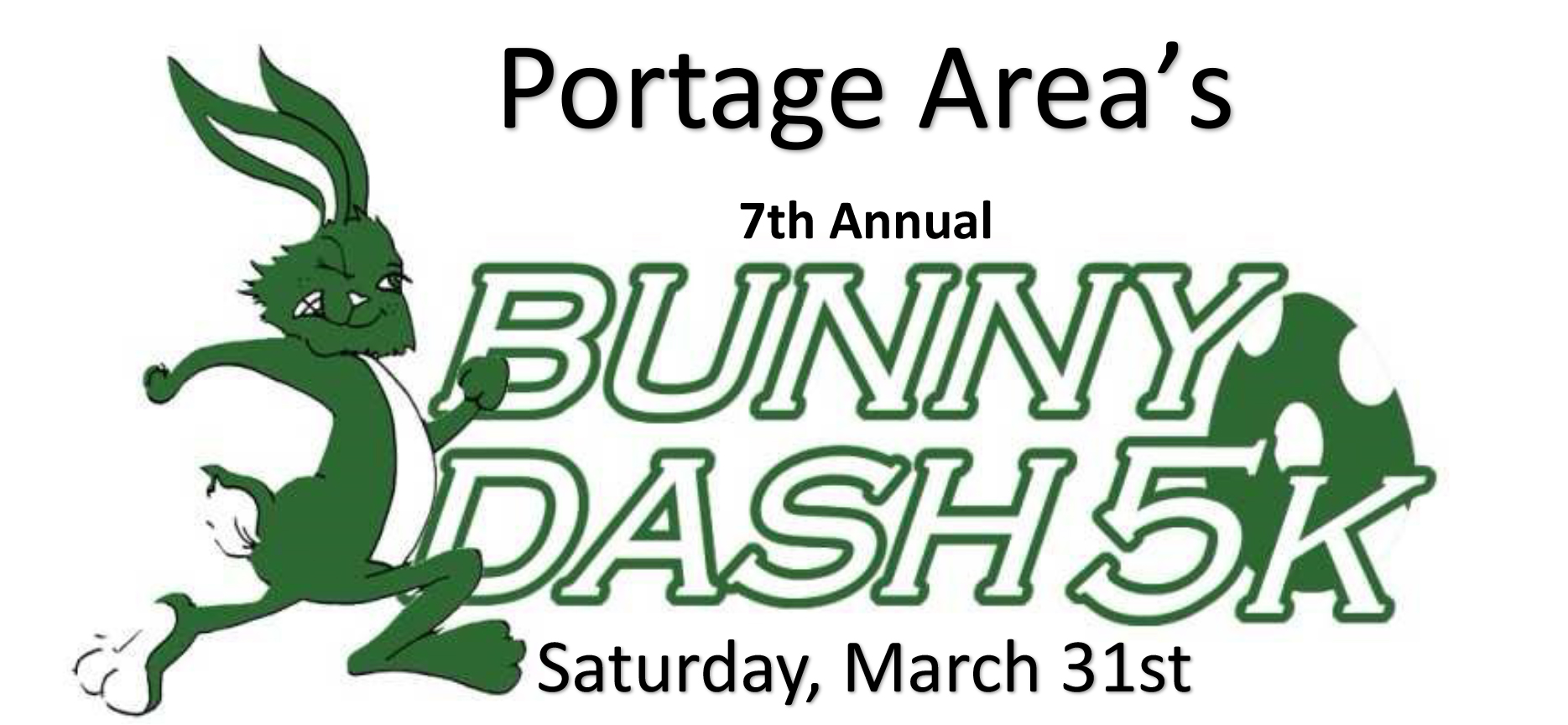 Preparations for this year's Bunny Dash 5k are underway! The Bunny Dash will once again be held Easter weekend, Saturday, March 31, 2018 at 9:00 a.m. New this year is the "Kiddie Dash". The Kiddie Dash is a free event that is open to kids 5 and under (Kindergarten and under) and will begin at 8:30. Click here for a registration form.