The Snowball dance has been postponed. The new date is Saturday, January 26. The dance will be held at the Royal Ballroom from 7:00 p.m. - 10:00 p.m. with doors opening at 6:00 p.m. for pictures.
Law Enforcement Appreciation Luncheon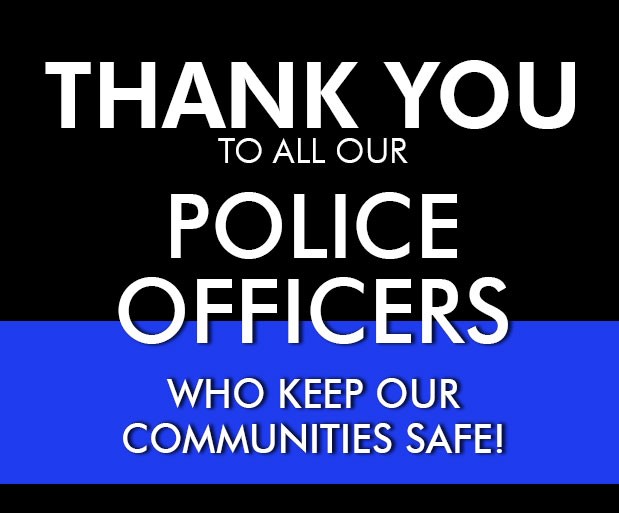 Recently, members of the Portage Borough Police and PA State Police visited the Elementary School for the Law Enforcement Appreciation Luncheon. During their visit Officer Layo, Chief Miller, past graduates Trooper Erik Dividock and Trooper Ben Borlie along with Trooper Brian Black and Trooper Joshua Deitle talked with the students during their lunch periods. Students were excited to share with the officers the cards they made. The officers enjoyed lunch in the elementary cafeteria.(more)
Wrestling Program Highlights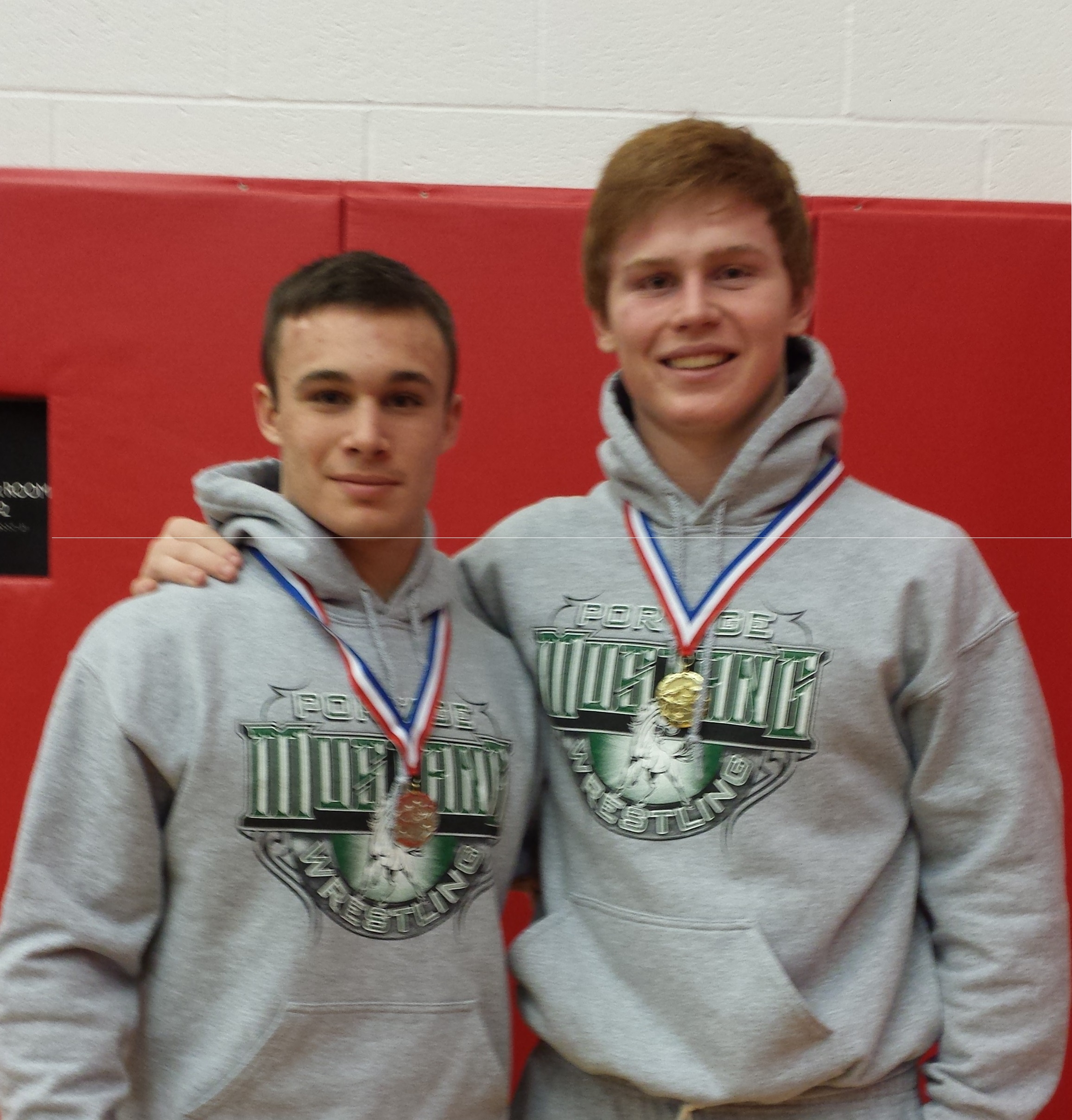 The JH and Varsity wrestling teams have been pushing through their seasons. Some of the Mustangs wrestlers have been achieving individual success. Sophomore Scott Berardinelli placed 2nd and Cole Sossong was Champion at the Bo Wood Tournament at Indiana High School. (More)
Thank You from the Secret Santa Program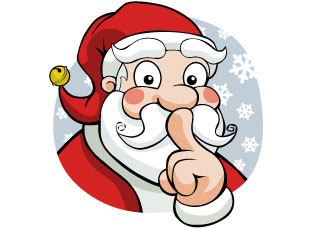 PASD would like to extend a thank you to all of the businesses, organizations and individuals who donated items and money in support of the Secret Santa Program. Because of your generous donations this year, you helped us provide a joyful holiday for 118 children in a total of 49 families. (More)
PAES Winter Concert
To view the Elementary School Winter Concert click here.
Students Attend Science Day at SFU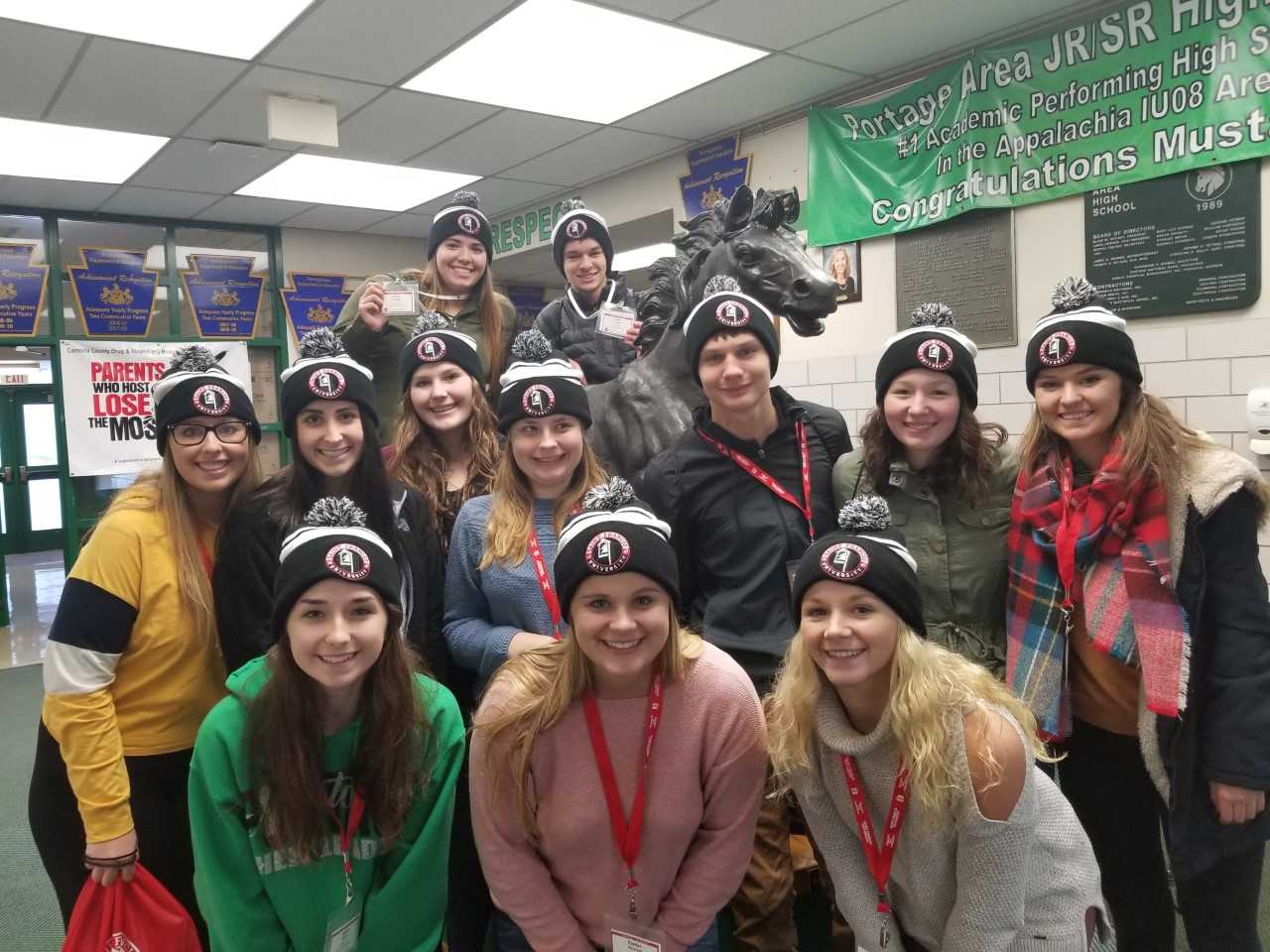 On November 20, Mr. Kargo and Ms. Kenny took a group of G&T and A&P 2 students to St. Francis University for their annual Science Day. Once again, SFU did a great job hosting the event which happened to be their 25th year. The day consists of break out learning sessions from the many disciplines of Science for all of the students. These courses range from Physiology to Chemistry to Biology to Physics to even Scuba Diving. While the break out sessions are happening, many schools enter a team into the Science Bowl. The Science Bowl is a Jeopardy-like game where teams of students are asked many questions involving the Sciences. As always, our students had an informative day and the hospitality at SFU was first class!
Single's Surgeons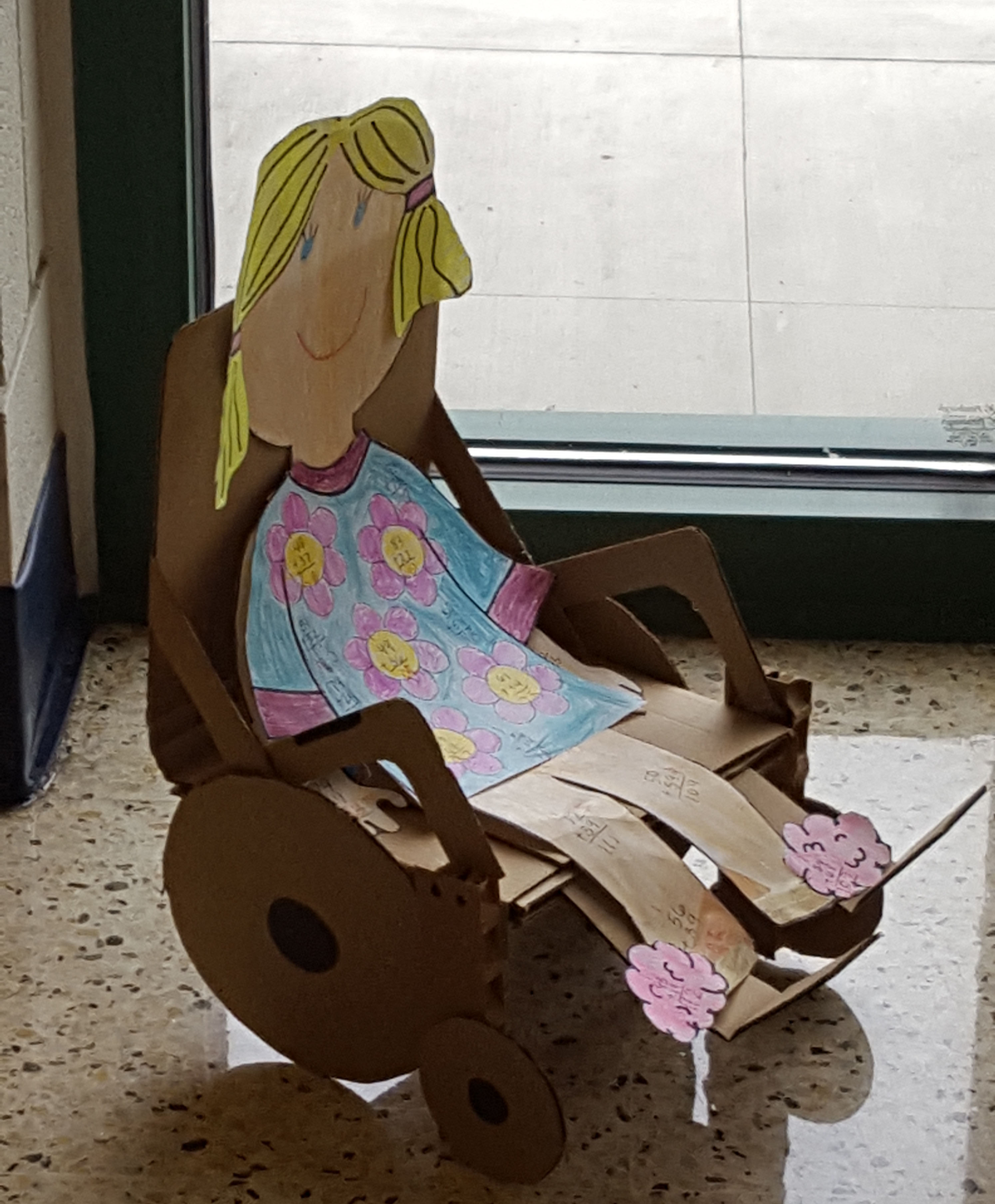 Students in Mrs. Single's 2nd grade class take a different approach to learning math problems. Each student dressed in surgeon gear and was given a patient who was covered in double digit math problems. If the problem was incorrect they covered it with a band-aid and fixed it. Once the patient was double checked after "surgery" the students picked a hospital gown and slippers with more math problems that had to be completed and then checked. When everything was correct the student colored the patient, gown and slippers. (More)
Order Your 2018-19 Yearbook Today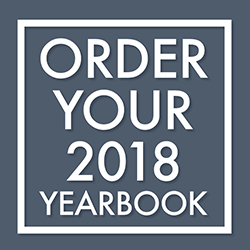 Don't miss the opportunity to purchase your copy of the 2018-19 Yearbook. Yearbooks will be delivered by the end of the school year and will include all school clubs, sports teams, events and happenings. Click here for an order form.
Safe School Helpline

The Portage Area School District has partnered with the "Safe School Helpline" to provide an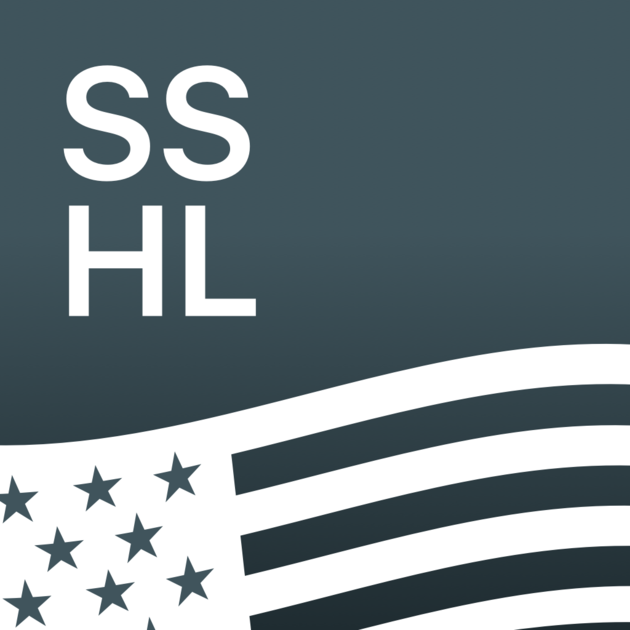 avenue for our students, staff, parents and community to report any concerns relating to the safety of our schools. If you are aware of any activity or communication that may impact the safety of our students, staff or schools, please call the "Safe School Helpline" to report your concern: The Safe School Helpline
1-800-418-6423
, Extension
359
or
1-800-4-1-VOICE
, Extension
359.
A verbatim report will be generated and sent to your school's administration for their review and potential school action.