2018-19 Bus Run Schedule
This is a
reminder to parents to keep an eye out in the Portage Disptach for 2018-2019 bus run schedule.
High School Summer Feeding Program
The high school cafeteria will be hosting breakfast and lunch July 30 - August 17. Breakfast hours are from 7:00 a.m. to 8:30 a.m. and lunch will be served from 11:30 a.m. to 12:30 p.m.
Immunization Reminder
The PA Department of Health has new regulations regarding immunizations and must be implemented for the 2018-2019 school year or your child will be excluded from school. The PA Department of Health is allowing for a five day window to complete the required immunizations, but it is highly recommended this be started as soon as possible. (More)
PAHS Class of 2018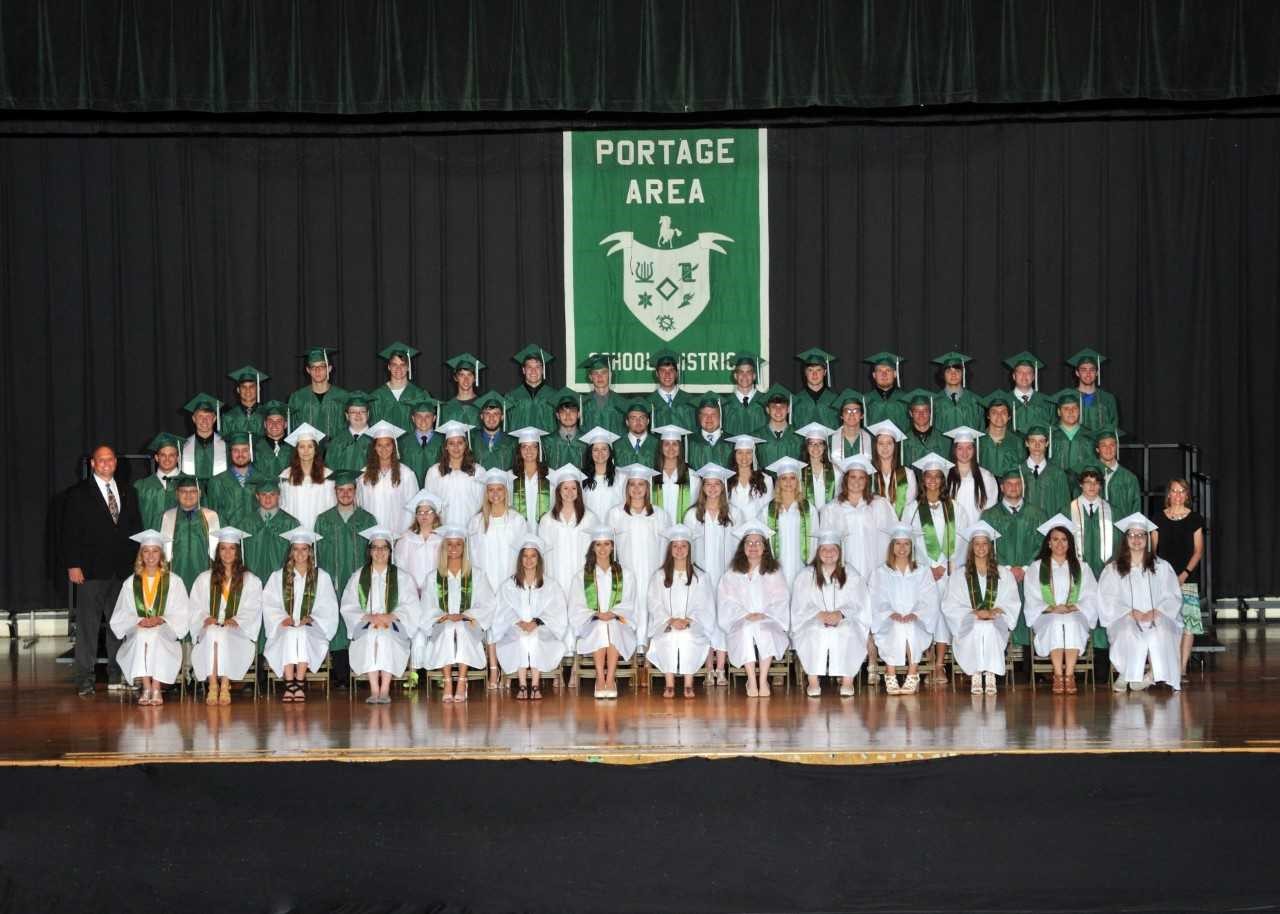 Program | Speeches | Scrapbook | Awards
High School Library Summer Hours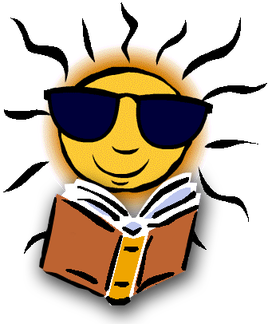 The High School Library will be open on Wednesdays beginning June 13th and ending August 15th from 10:00 a.m. to 2:00 p.m. During this time high school students may check out books and take reading tests.
Math 24 Regional Competition Attendees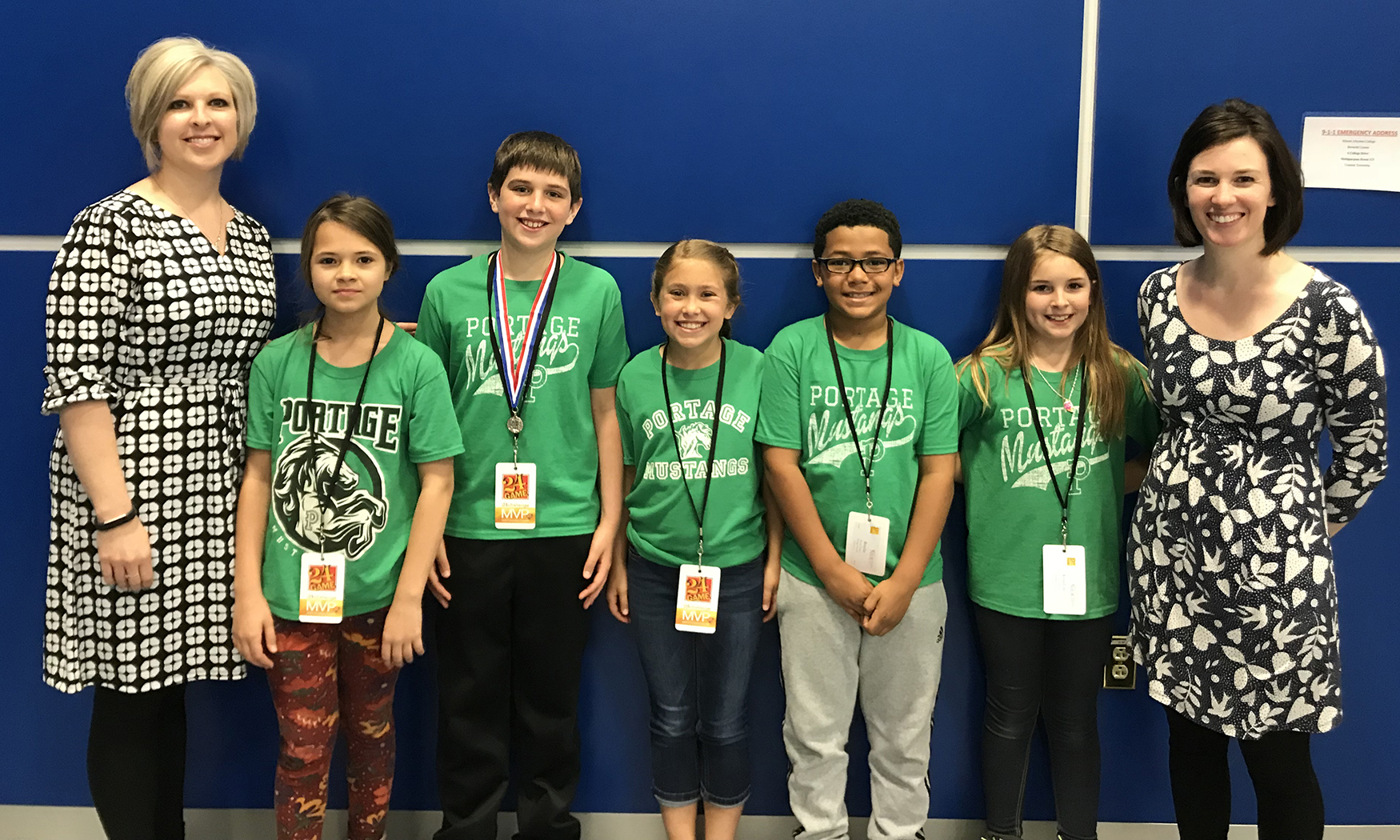 Fourth grade students Bailey Popish, Brock Miko, Cassidy Burkett, Braylin Walker, and KenzLee Mowery attended the Math 24 Regional Competition held at Mount Aloysius. They competed against other students from the IU8. Brock Miko advanced to the semi-final round. Congratulations to all of the students!

Safe School Helpline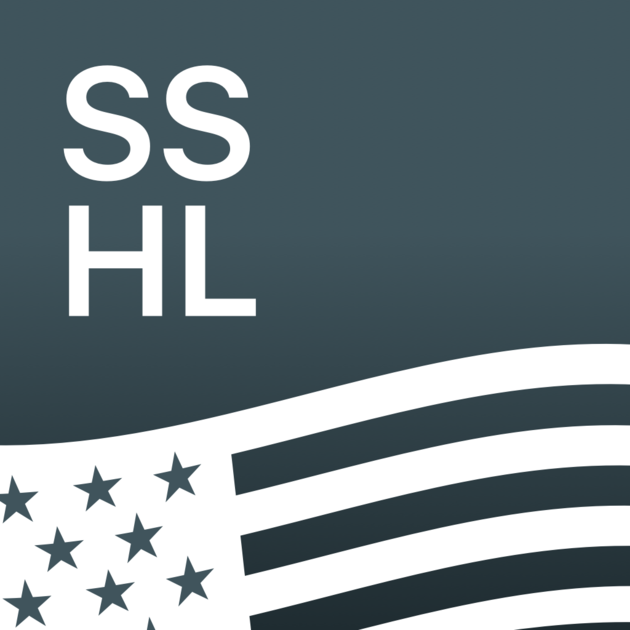 The Portage Area School District has partnered with the "Safe School Helpline" to provide an avenue for our students, staff, parents and community to report any concerns relating to the safety of our schools. If you are aware of any activity or communication that may impact the safety of our students, staff or schools, please call the "Safe School Helpline" to report your concern: The Safe School Helpline 1-800-418-6423, Extension 359 or 1-800-4-1-VOICE, Extension 359. A verbatim report will be generated and sent to your school's administration for their review and potential school action.
Parents Who Host, Lose the Most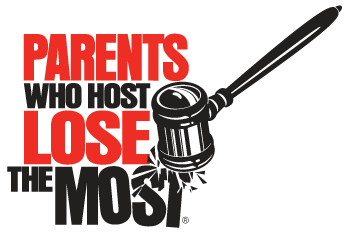 Cambria County Drug & Alcohol along with Remembering ADAM will host the prevention program "Parents Who Host, Lose the Most: Don't be a party to teenage drinking" in the Portage area from March 1 through June 1. This program sends a unified message that teen alcohol usage is unhealthy, unsafe, and unacceptable. The program provides parents and adults with accurate information about the health and safety risks associated with underage drinking and the legal consequences of providing alcohol to minors. Would you be willing to help us collect data on this program? It's easy, just click the link and take the short survey, it will take about 2 minutes. No names are collected, it's completely anonymous. With your help we can begin to create positive change within the Portage community. Only adults over the age of 18 are eligible to take the SURVEY.