PAHS Seeking Office Secretary
The Portage Area School District is looking to hire a 10 month office secretary in the JR/SR High School. Interested applicants should submit a letter of interest, required FBI, child abuse, and state police clearances, and other supporting documentation to Mr. Eric Zelanko, Superintendent of Schools, 84 Mountain Avenue, Portage, PA 15946. Applications will be received until 2:00 p.m. Thursday, July 7, 2016.
Please click here for additional information and expectations for the secretarial position.
Presenting... PAHS Class of 2016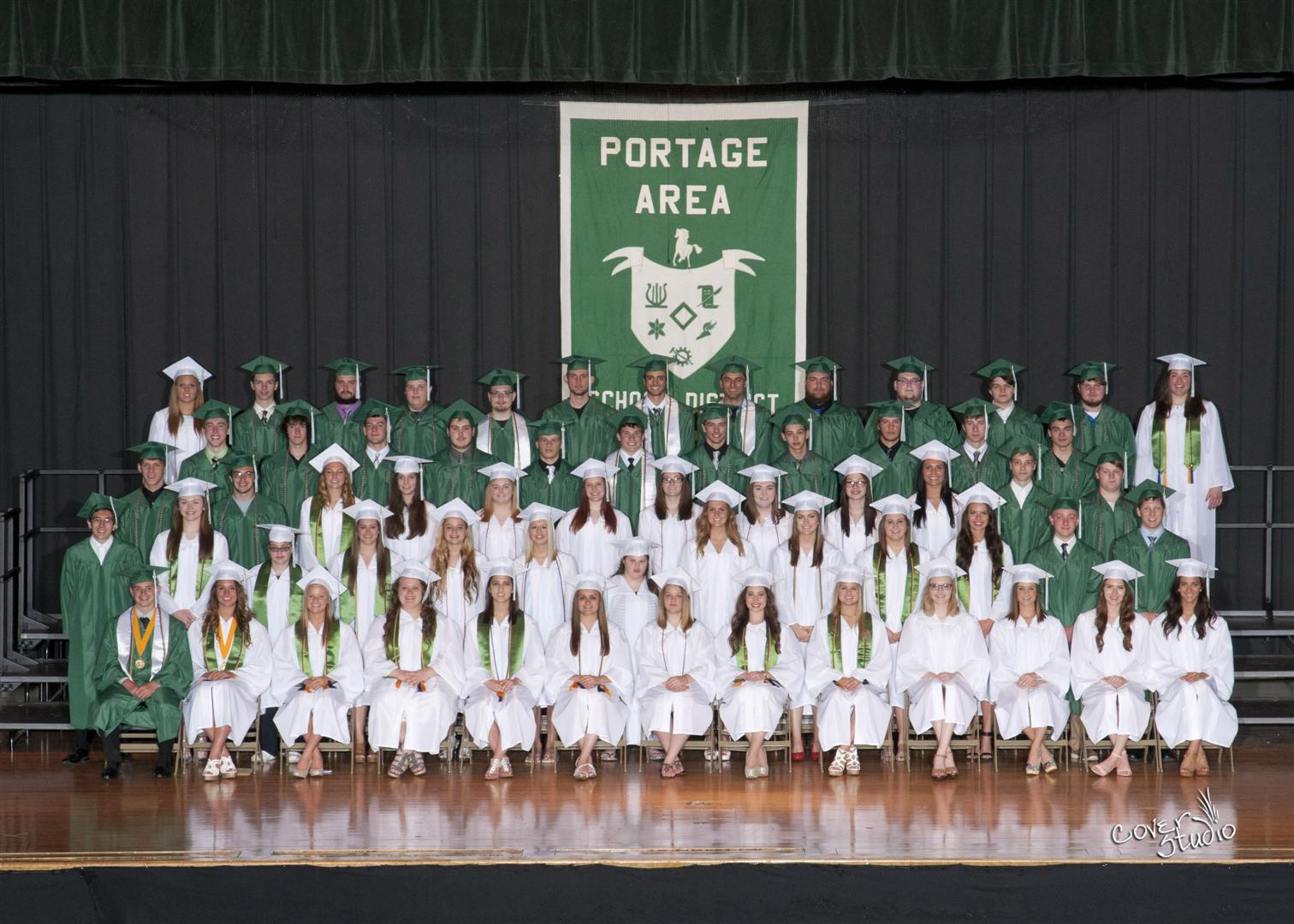 On Thursday, June 1, sixty-six seniors took the stage for one last time as PAHS students. Best of luck to the class of 2016!
Graduation Program
Speeches
Scrapbook
President's Challenge and Jump Rope for Heart Results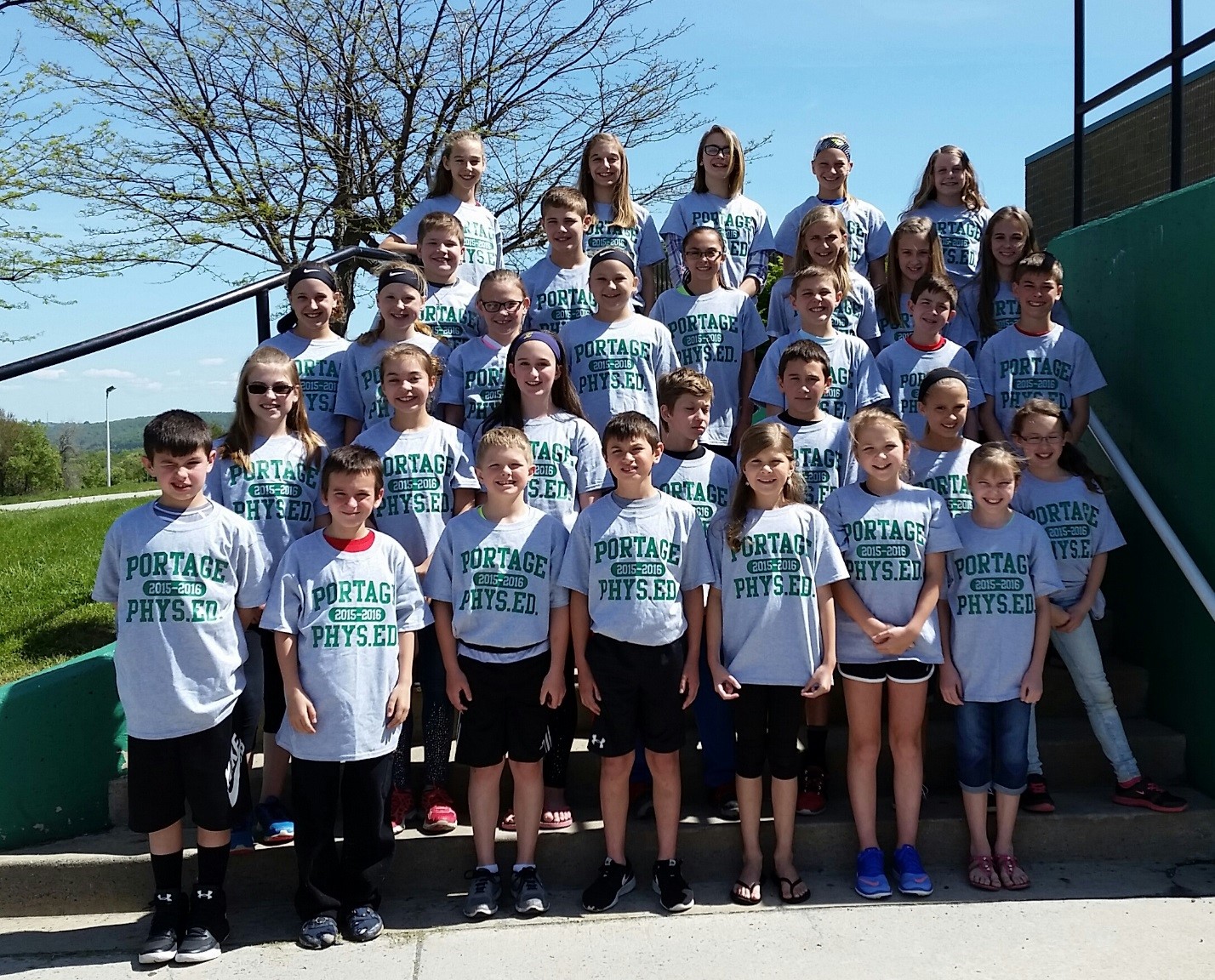 As part of the Elementary PE program students have the chance to complete the Presidential Fitness Challenge. Those students who successfully met the requirements were awarded a shirt to be worn as a symbol of their hard work. The Portage Area Elementary school also participated in The American Heart Association's Jump Rope for Heart during the month of February. This is the 3rd year we have participated in this event. Our school's total contribution during this time is $12,142.40. (More)
St. Francis to Offer Kid's College Summer Camp
Kids' College at Saint Francis University's is a summer camps program designed for school children in grades 1 through 10. These three-four day camps introduce children to several branches of science: astronomy, biology, chemistry, environmental engineering, physics, and more. (More)
PAHS 2016 Prom Court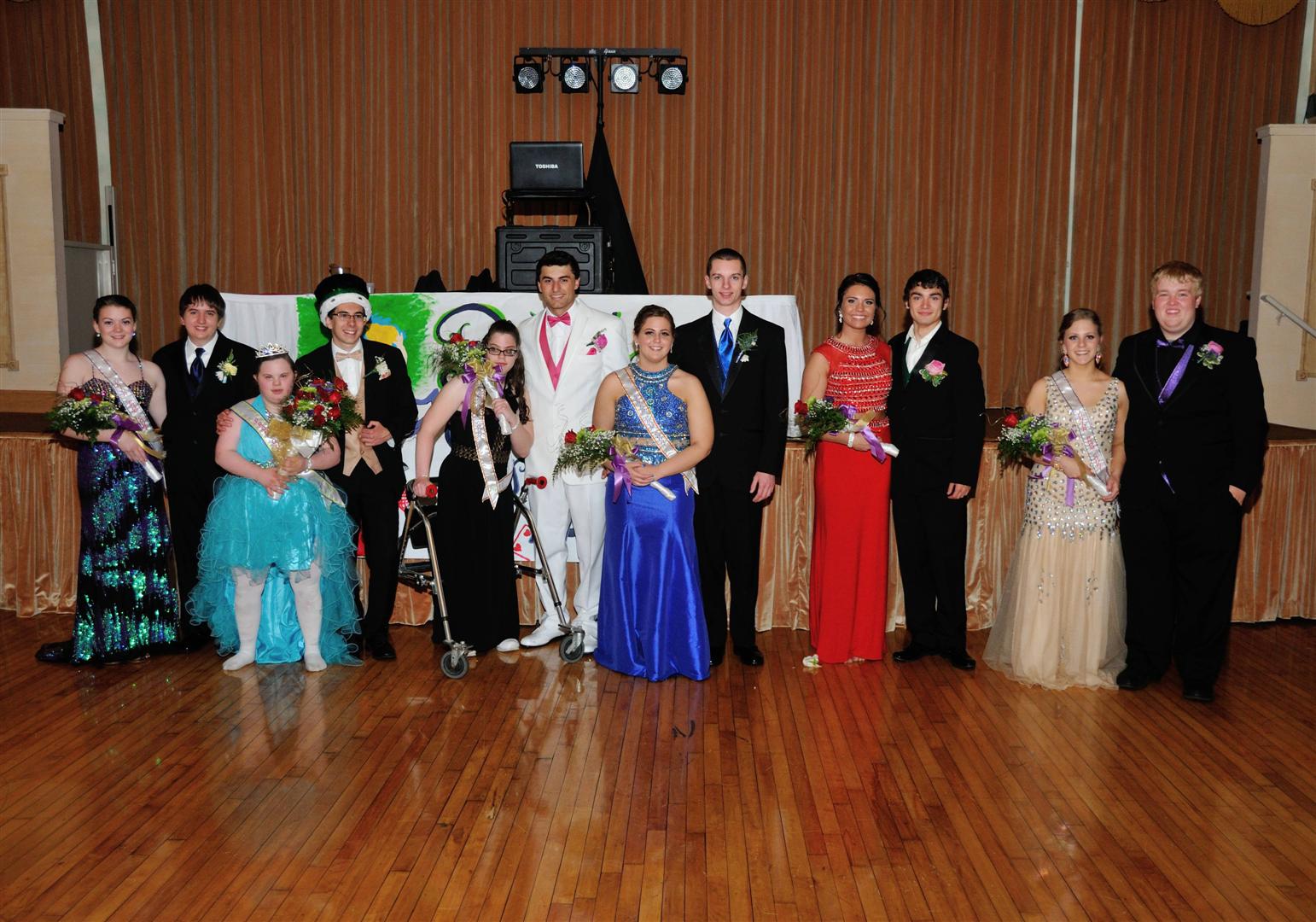 2016 prom court (left to right) Juniors- Haley Pinos and Ian Bunting. Queen and King- Laryssa Brown and Bennett Falvo. Seniors- Brenda Walters and Luke Dividock, Sumer Slebodnick and Christopher Seabrooks, Kacie Baker and Aaron Fagan. Juniors- Madelyn Single and Brady Huschak.
PAES Announces 2016 Science Fair Winners
Students at Portage Area Elementary had an opportunity to show off their talents at the school's Science Fair held on Wednesday, May 11. Click here to see a list of winners.
Eighth Graders Learn About Healthcare Careers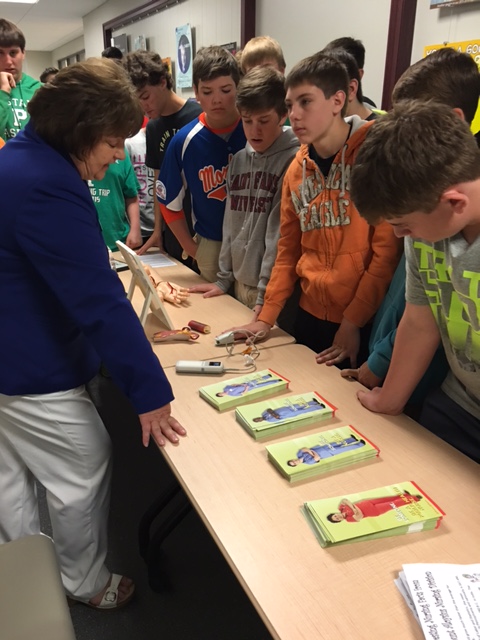 Students in eighth grade traveled to Mount Aloysius College in Cresson on Wednesday May 11th. The purpose of the trip was to give students the opportunity to learn about careers in the healthcare field that are in high demand in our area and nationwide. While at Mount Aloysius, students rotated between seven different stations. Students learned about each career by talking with Mount Aloysius professors and current students, as well as participating in hands-on activities. The experience helped them understand what they could expect on a daily basis.
Sorry We Missed You at the Science Fair
Click the link below to view A Trip in a Time Machine video created by the 2nd grade students and teachers. Time Machine Video