State Seeking Comments on Academic Standards
The Pennsylvania Department of Education (PDE) recently created a website asking all stakeholders of public education to provide feedback regarding the department's current "eligible content." Eligible content statements are "a straightforward set of what we want students to know and do at each grade level, and serve as the blueprint for the state assessments." Teachers, parents, students, and other community members are encourged to visit the site and comment on the current version of Pennsylvanina's Core Content. The department will review the comments and provide recommendations to the governor and state-level education committees for consideration.
Fourth Graders Fascinated by 'Cool' Demonstration

Volunteer students from the Rural Outreach Chemistry for Kids (ROCK) program at St. Francis University recently conducted experiments for Portage's fourth grade students using liquid nitrogen. Chris Evans and Sabrina Blake demonstrated how liquid nitrogen affects various items.They explained how molecules transition through solid, liquid and gas states. (More)
PAHS Artists Re-Create 'Wonderland' in Johnstown

Several Portage Area art students recently participated in the annual Halloween Window Display Contest in downtown Johnstown. For their theme, the students chose "Alice in Wonderland." The window will be displayed until Halloween at the Bistro Press Restaurant, Franklin Street, next to the Central Park. The team members from Portage were senior Kara Pyo and juniors Kaitlyn Alley, Alex Bisaha and Alyssa Seaman.
Computers Filling in While District Seeks Spanish Substitute
Due to difficulty in finding a long-term substitute for high school Spanish, the district has had to make some temporary changes in the methods of teaching and grading the school's Spanish classes. Currently the students are using computerized, online instructional software to complete their language lessons. Pass-fail grading will be used for the classes until a substitute can be found. Click here for more information about how the district is responding to the unexpected vacancy.
Fourth Graders Get 'Charge' Out of Science Lesson

Hope Phillips, a pre-student teacher from Saint Francis University, recently joined the 4th grade as part of her education major requirements. Phillips assisted Lisa Civis in science by teaching a lesson on static electricity during which students learned about negative and positive charges. She guided the students in the use of balloons to learn about static electricity. She also used a hair-raising Van de Graaff generator in her demonstration. The students very much enjoyed the hands-on lesson. (More Photos)
UPJ Students Assisting Preschool Teachers

There are two new faces in preschool! Brooke Facciani and Bryce Henny are both pre-service teachers from the University of Pittsburgh at Johnstown. They will be assisting Kelli Swires and Linda Mastaler as part of their field practicum course. Among other things, Brooke and Bryce will work with their cooperating teachers to plan and teach reading and science lessons.

This Gold Comes in Blue:
U.S. Secretary of Education Honors Portage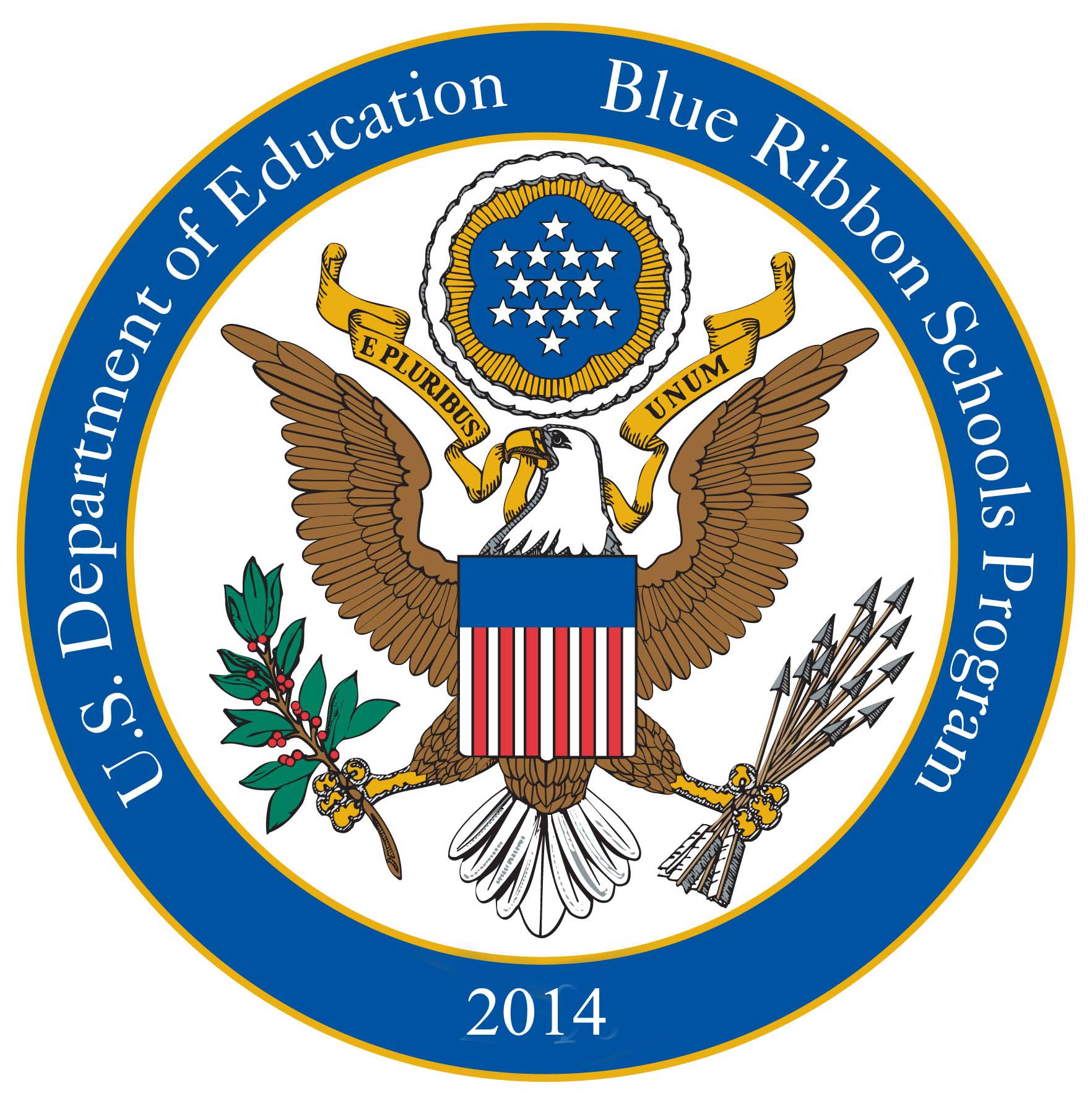 U.S. Secretary of Education Arnie Duncan has announced that Portage Area Junior-Senior High School has been named a National Blue Ribbon School by his department. "What a great day here at Portage," said high school Principal Ralph Cecere immediately following the announcement. "We're one of only five junior-senior high schools in Pennsylvania to receive this distinction, and one of only 48 junior-senior highs across the nation." (More)