Due to the current situation, the delivery date for the High School Yearbook is unknown.
Electronic Benefit Transfer Program for the National School Lunch Program
The federal Families First Coronavirus Response Act of 2020 provides temporary benefits, referred to as Pandemic Electronic Benefit Transfer (P-EBT), to families of school-aged children who would receive free or reduced-priced meals if school was in session. For each day school is closed, families of school-aged children certified as free or reduced eligible will receive the equivalent of the free high rate for lunch and the severe need rate for breakfast. Specifically, a family will receive $5.70 for each eligible school-aged child in their family for each day school has been closed since March 16, 2020. Click here to learn more about the program.
5 ways to reach your teacher
1. Start a "Chat" entering your teacher's first initial and last name in the search bar. (Private)

2. A video or audio conference through TEAMS (Private)

3. A phone call using the TEAMS number located on the district website. (Private)

4. Email you teacher (Private)

5. Create a post in your class TEAM. (Least private option)
Check out a video from the staff of PASD!

Assitance Resources
If you are a Pennsylvanian who needs help accessing food, there are many resources available:
* Local food pantries: on.pa.gov/2Ue5aKV
* Meals for students: on.pa.gov/2y9TFgt
* Groceries for low-income households: on.pa.gov/3d03Zq3
*Food for women, infants, and children (WIC):
Call 800-WIC-WINS or apply online on.pa.gov/3d04hgD
*Meals for older adults:
Find your local aging agency and request meals on.pa.gov/2KHpIHo
More information on COVID-19 resources for Pennsylvanians: pa.gov/covid-19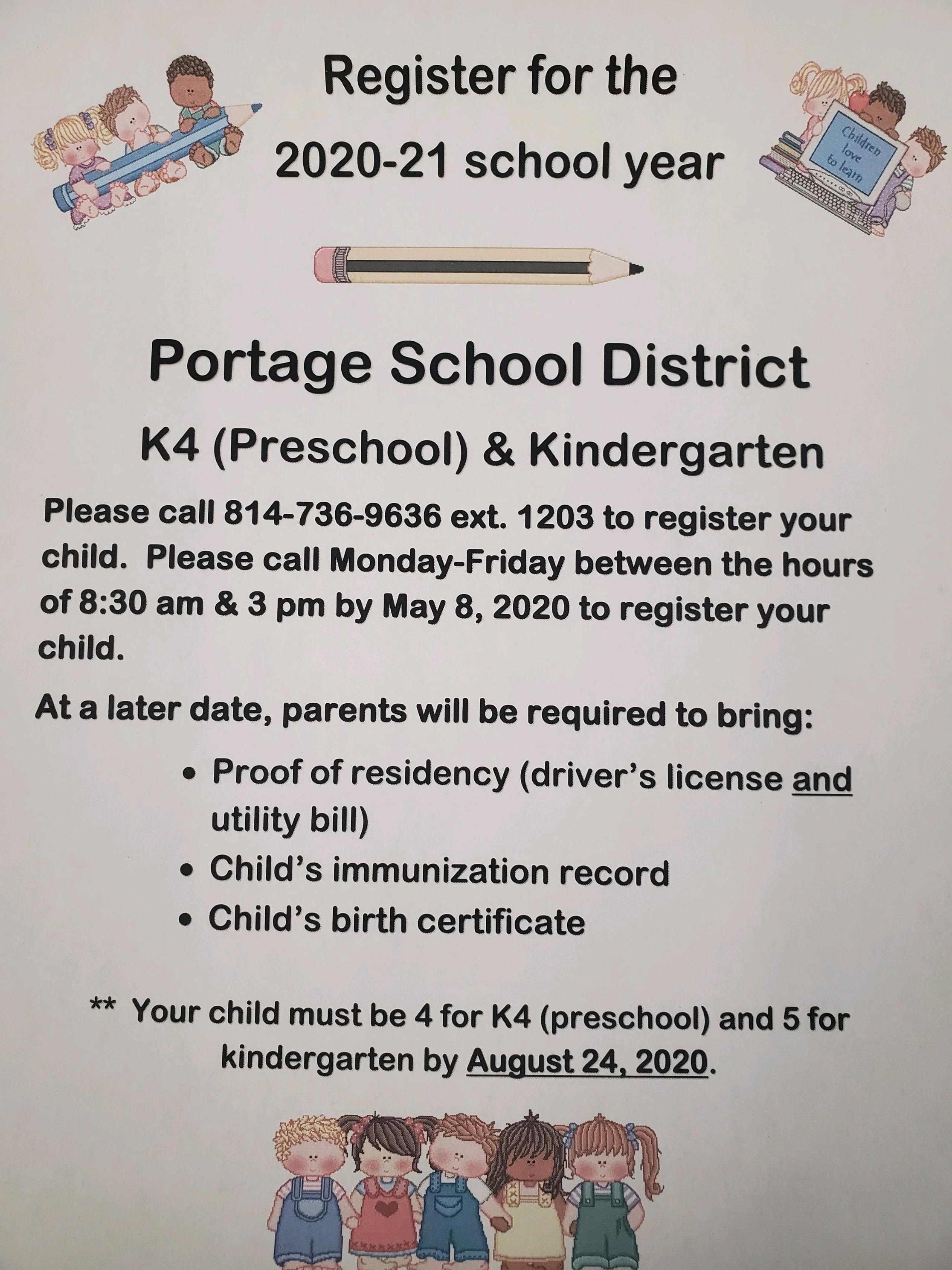 PAHS Seniors Herman and Miko Interview Joe Murgo
Mitchell Miko and Max Herman are taking an online meteorology class. One of their assignments was to interview a meteorologist. They chose to interview WTAJ meteorologist, Joe Murgo. Click here to view the interview.
Kidz Meal Bagz starting Thursday, April 2, 2020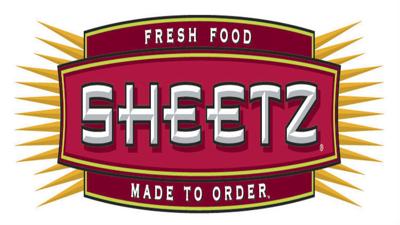 Sheetz Kidz Meal Bagz is a program providing free meals to help children and families in need as a result of the COVID-19 pandemic. Meals will be available all day starting Thursday, April 2nd and will include a turkey sandwich, chips and a drink.
Families interested in taking advantage of the free Kidz Meal Bagz program should go to participating Sheetz locations and ask an employee at the register for a meal. Families will be offered one bag per child. Meals will be available daily while supplies last. (More)