School is in session Monday, February 18, 2019.
Student Artwork Featured in Museum Exhibit


The artwork of 25 Portage Elementary students is on display at the Southern Alleghenies Museum of Art, located on the campus of St. Francis University in Loretto. (more)
Ninth to Score 1000 Points!

Congratulations to Taylor Glass as she is the ninth lady mustang
basketball player to score 1000 points.

Portage Area School District announces honor roll list for the second quarter for the 2018-2019 school year. Click here to view the list of students.
2019-20 Financial Aid Planning
PHEAA has created a video with some helpful tips for financial aid planning. Click here to see the video.
Understanding 2018 PSAT/NMSQT Results
Follow the link provided to view a Parent Tutorial for better understanding 2018 PSAT/NMSQT results. (Tutorial)
Law Enforcement Appreciation Luncheon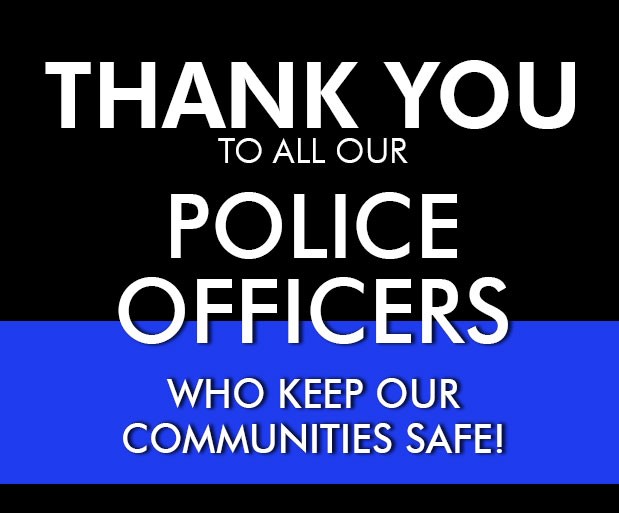 Recently, members of the Portage Borough Police and PA State Police visited the Elementary School for the Law Enforcement Appreciation Luncheon. During their visit Officer Layo, Chief Miller, past graduates Trooper Erik Dividock and Trooper Ben Borlie along with Trooper Brian Black and Trooper Joshua Deitle talked with the students during their lunch periods. Students were excited to share with the officers the cards they made. The officers enjoyed lunch in the elementary cafeteria.(more)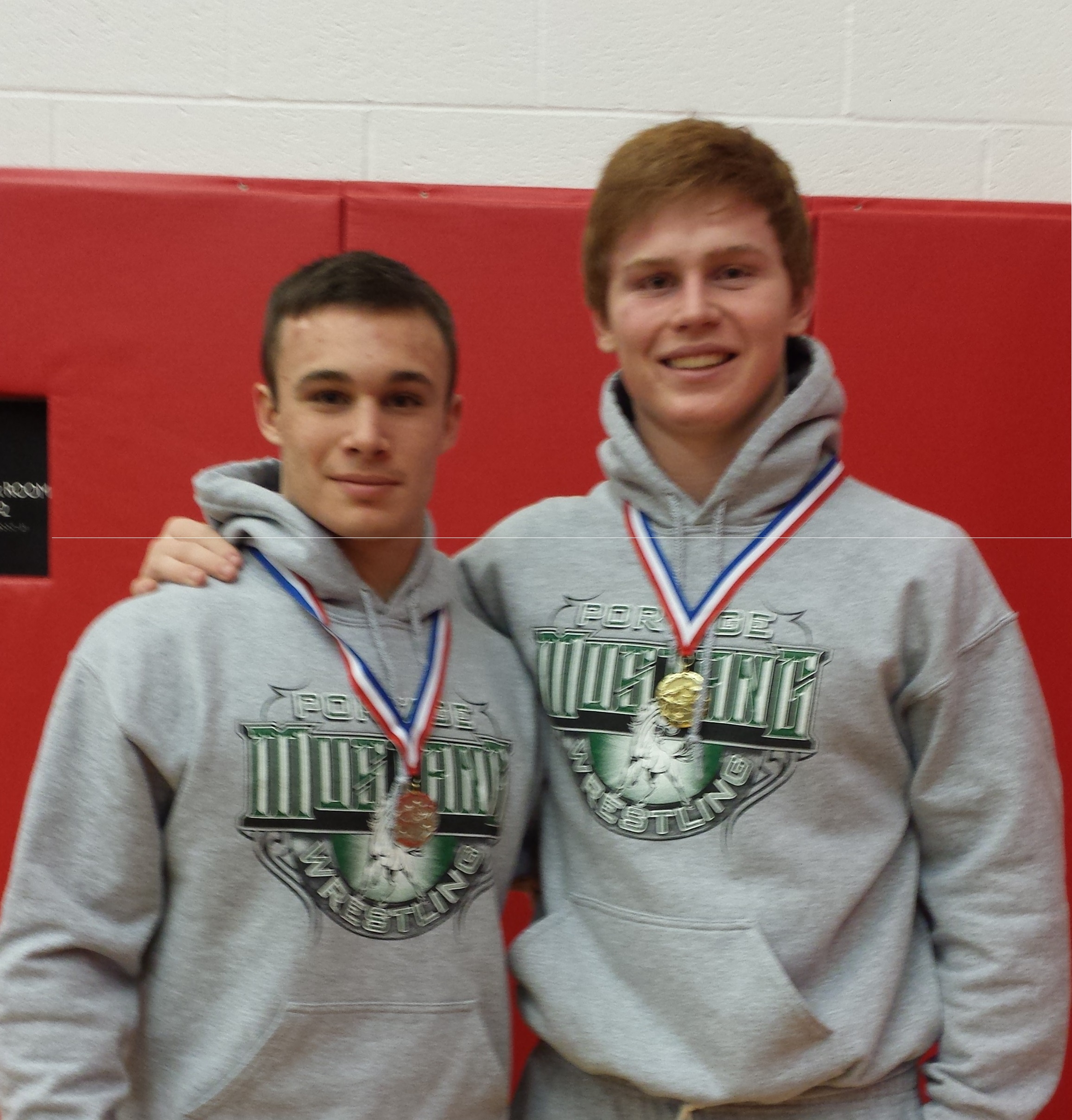 The JH and Varsity wrestling teams have been pushing through their seasons. Some of the Mustangs wrestlers have been achieving individual success. Sophomore Scott Berardinelli placed 2nd and Cole Sossong was Champion at the Bo Wood Tournament at Indiana High School. (More)
Thank You from the Secret Santa Program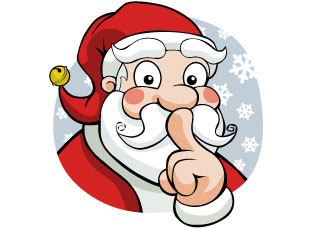 PASD would like to extend a thank you to all of the businesses, organizations and individuals who donated items and money in support of the Secret Santa Program. Because of your generous donations this year, you helped us provide a joyful holiday for 118 children in a total of 49 families. (More)
PAES Winter Concert
To view the Elementary School Winter Concert click here.
Order Your 2018-19 Yearbook Today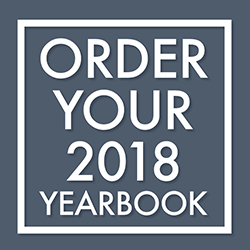 Don't miss the opportunity to purchase your copy of the 2018-19 Yearbook. Yearbooks will be delivered by the end of the school year and will include all school clubs, sports teams, events and happenings. Click here for an order form.