Just in Time for the Holidays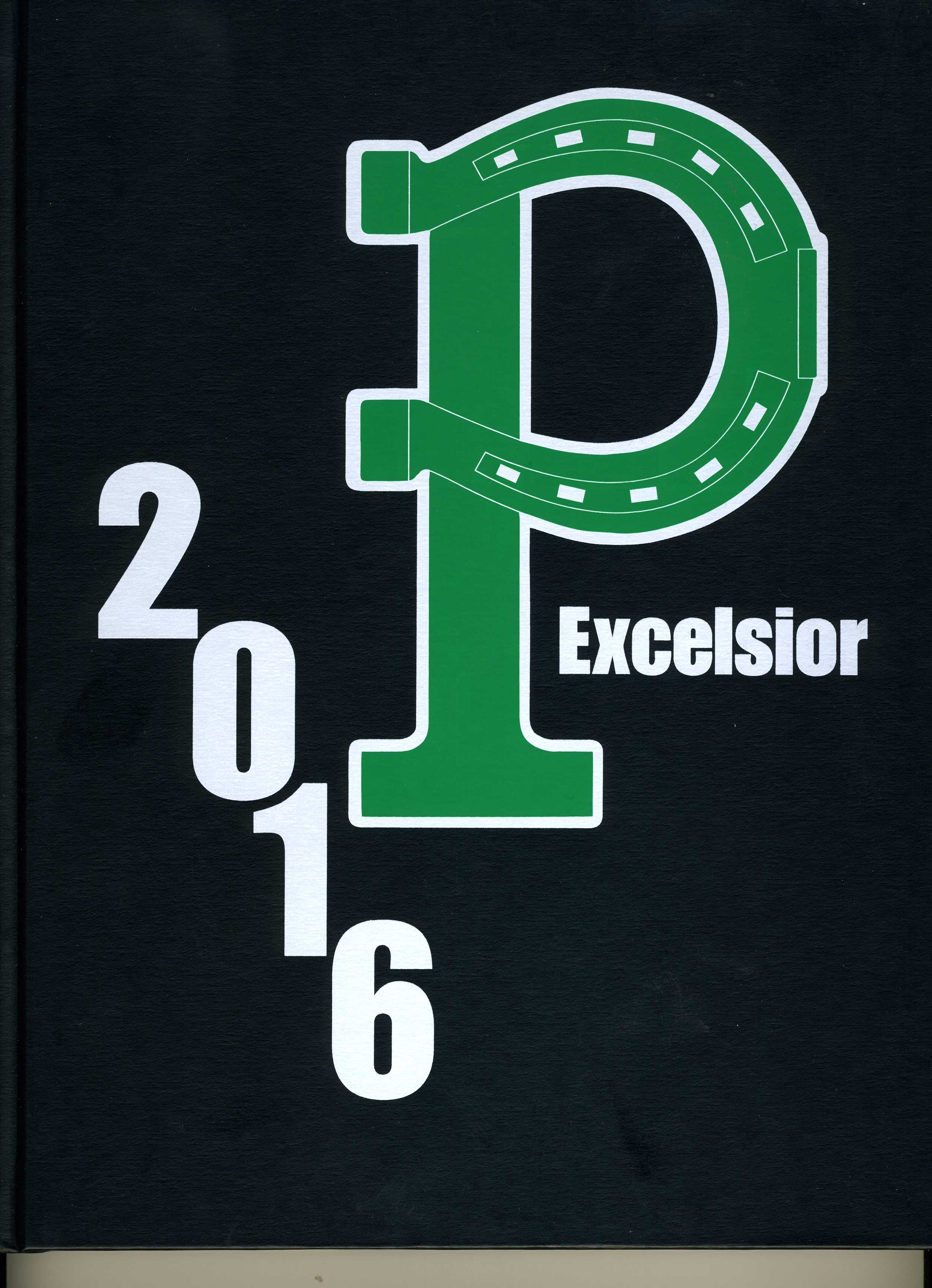 The 2015-2016 yearbooks have arrived and are ready for pick-up and distribution. For any seniors in the class of 2016, your books may be picked up in the high school office every day until December 22nd from 7:00 – 3:00, and once again after the Christmas break starting January 3rd. All money owed is due at time of pick-up, no exceptions. (more)
Celebrate the Holidays with PAHS Band and Chorus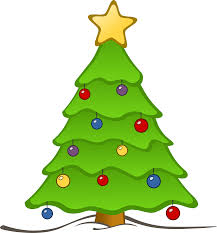 The Portage Area School District band and chorus will be performing a medley of Christmas music in the High School Auditorium on December 11. The concert, starting at 6:00 p.m., is open to anyone who wishes to attend. If you can't make it, you can still catch the a cappella performance at Winter Fest on December 9th. Don't miss this chance to kick off the holidays with PAHS.
Best-Selling Author's Generosity Extends to Portage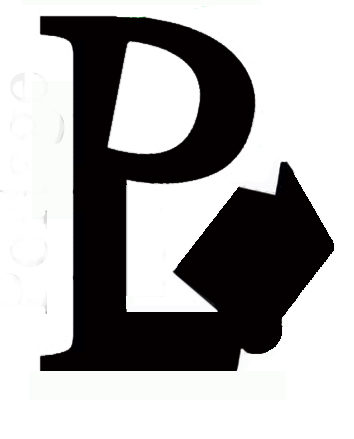 The number of books in Portage Area High School's digital library will increase significantly thanks to the generosity of best-selling author James Patterson. The author, in conjunction with the Scholastic Reading Club, recently announced $1.75 million in grants to private and public school libraries across the country. The high school library applied for and was awarded a grant of $3,000. (More)
Veteran's Day Assembly Held at Portage High School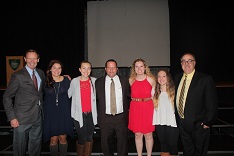 The 68th annual Veteran's Day Assembly was held on Thursday, November 10, at 10 a.m. in the high school auditorium. The ceremony highlighted the bravery and courage demonstrated by our nation's veterans through student speakers and our band and chorus. It also consisted of a 21 gun salute and the playing of taps for our veterans. This is a valued tradition here at Portage and the annual ceremony is expected to be carried on for years to come.
Elementary Students Celebrate Red Ribbon Week in Style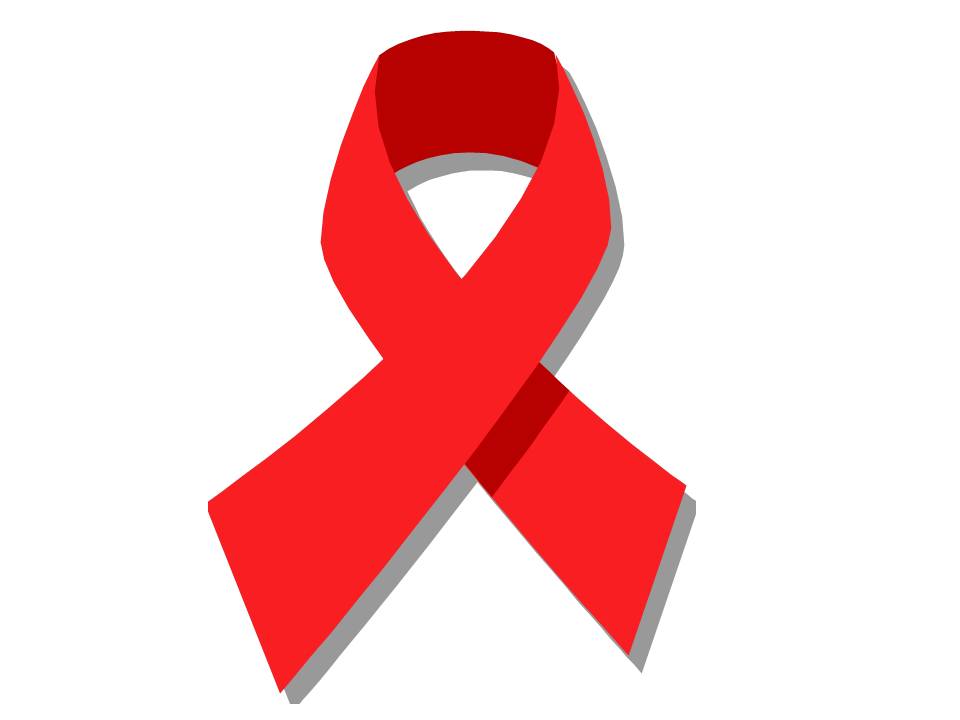 Students at the elementary school got into the spirit of Red Ribbon week by participating in themes for each day. Students wore red, wild hair and clothes, superhero clothes, crazy socks and Halloween colors. The purpose of Red Ribbon Week is to educate and encourage students to say no to drugs. (more)
Portage Area to Host Secret Santa Program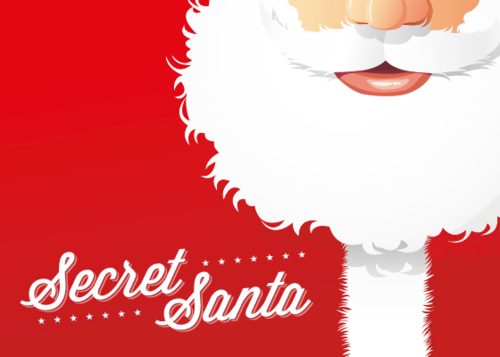 The Portage Area School District is once again sponsoring the annual Secret Santa Program. Last year a joyful holiday was provided to 39 families. This year we would like to help even more of our school district families. Your donations can make this possible. In the coming weeks, your child will receive a needs list for a district family. You can donate both monetary and actual gifts that can be placed in the containers found in your child's first period class. If you have any questions or are a family in need, please call Ms. George at 814-736-9636 X 1300. Thank you for your generosity and for helping to support this project.