UPDATE -- Closed -- Due to the weather, school is closed today, Monday, Jan. 26.
Alumni Share Experiences of Training for Medical Careers

Recently four alumni from Portage returned to their alma mater to speak to students about training and careers in medical fields. They spoke about their experiences in college and medical school. Before talking about their individual training, the group emphasized that anyone following in their footsteps should participate in extracurricular activities as evidence that he or she can manage time under the pressure of multiple activities and academic obligations. In addition, colleges look for activities that require leadership skills. Speaking were Andrew J. Maul, Jessica Williams, Ron Dibble and Dr. Doug Barnas. (More)
Trio of Wrestlers Place at Richland Tournament
Three Mustang wrestlers placed at the Richland Individual Tournament—a notable showing for such a young team. The varsity squad is comprised mostly of sophomores, and at the tournament
sophomore Dylan Plummer earned fourth place and classmate Caleb Lutz, fifth. Junior Brady Ratosky also placed fifth.
"Our team is very young, but we wrestle hard," said head coach Michael Fox. "Caleb and Dylan fought back and gave themselves the opportunity to place. This was some of the best wrestling I've seen from many members of our team all season. Brady was in the championship bracket and only lost 1-0 to the eventual second place finisher. We definitely have positive things to build on, and I'm excited to see what the future has in store for Mustang wrestling."

Visiting Scientist Experiments with Liquid Nitrogen

Dr. Lawrence Kupchella, a visiting scientist from Indiana University of Pennsylvania's Chemistry Department, recently gave a science presentation to fourth grade students. Dr. Kupchella conducted several experiments involving liquid nitrogen, explaining how each experiment followed the scientific method. Students witnessed the effects exposure to liquid nitrogen had on organic and inorganic things. The experiments reinforced the students' study of solid, liquid and gasous states, and how particles move through the air.
Portage Sends Three

to District Band Fest
A trio of musicians recently represented Portage at the district band festival held at Somerset Area High School. Abbey Koenigsburg played alto saxophone; Tyler Cadwallader, oboe; and Madelyn Single, flute. Attached is a picture from district band, which took place January 7-9 at Somerset Area High School. Single and Cadwallader advanced to the regional band festival, which will take place February 11-13, at Altoona Area High School. The public concert will begin at 7 p.m. on the 13th.
January Is School Director Recognition Month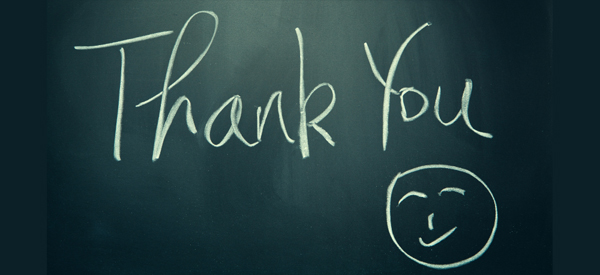 Have you thanked a school board member lately? January is School Director Recognition Month, established to honor members of local boards of education for their commitment to provide quality public education for Pennsylvania's school children. School directors generously contribute their time and talents toward the advancement of public education. They establish policies that provide the framework for our public schools. They represent their local communities and attend sometimes lengthy and challenging meetings, conferences and institutes for professional learning and understanding of public education.
These dedicated volunteers reside in our community. They are our friends, neighbors, community leaders, parents and engaged senior citizens. Although communities make a special effort to show appreciation to school directors in January, their contribution is a year-round commitment. Take this opportunity to help acknowledge these public servants who make the time to share their vision and voice about the future of Pennsylvania children.