NEWS FLASH
Based on the August 10th recommendation by Governor Wolf's administration, the DOH and PDE, Portage Area will modify its Health and Safety Plan to use a hybrid learning model.
In order for this change to occur, the first day of school for students will move to Tuesday, Sept 8th.
More information to come soon...
Employment Opportunity
Are you looking for a work schedule that allows you to be home when your children are home? Ignite Education Solutions is hiring aides now to work in schools in Portage Area School District. Five-days per week positions are available, or pick your own shifts! Apply today by calling Jona at 814-262-0732 ext. 224 or visit us at
Ignite Learning and click on "Apply Now".
PASD Athletic Department
Resocialization of Sports Recommendations
This guidance is preliminary; as more public health information is available, the administration may work with impacted entities to release further guidance which could impact fall, winter, or spring seasons.
Resocialization of Sports Recommendations | Student-Athlete Waiver
Volleyball Spirit Sale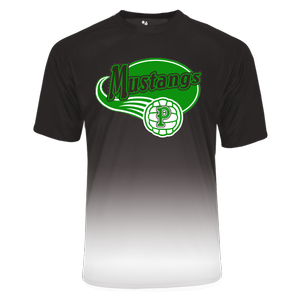 Order your 2020 Lady Mustang Volleyball apparel now until August 23rd by clicking here. Items range from hats and scarves to t-shirts, crew neck and hooded sweatshirts.
2020 High School Yearbooks are Ready for Pick-up
2020 Yearbooks can be picked up at the PAHS main office from 9:00 a.m. to 2:00 p.m. Monday through Friday. A limited amount of extra copies are available for sale for $63.60. Checks should be made payable to PAHS Yearbook.
Electronic Benefit Transfer Program for the National School Lunch Program
The federal Families First Coronavirus Response Act of 2020 provides temporary benefits, referred to as Pandemic Electronic Benefit Transfer (P-EBT), to families of school-aged children who would receive free or reduced-priced meals if school was in session. For each day school is closed, families of school-aged children certified as free or reduced eligible will receive the equivalent of the free high rate for lunch and the severe need rate for breakfast. Specifically, a family will receive $5.70 for each eligible school-aged child in their family for each day school has been closed since March 16, 2020. Click here to learn more about the program.
2nd Grade Time Capsule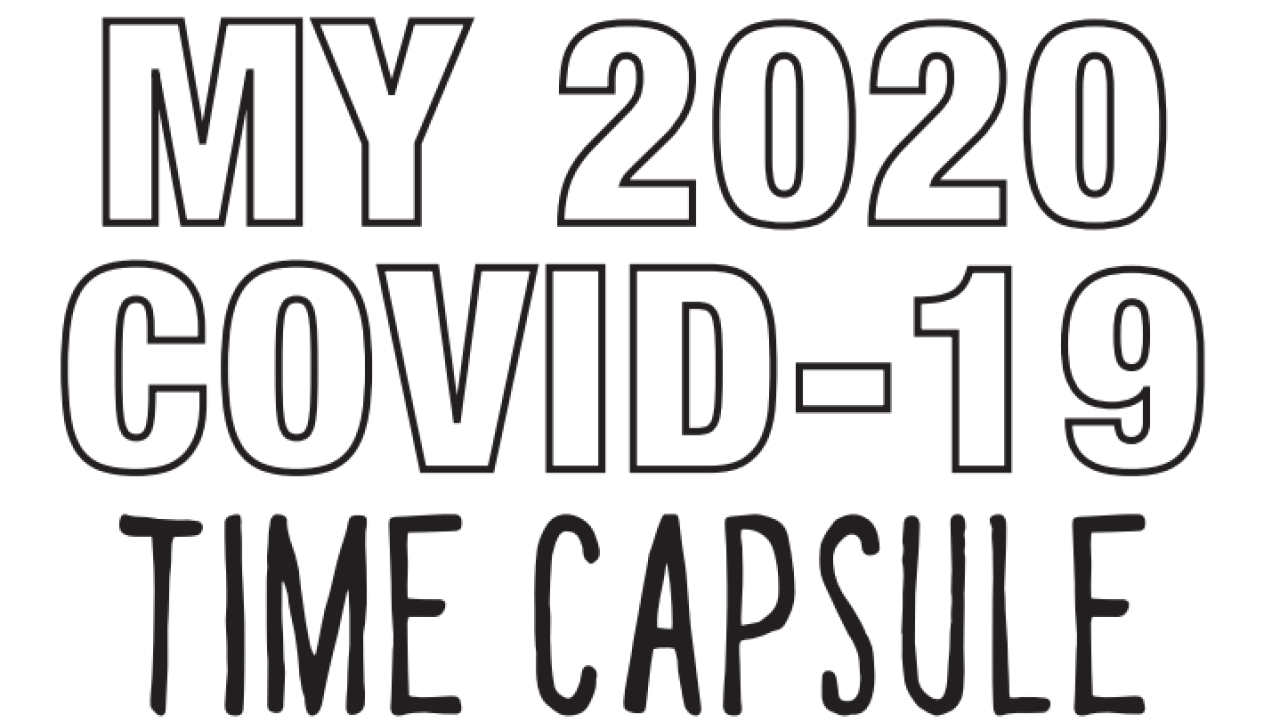 Students in Mrs. Single's class were busy creating a 2020 time capsule that will be opened in the year 2030 when they graduate from high school. The students were to include items relating to the present time and their experiences outside of the classroom. They included two current news articles, the name of a popular song from the radio, a small toy, and a 2020 penny. Students also added their names written in cursive, which is a skill they learned in 2nd grade, and paper cut-outs of their hand and foot to see how much they grew in 10 years. Mrs. Single also had the students create a Coronavirus journal to document what the students have been doing during this time to be included in the capsule. Mrs. Single told her class, "I will collect these and when you graduate in 2030 we will remember our time together in 2nd grade." (More)
Assitance Resources
If you are a Pennsylvanian who needs help accessing food, there are many resources available:
* Local food pantries: on.pa.gov/2Ue5aKV
* Meals for students: on.pa.gov/2y9TFgt
* Groceries for low-income households: on.pa.gov/3d03Zq3
*Food for women, infants, and children (WIC):
Call 800-WIC-WINS or apply online on.pa.gov/3d04hgD
*Meals for older adults:
Find your local aging agency and request meals on.pa.gov/2KHpIHo
More information on COVID-19 resources for Pennsylvanians: pa.gov/covid-19