High School to Conduct ALICE Training Review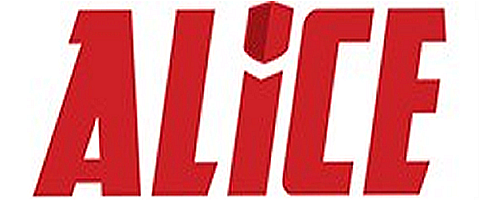 The Portage Area JR/SR High School conducted an ALICE training session for its students and staff on Thursday, September 21, 2017 at 9:20 a.m. Students and staff reported to the auditorium to review the ALICE Acronym and learned how to prepare for an active shooter/intruder on campus. The JR/SR high school will conduct a drill implementing the strategies learned during the training sometime in the future.
A.L.I.C.E. A=Alert, L=Lockdown, I=Inform, C=Counter, E=Evacuate
Ambulance Association Presents PASD with Medical Supplies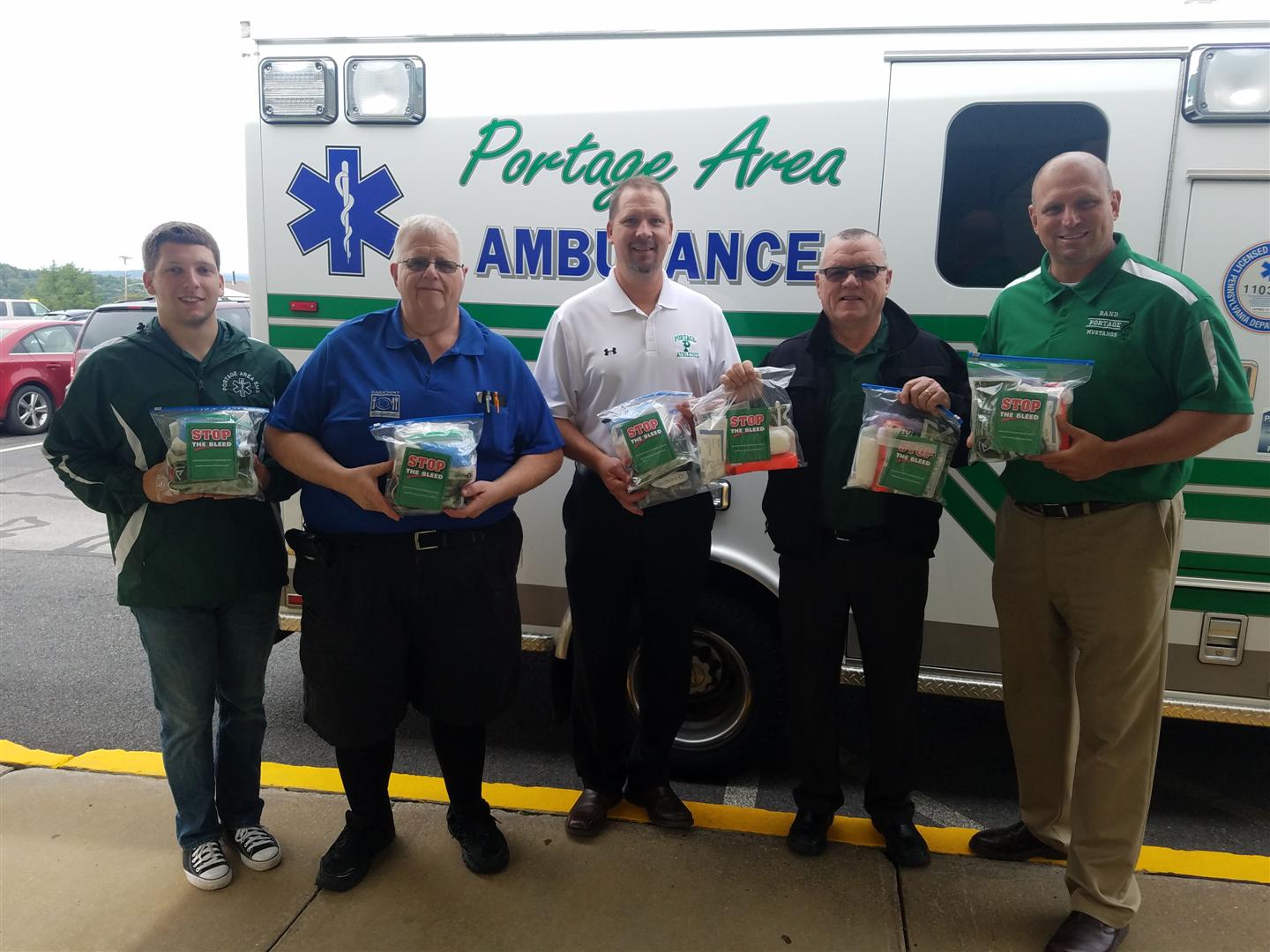 Portage Ambulance Association recently presented the Portage Area School District with 60 "Stop the Bleed" Kits. The district staff participated in a professional development workshop last June that taught each employee how to assist in a traumatic event that requires immediate attention to stop blood flow. The "Stop the Bleed" kits will be placed throughout both school buildings. Each kit contains a tourniquet, as well as other medical supplies that will allow staff to address bleeding situations until help is able to arrive. We are extremely thankful to the Portage Area Ambulance Association for providing the kits to our schools and organizing the professional development in conjunction with Duke Lifepoint/Conemaugh Hospital.

Portage vs Windber Blood Drive
Wednesday, September 27th from 8:30 a.m. to 1:00 p.m. is the annual Portage vs Windber Blood Drive Challenge. Students age 16 or older may sign up in the high school office to schedule a donation time. Community members who would like to donate or volunteer can either call the high school guidance office or go to www.redcross.org to schedule a donation time. Walk-ins are also welcome. If you have any questions, please call Ms. Mary Ann George in the high school guidance office. Let's keep the Blood Drive trophy in Portage and be winners on and off the field!
Best Seat in the House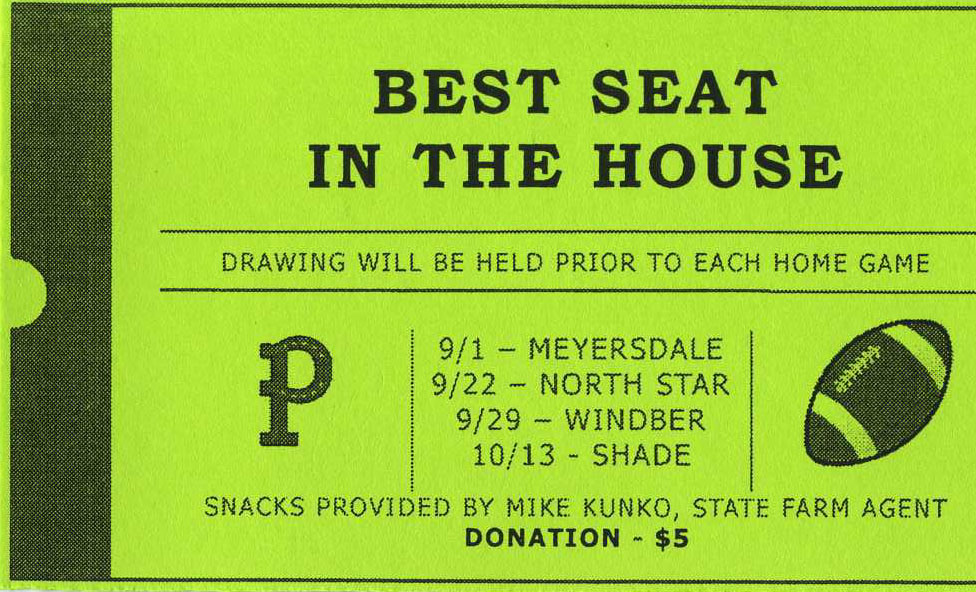 Want to sit in the best seat in the house at a Mustang Football home game? Chances are available now for only $5.00! The winner and five guests will be seated in the home side press box and will be provided snacks courtesy of Mike Kunko, State Farm Agent. A new winner will be chosen for each of the four home games. Tickets can be purchased during home football games.