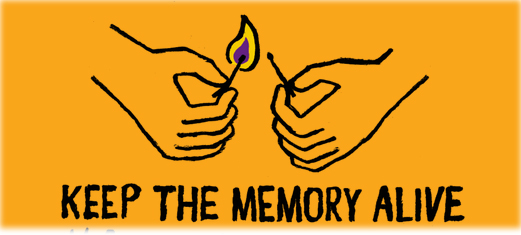 National Day of Remembrance
This week, May 2nd through May 6th, our nation will honor the victims of the Holocaust as well as victims of past and present genocides and mass atrocities all around the world with National Days of Remembrance. The Portage Area Junior-Senior High School will participate in this week long remembrance in various ways. Click here to see how you can be part of it. Please join our nation in the National Days of Remembrance activities. Large or small, your actions do make a difference!
Elementary Scientists to Showcase Projects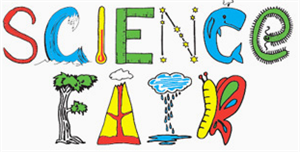 The elementary science fair will be held on Wednesday, May 11, in the elementary gymnasium. The Portage Elementary students' science experiments will be on display from 4:00 p.m. to 7:00 p.m. Monetary or non-perishable food donations will be accepted at the door to benefit our local food pantry. Click here for more information.
Get a Blast of Color at the PTO Run/Walk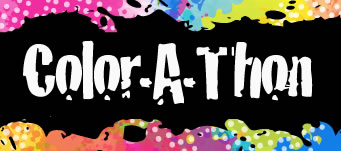 The Portage PTO will host a Color-A-Thon Fun Run/Walk on Saturday, May 21, 2016 at the Portage Football Stadium. Registration for the event begins at 9:00 a.m. and the event starts at 11:00 a.m. The run/walk ends when the color runs out. This $30.00 per person event is open to the public. You must register online or turn in your donation envelope by May 6th. Late registrations are not guaranteed a T-shirt for the day of the event. Click here to check out the schools donation website for the event.
High School to Conduct Annual Community Service Projects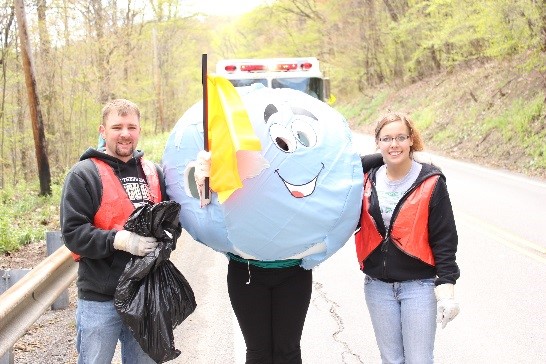 Friday April 22nd is Earth Day. This annual event is an opportunity to celebrate the environment and demonstrate support for environmental protection. In conjunction with Earth Day, students at Portage Area High School leave the classrooms, go outside and complete projects that clean, support and help enhance our local community environment. This year students will participate in the following activities:
Road-side litter removal
Route 164 from Gigtown road to downtown Portage
Main street Portage to route 53
Dulancey Drive (Sonman Road)
Route 53 from Red's BBQ to Sheetz and From the Little Conemaugh (Munster Road) to Sheetz.
Crichton-McCormick Park Clean-up – Leaf and litter removal
Trout Stocking and litter removal along Kane run
Water and Sewage Treatment Plant Tours (8th grade)
Ebensburg CoGeneration Facility Tour (7th grade)
The school does require students to provide a signed permission slip to participate in this annual event. Each student has been given a copy of the permission slip; however, additional copies of the permission slip can be obtained in the high school office, from Mr. Trybus, or by clicking here.
Preschool Students Learn the Importance of Agriculture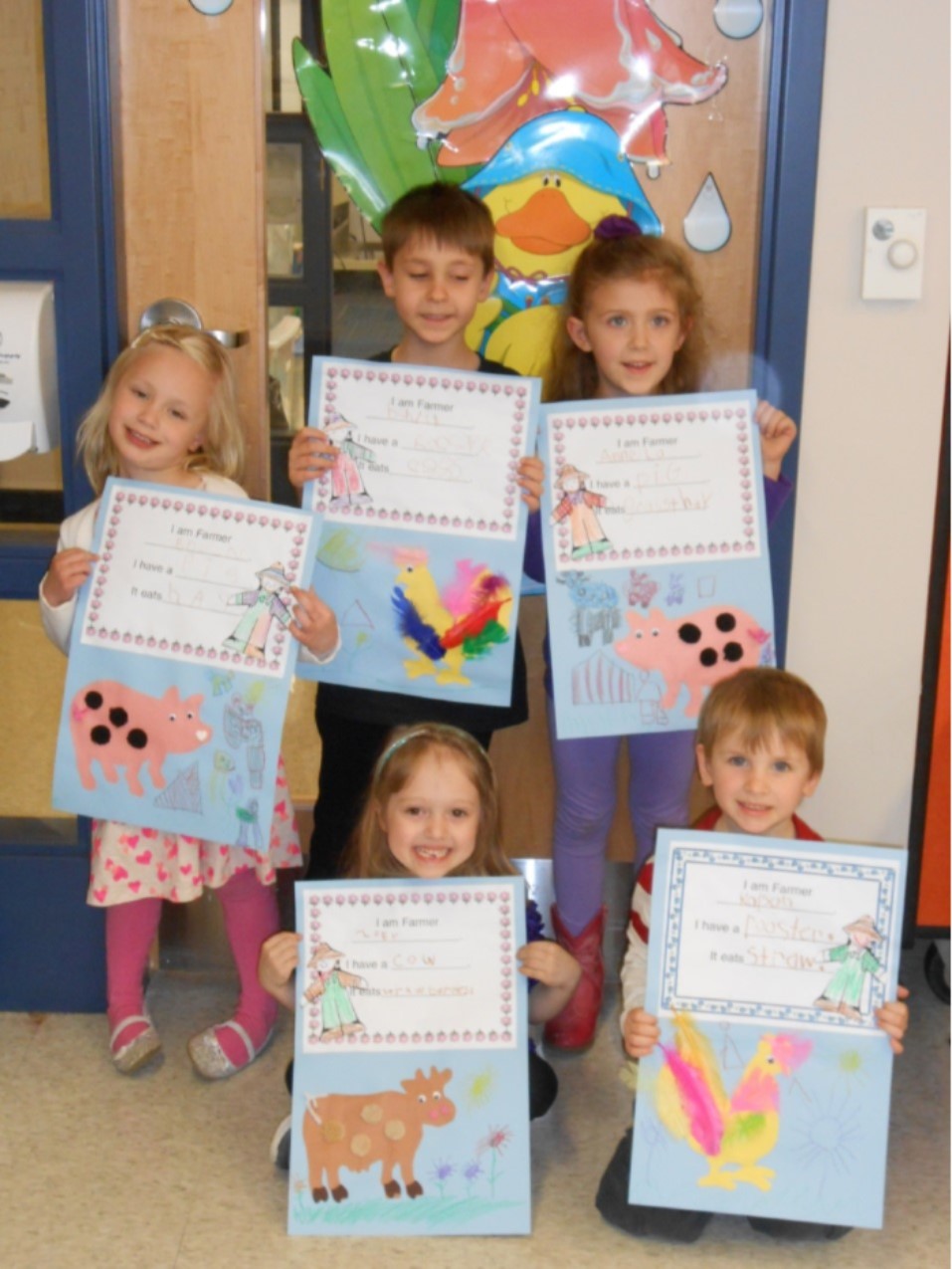 Students in Linda Mastaler's preschool classes learned about life on the farm in the month of April. The children learned about farm animals and food products that come from farms. They enjoyed making butter and tasting it on crackers! They also decorated and wrote about their own farm animals. (More)
Let's Go to the Hop!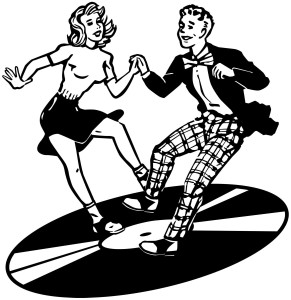 You're invited to a Sock Hop held on Saturday, April 30th from 6:00 p.m. to 9:00 p.m. The 1950's inspired dance will raise money for the Portage Public Library. The cost to attend the dance is $13.00 for individuals, $25.00 for couples and kids 12 and under are FREE. Click here for more information.
Don't Get Bitter, Get Better!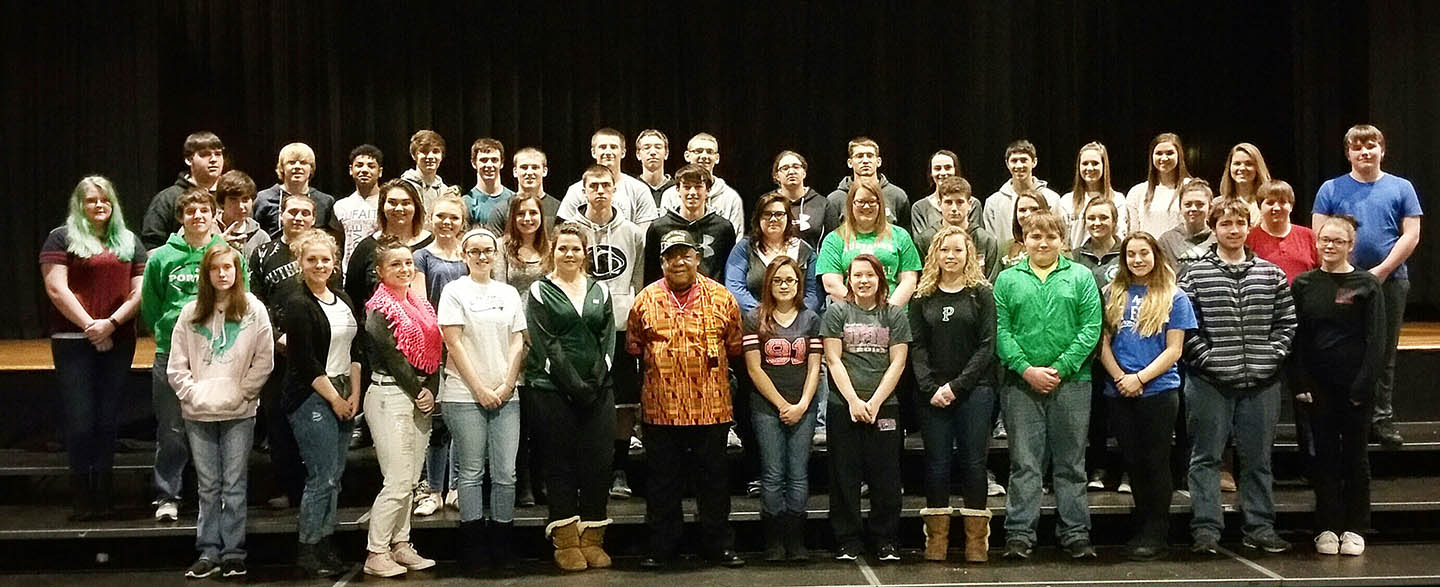 Rev. Paul Johnson visited Portage Area Junior-Senior High School and encouraged the junior class. His topics ranged from racism, change, empathy, and forgiveness to resilience and love. With each subject, he shared an illustration from his life and captivated the audience. We thank Rev. Paul for his time and for spreading love, not hate, to the human race!
Tomahawks Visit Third Grade to Share in Dr. Seuss Week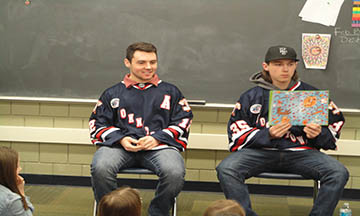 As part of their Read Across America Celebration, third grade was visited by Logan Hudson, Andrew Romano, Niko Coffman, and Andrew Lindgren of the Johnstown Tomahawks. The players read their favorite Dr. Seuss books to the students and answered a variety of questions.(More)
An Illustrated Guide to Choosing a Major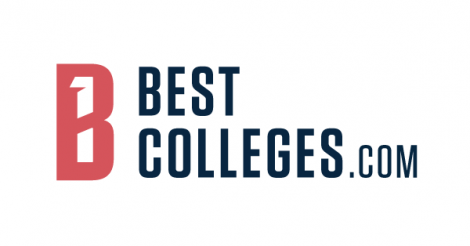 The process of choosing a major can be fraught with anxiety, but it doesn't have to be! Bestcolleges.com created a guide that is an easy to follow narrative which can help alleviate stress for you. Please take a look at what we put together here.
National Park Service Award Poster Contest Winners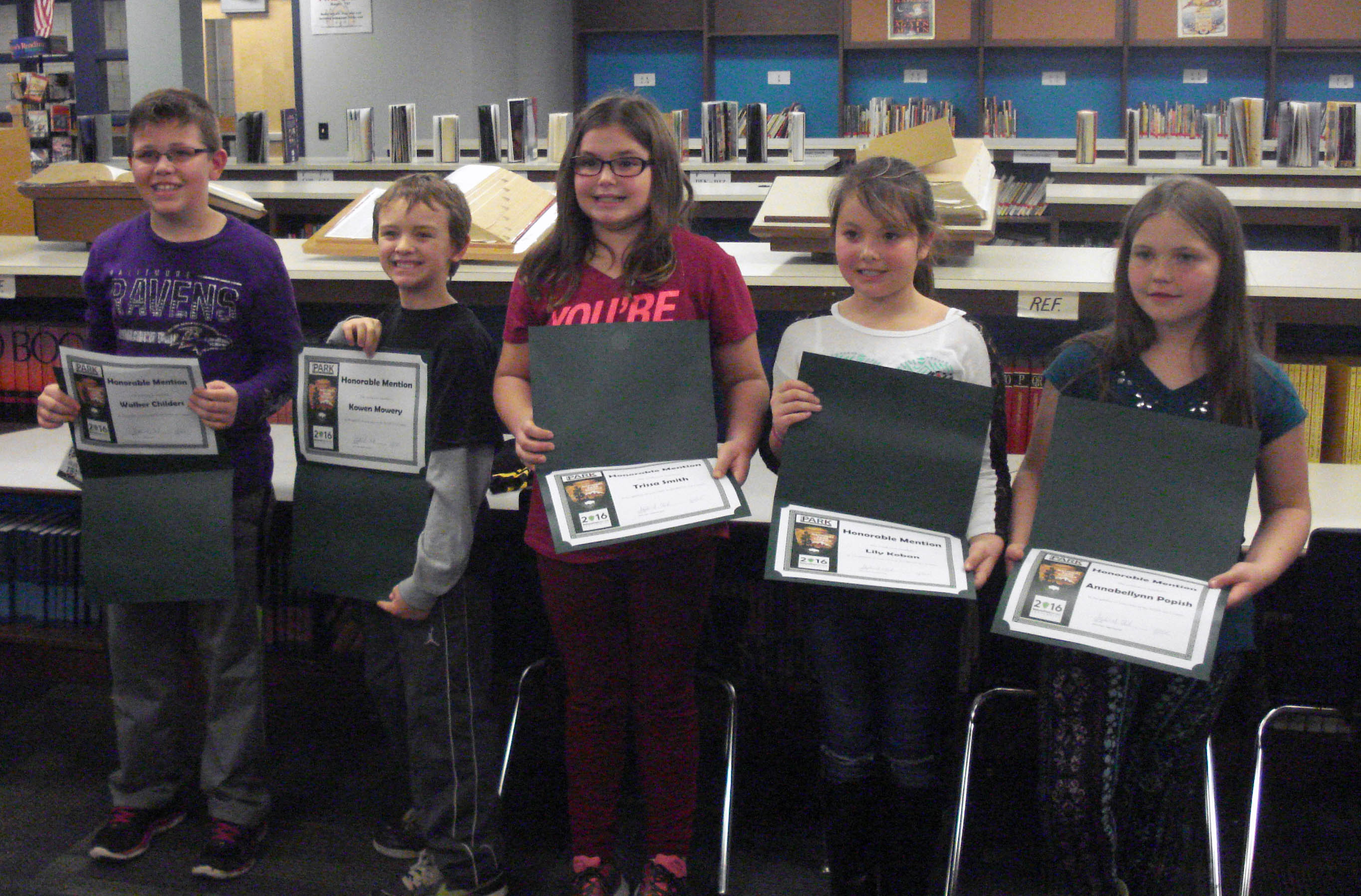 The National Park Service conducted a poster contest for 4th grade students this fall. The objective was for students to highlight a local National Park through a poster. All of our 4th grade students participated in this contest. (More)
Information About Bus Stops and Town Sewer Project
The Portage Sewer Project is currently underway in the township and the lower end of the borough. This project has provided some challenges and concerns for the district, Tri-County Transportation and most importantly the parents when it comes to the safety of our students. Communication and a healthy dose of patience will prove invaluable when large equipment and dirt haulers are parked on your street. Everyone's cooperation is greatly appreciated. (More)