PASD Announces Honor Roll List for Second Quarter
Employee Clearance Renewal
Many district employees will need to renew their clearances this year. Please refer to these instructions on obtaining you clearances. As always, if you have any questions, please contact Denise at extension 1500.
PTO Spirit Apparel Sale
The PTO is selling Mustang apparel. In addition to shirts, they are also selling zip-up hoodies, blankets, hats, and baby items. Please click here to view the order form. All orders along with payment are due January 31. Checks can be made payable to Portage PTO.
Elementary Hosts Annual Law Enforcement Luncheon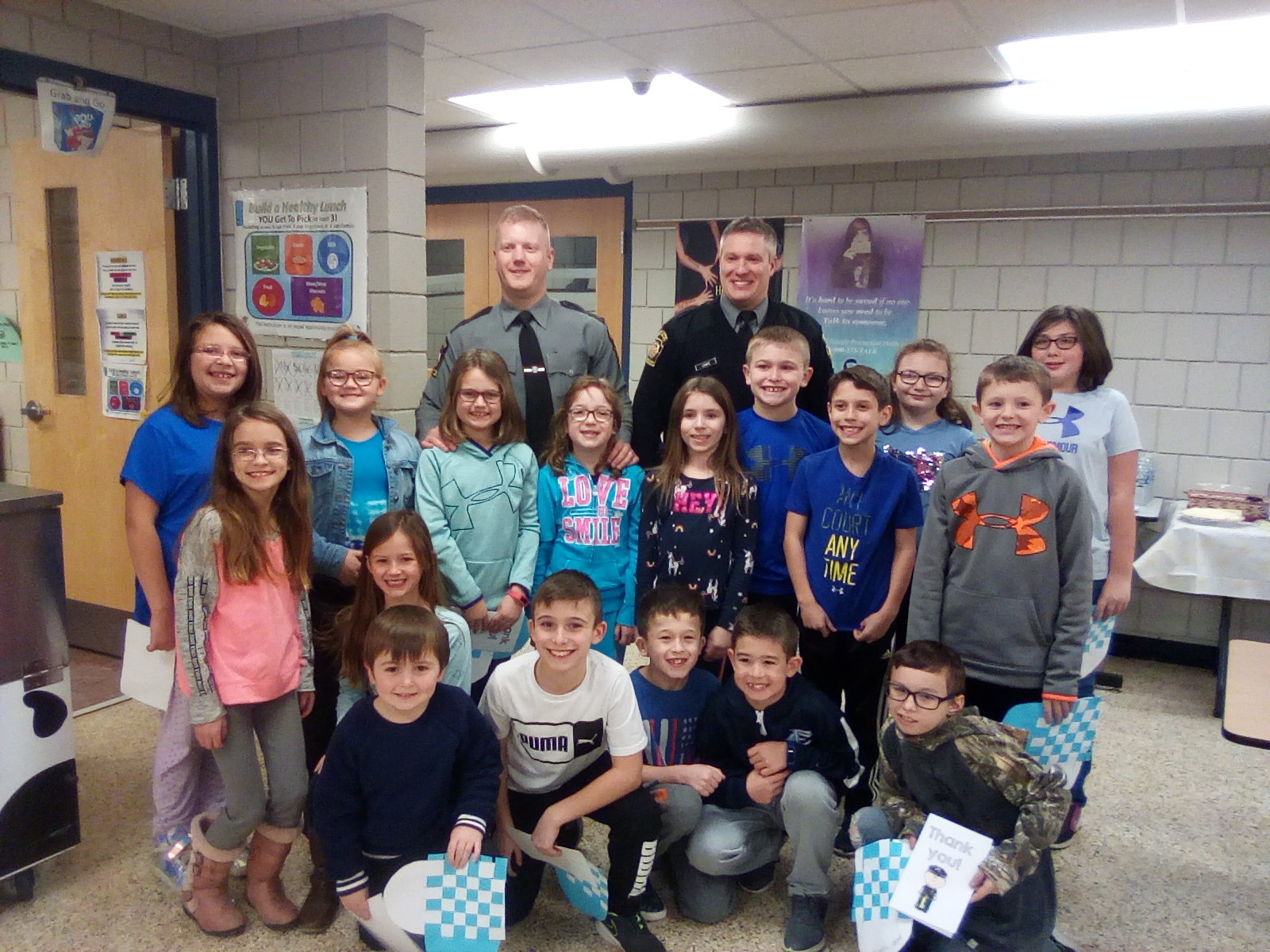 The Annual Law Enforcement Luncheon was held on January 9, 2020, at the Portage Area Elementary School. Students were visited by both State and Portage Borough Police Officers. Those in attendance include Trooper Myers, Trooper Lewis and Cpl. Matchik form the Pennsylvania State Police Department and Chief Miller and Officer Branick from the Portage Borough Police. During their visit the officers talked with students and answered any questions. The officers were treated to a delicious lunch that was provided by the elementary staff members as a way to say thank you for their service. (More)
Irvin Named First Team All-State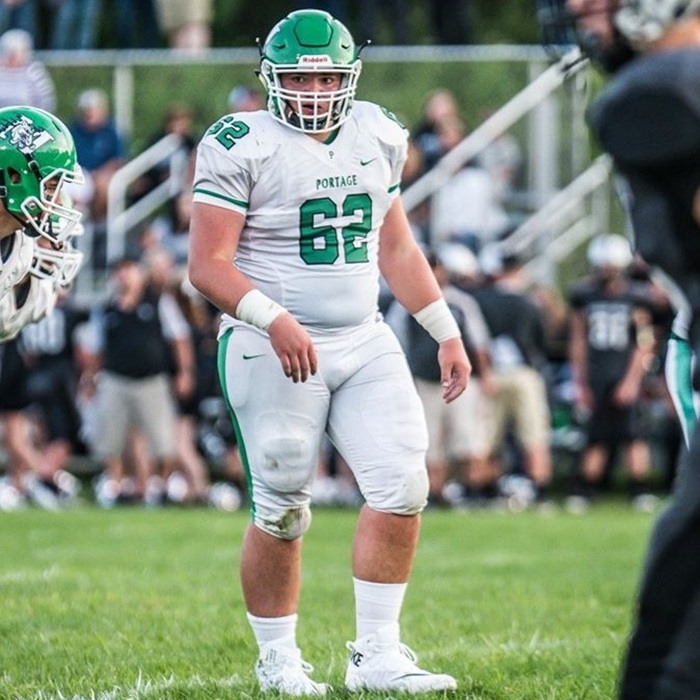 Congratulations to Senior defensive tackle Jacob Irvin who was recently named First Team All-State by Pennsylvania Football News. Click here to see list of the entire team.
Hands-on Learning in 2nd Grade
Mrs. Horn's 2nd grade class did a literature study on the folktale Stone Soup and also a "Mayflower Ship Challenge". Both lessons required hands on learning in the classroom. In order to better understand the moral of Stone Soup, everyone wins with kindness and sharing, students brought in items to make a soup to share with their classmates. The Mayflower Ship Challenge required students to use foil, tape, paper and other materials to construct a boat and test its buoyance. The engineers with the strongest ship were Abby Spaid and Ellie Myers. (More)
Visual Arts Students Update PAES Marque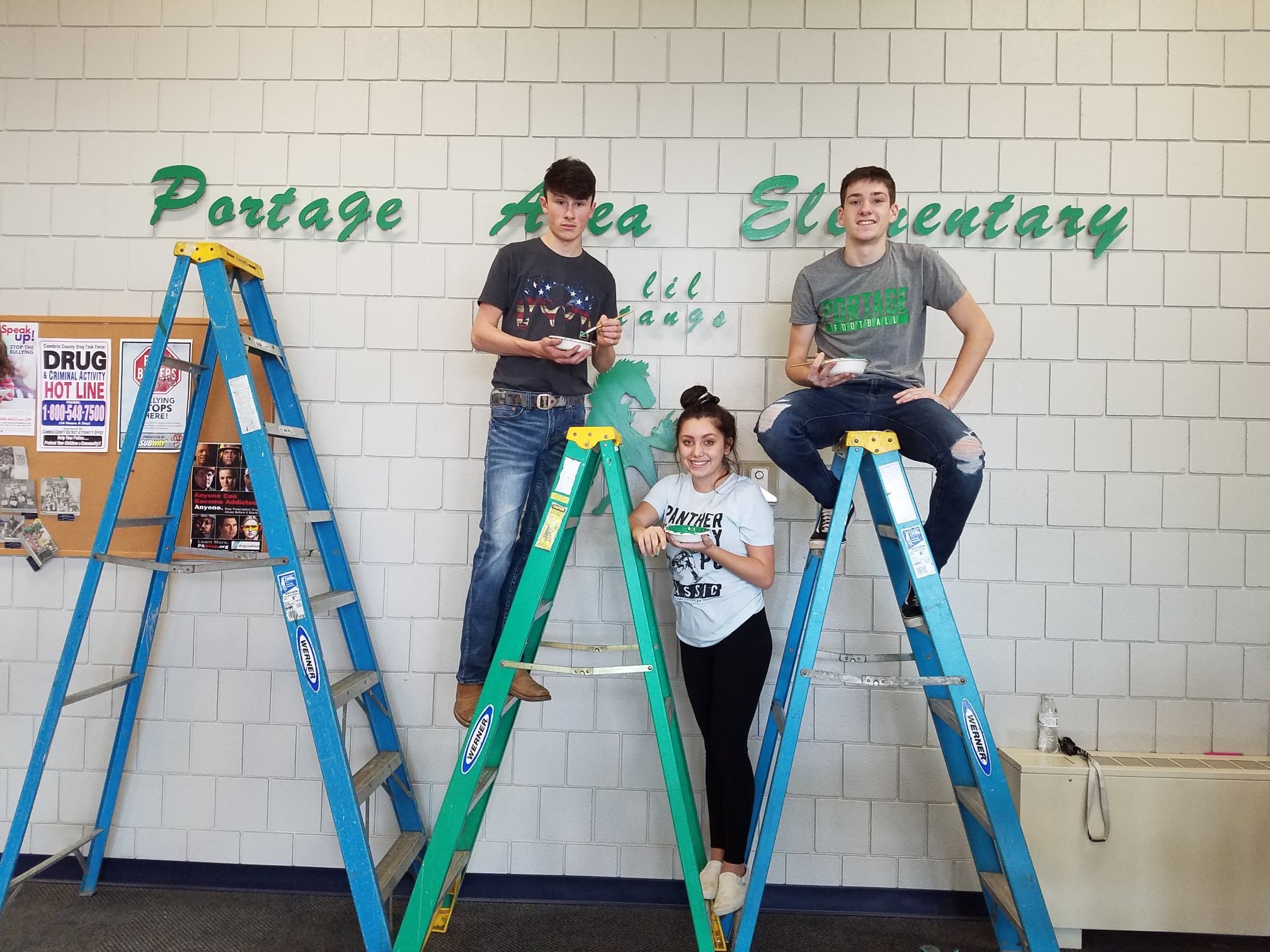 Recently, Portage High School Visual Arts students Jon Brickley, Kayley Sossong, and Martin Lee spent an afternoon painting the Elementary School marque letters inside the lobby for community service.
Sincere Thank You from Secret Santa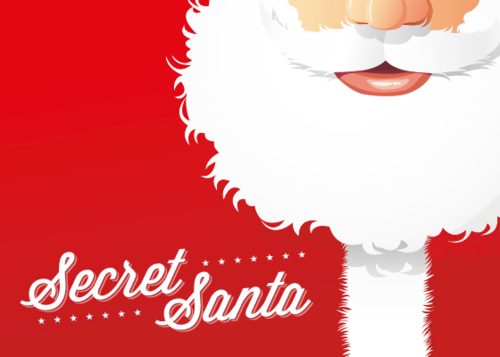 The Portage Area School District would like to thank these area businesses, along with the Portage community, for helping with our 12th annual secret santa program. Because of your generous donations this year, you helped us provide a joyful holiday for 111 children in a total of 48 families. Children were provided with toys, clothing, winter coats, boots and much more for Christmas morning. Imagine the delight of these children when they found presents under the tree! Each family enjoyed a turkey and all the fixings for a holiday dinner and dessert compliments of the Portage Moose.
Dividock Reaches 1000 Point Milestone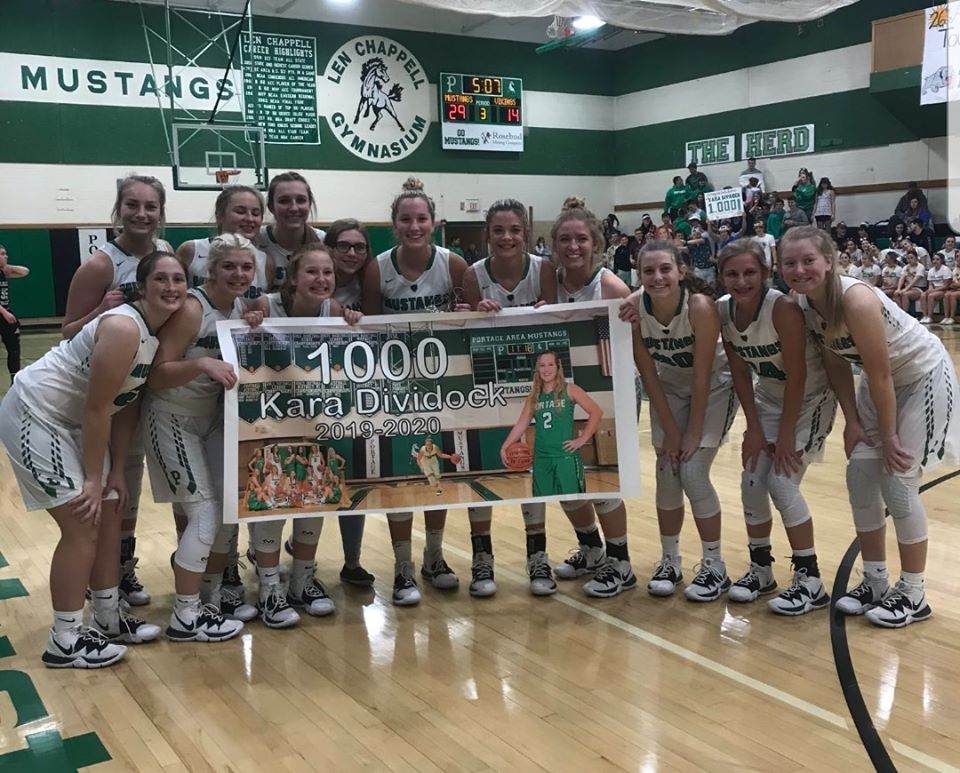 Congratulations to Kara Dividock for reaching the career 1,000 point milestone in a win vs Blacklick Valley.
The Joy of Giving
Students in Miss Thomas's 3rd grade class helped spread Christmas cheer by exchanging gifts with their classmates. (More)
PIAA State Competitors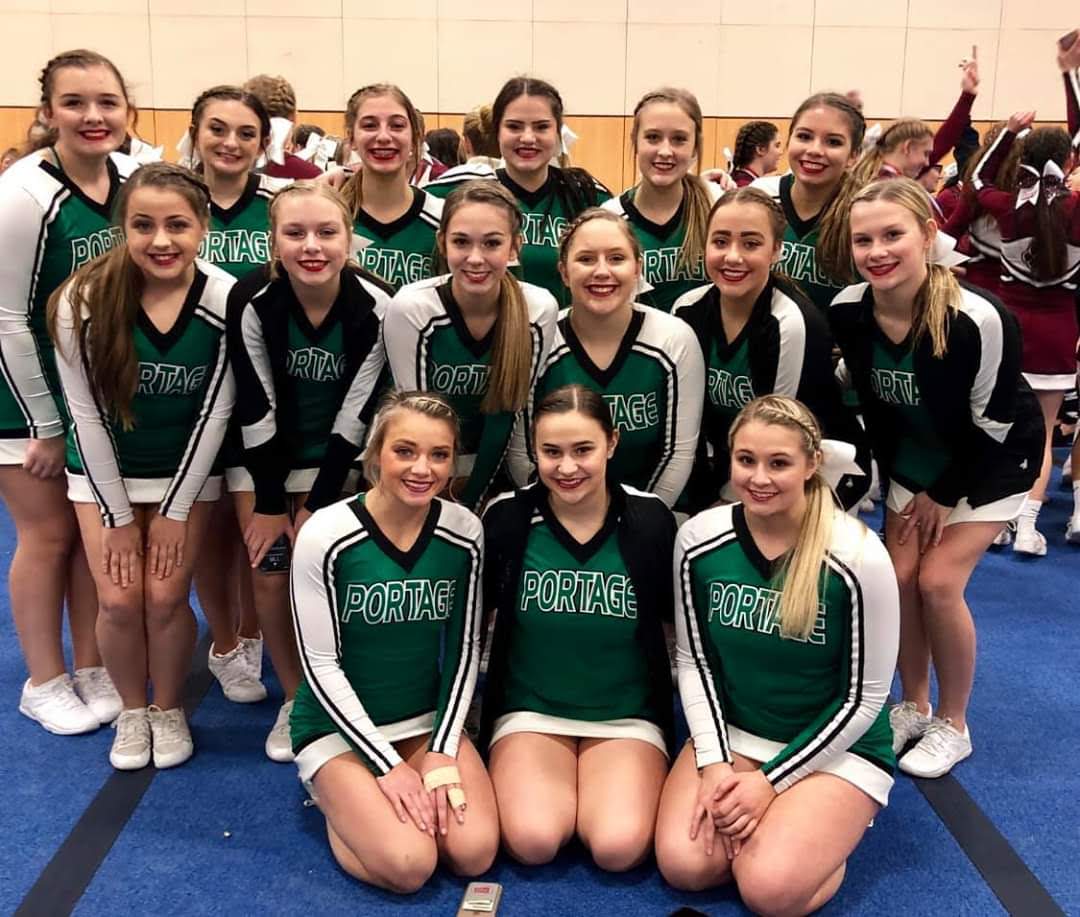 Congratulations to the Competition Cheerleaders who placed 14th out of 54 squads in the Small Varsity Division at the PIAA State Cheerleading Competition in Hershey, PA.
LIHEAP
LIHEAP stands for Low Income Home Energy Assistant Program and is designed to help those who are struggling to pay natural gas bills this winter. Click here for more information.
Capture Your High School Memories


Order your 2019-2020 Yearbook for only $55.00. You can take advantage of this deal by clicking here. Be sure to order your copy today.
Senior Information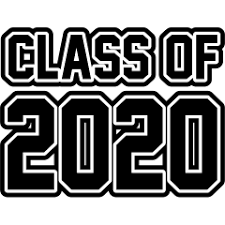 The following links provide helpful information for seniors regarding graduation requirements, college visits, job shadowing, a financial aid workshop, etc.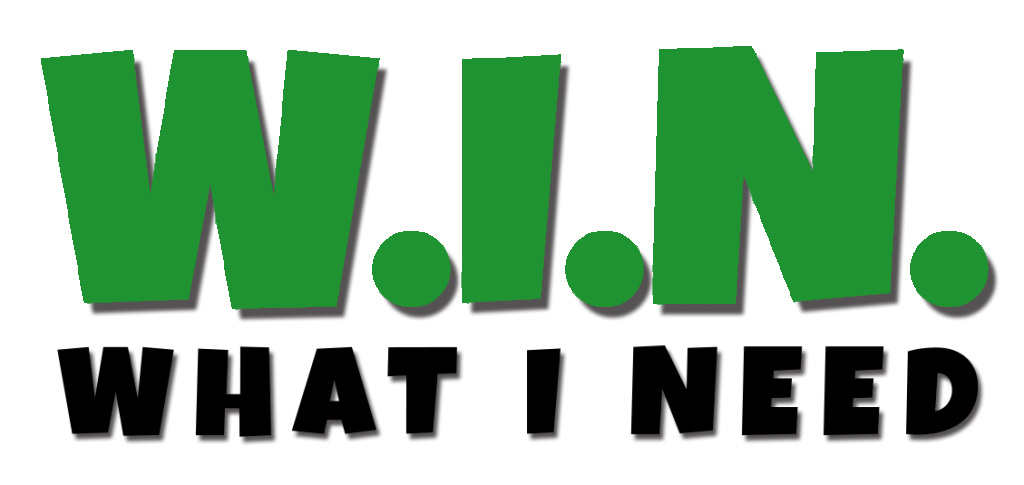 W.I.N. is a Win for our Youngest Students
W.I.N. or the What I Need period is proving to be a great success for our grade seven students. This academic year the Portage Area JR/SR High School has attempted to further assist our seventh grade students with the transition from elementary school to secondary school. We reduced the number of teachers our younger students interact with and provided a dedicated period to get focused on student learning. (More)
Caregiver Support Program for Grandparents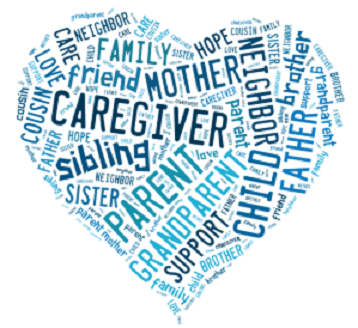 If you are raising your grandchildren you may be eligible for financial reimbursement for the costs associated with being a caregiver to your grandchildren. (More)