Bank Representative Talks Money, Earns Interest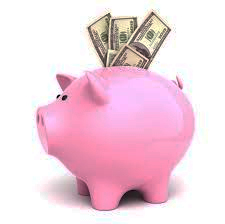 Diane Fox from 1st Summit Bank recently visited Portage Elementary to offer fourth graders advice about saving money and becoming fiscally responsible. The students were introduced to savings and checking accounts, as well as to ways to invest money. (More)
Elementary School Announces Grades 3-6 Honor Roll
The Portage Area Elementary School has announced the names of students earning a place on the school's honor roll for the third marking. Click here for a list of the students.

Students Witness Mathematics Come to Life

"All the world's a stage, and all the men and women merely players." Shakespeare said that the whole world is a stage, but one player he never cast was Mathematics. Mathematics is all around us, and recently Portage Area students enrolled in college algebra, pre-calculus, and calculus classes traveled to Carlow University in Pittsburgh to watch a play revolving around mathematics. (More)
Portage Grad Shares Expert Secrets for Cake Decorating

The PAHS Family and Consumer Sciences (FCS) level 2 & 3 class recently welcomed a Portage Area graduate to their classroom. Amy (Fox) Hazlett, an IUP Culinary School graduate, returned to the high school to demonstrate cake decorating. (More)
Elementary Students Promoting April 30 Blood Drive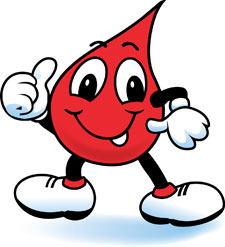 The Portage Area Elementary School is partnering with the American Red Cross to sponsor the Pint-Size Blood Drive. Students are encouraged to help save lives by asking a parent or relative to donate blood. The drive will take place in the elementary gym on Wednesday, April 30, from 9 a.m. to 2 p.m. (More)

Anthony Named TCP Student of the Year Finalist

PAHS junior Tony Anthony has been selected as a Student of the Year finalist by The Challenge Program (TCP). The Johnstown based organization, which is devoted to challenging students to succeed and excel in school, has spotlighted Anthony as a student who has worked hard to overcome academic obstacles. He is featured in this article on the TCP website.
High School Releases Third Marking Period Honor Roll
The Portage Area Junior-Senior High School has announced the names of students in grades 7 through 12 on the third marking period honor roll. To view the roll, click here.
Meteorologist Shines Knowledge on Second Grade

Josh Fosbrink, a member of the weather team from WJAC, recently spent the morning with Portage's second graders. He demonstrated the wonders of weather forecasting and gave students a behind-the-scenes look at the television station. (More)
Seniors: Many Scholarship Applications Due This Month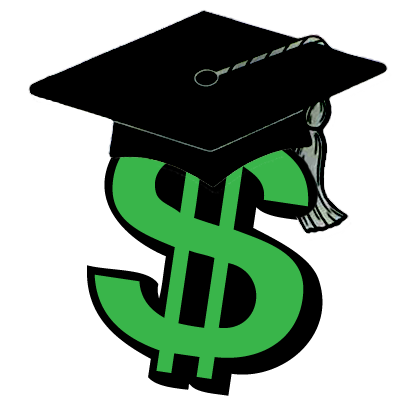 --Skutch Scholarship Just Added--
Seniors are reminded to check out available scholarships for post-secondary schooling. Many of the scholarships are sponsored by local groups for local students, improving a student's odds of being selected. You can find the list of scholarships and their due dates here.
Special Education Plan Available for Public Review, Comment
To comply with state regulations the Portage Area School District has released for public review, its Special Education Plan Report for the time period 7/1/2014 to 6/30/2017. If you have any questions or concerns regarding this Special Education Plan please contact Pete Noel, the Special Education Director, at 814-736-9636 ext. 1610 or pnoel@portageareasd.org. Click here to view the plan.