Family Literacy Night Held at PAES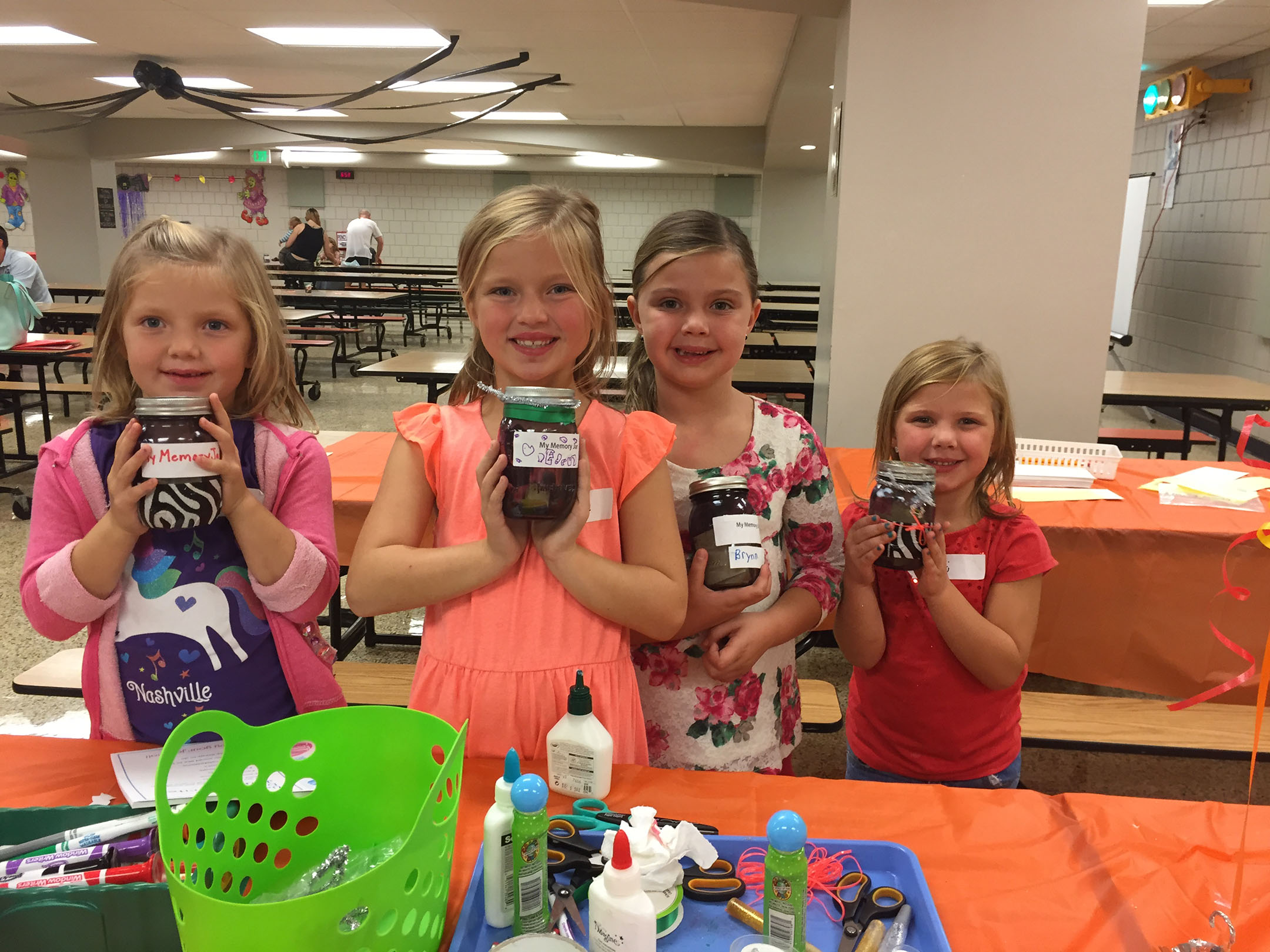 On Monday, October 17th, a Family Literacy Night took place at the elementary school. At the parent/student event, parents were shown activities they can do at home with their children to improve their reading and writing skills. The event was hosted by Title 1 and Learning Support teachers Emily Steberger, Christina Franey, Brittany Brewer, Kaitlin Cawley, and Kayla Krumenaker.
Fundraiser Organized to Support Sixth Grade Student
A fundraiser has been organized to help Cole Kaufman, a sixth grade student here at Portage, who has been diagnosed with a brain tumor and has gone through brain surgery. Part of the tumor is inoperable, and as a result multiple chemo therapies have taken place in order to shrink the remaining tumor. Cole has endured multiple complications but remains a true brain tumor warrior! The fundraiser will be held on Saturday, October 29, from 4:00-7:00 p.m. at the Portage Moose. A $12.00 donation will get you a dinner and a 50/50 ticket. To purchase a ticket please call (814)241-6783 or (814)243-4641. Ticket money is due by Friday, October 21. Walk-Ins are also welcome.
Portage Art Students Participate in Paint the Plow Contest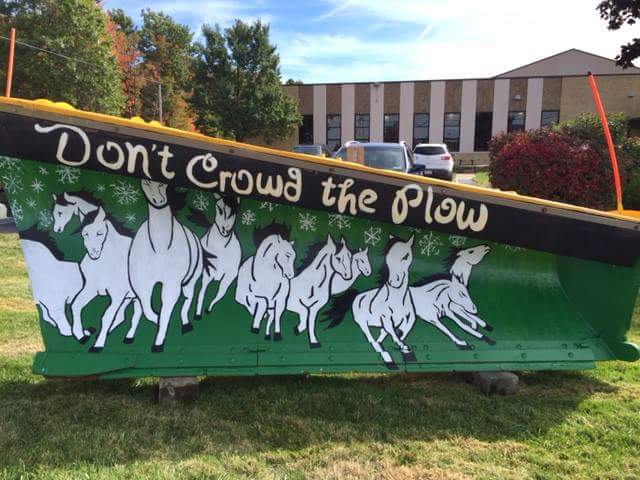 Visual Art students have competed in the second annual PennDOT Paint the Plow competition. The safety message for this years competition was "Don't Crowd the Plow" . Students were encouraged to paint a winter scene, or school mascot and incorporate a safety message for winter drivers.
The Pennsylvania Department of Transportation (PennDOT) is inviting the public to choose the "Fan Favorite" of the District 9 "Paint the Plow" contest by "liking" their favorite in the contest photo albums on the PennDOT Facebook page. Voting will begin Thursday, October 13, 2016 at noon and will run one week. During that time PennDOT will have a panel of judges voting as well. PennDOT hopes that by next Thursday they will have winners to announce for both portions, the Facebook Fan Favorite and the Overall winner. Each county will have their own contest and winners.
Please support our students efforts in designing, painting our plow by voting on Facebook until next Thursday, October 21, 2016.
You + FAFSA = Money for College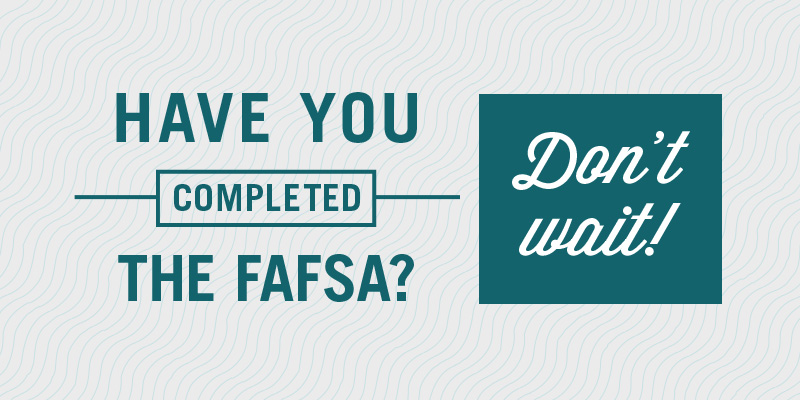 A FAFSA workshop will be held at the high school on Saturday, October 29, from 9:00 am. to 12:00 p.m. During the workshop, a PHEAA representative will be here to assist parents in the FAFSA application process. Interested parents should call the guidance office at 736-9636 ext.1300 to register.
The Altoona Curve and Subway Present Bully Busters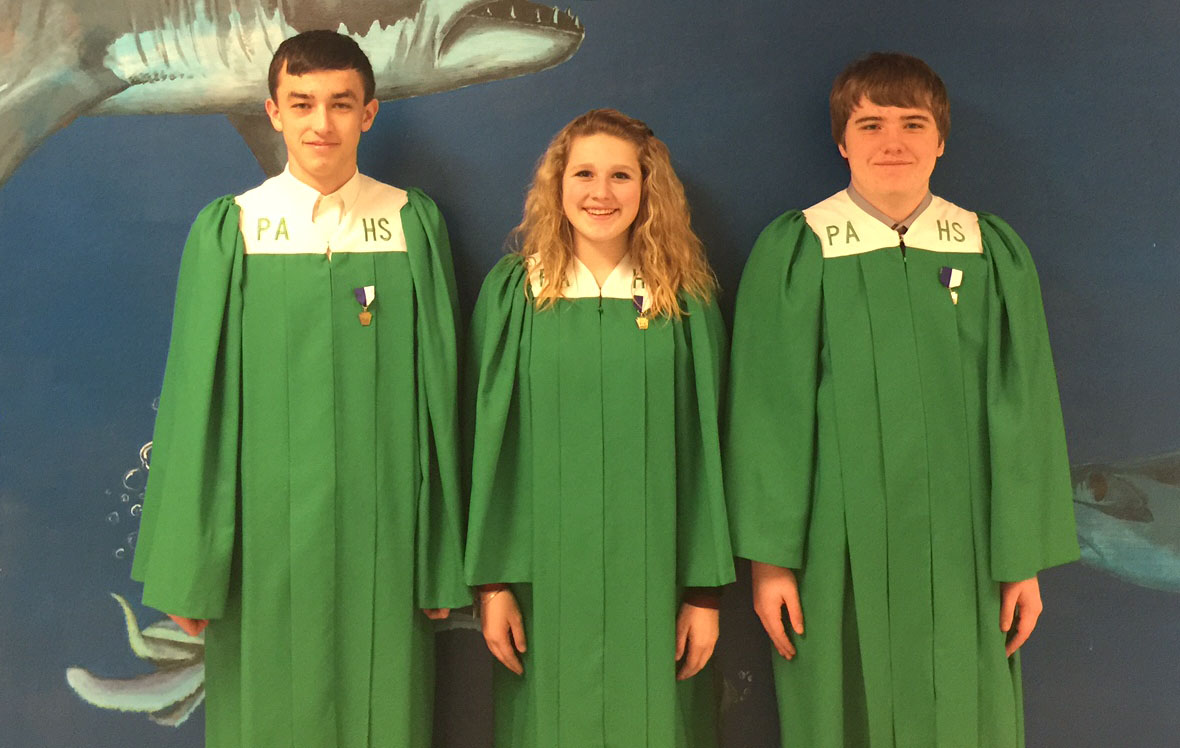 The Altoona Curve and Subway teamed up to present Bully Busters. Loco and Miss Alyssa worked together to helped the kids learn 4 bully busting tips.
1. DO NOT bully or fight back
2. Talk to a trusted adult
3. SUPPORT the bully target, not the Bully
4. Stick with your buddy
The students recited a pledge promising to help others with Loco and Miss Alyssa. They also received an activity booklet filled with great activities and tips. Mrs. Pisarski stated, "The student and had a fun time while learning a great deal!" (more images)