Spring Ahead -- Remember to advance your clocks one hour this weekend.
Senior Project Is One of the Final Hurdles to Graduation
Members of the Class of 2015 are wrapping up their senior projects and preparing to present overviews of those projects to evaluators in approximately one month. The projects are being completed in fulfillment of a graduation requirement established by the Pennsylvania Department of Education. (More)
Fourth Annual Bunny Dash Slated for April 4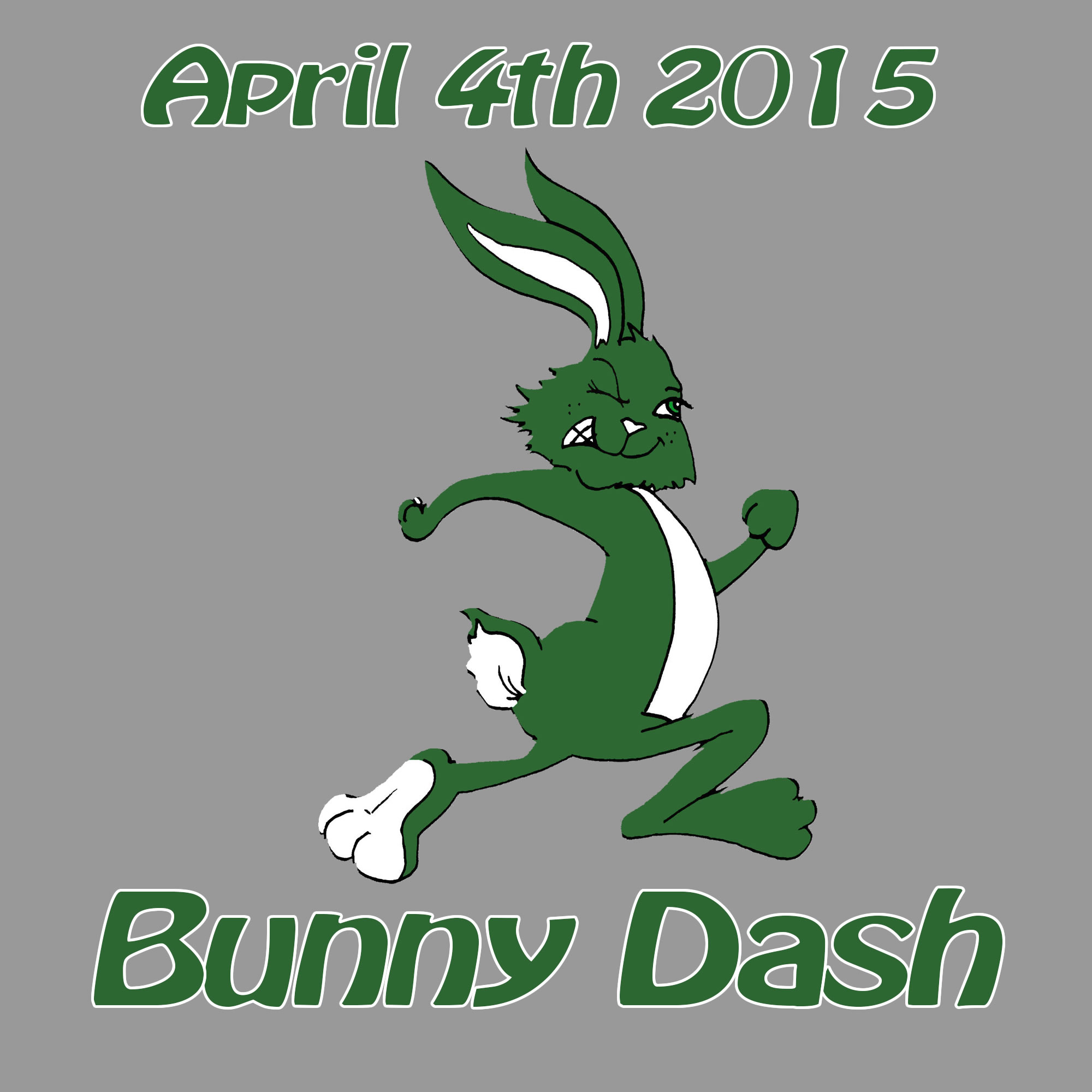 The 4th Annual 5K Bunny Dash will be held on Saturday, April 4, with proceeds to benefit Critchton-McCormick Park. The race will begin at 9 a.m., preceeded by same-day registration beginning at 8 a.m. Advance registration, which ends Friday, March 6, will cost only $7 for students and $12 for adults. Additional information can be found on the race flyer, and an online registration link can be found at http://www.facebook.com/BunnyDash5k . Many district employees assist in organzing the event.
Jump for Health, American Heart Association

The Portage Area Elementary School has kicked off its annual American Heart Association Jump Rope for Heart program! Students from kindergarten through sixth grade will be participating in heart healthy activities during physical education class, as well as raising money for the Heart Association. (More)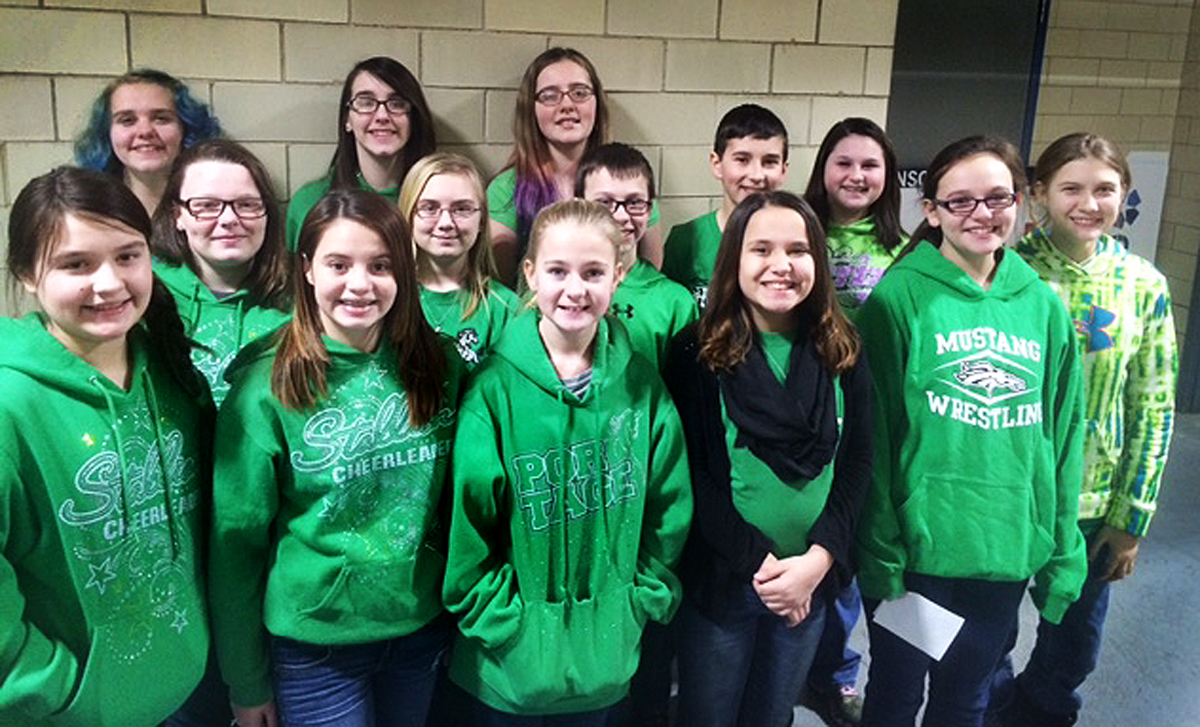 PERFORMED NATIONAL ANTHEM -- These students from Portage Area Elementary School sung the Star Spangled Banner before the start of a recent Johnstown Tomahawks hockey game. Taking part were, from left, front row, Emily Ference, Rileigh Munyon, KayDee Swires, MaryEllen Wagner and Emma Bilak; middle row, Shyenne Thompson, Aeris McDonnell, Gabe Lutz, Lane Macy, Taylor Binaut and Luci McCabe; and back row, Samantha Moyer, Lauren Mandichak and Alyssa Noel.

Easter Monday Changed to Snow Make-Up Day
Portage has joined other districts in the Admiral Peary Vo-Tech consortium in changing Monday, April 6, from a vacation day to a make-up day. Students will still have an early dismissal on Thursday the 2nd and a full day off on Friday the 3rd.
Free Course Teaches Computer Coding While Aiding School
A partnership between DonorsChoose.org and Google is providing an opportunity for students to take a free online course about computer coding while, at the same time, raising money for school projects. They'll learn the basic parts of JavaScript and discover their potential to create something cool with code. Participants can work at their own pace as long as they complete the 15 hours of instruction by March 17. (More)
Parents Asked to Review, Sign Off on Students' Schedules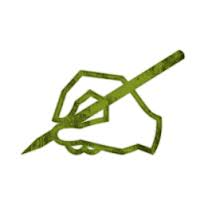 Junior-senior high school students are currently scheduling classes for the next school year. Parents can review tentative schedules on their child's online gradebook accounts. Printed schedules are also being sent home. The guidance office is asking that parents sign and return a form indicating that they've seen the schedules. (More)
Students Invited to Attend Summer Math & Science Program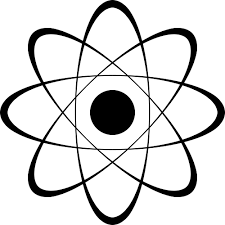 Appalachian IU 8 is conducting the Advanced Training for Outstanding Mathematics and Science (ATOMS) Scholars Program again this summer. These are hands-on, high level, intensive science and mathematics experiences for very able mathematics and science students who will be completing grades 2-8 this school year. Interested students can obtain information and an application from the guidance office, through their science teacher, or at www.iu08.org/atoms. (More)