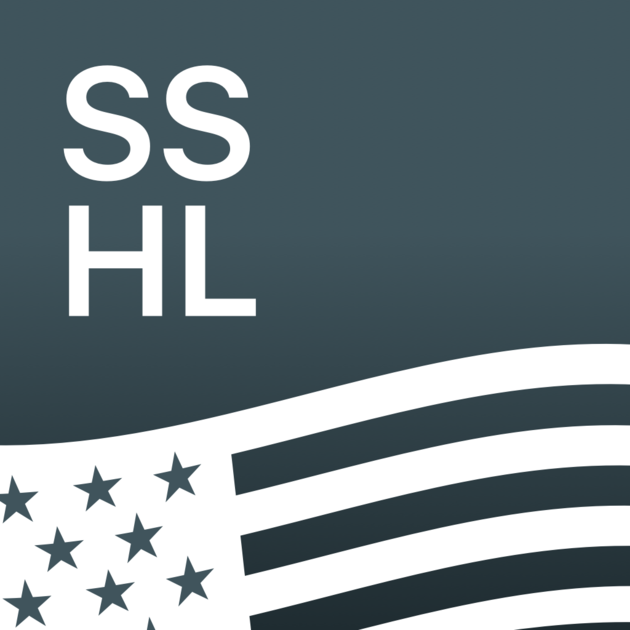 Safe School Helpline
The Portage Area School District has partnered with the "Safe School Helpline" to provide an avenue for our students, staff, parents and community to report any concerns relating to the safety of our schools. If you are aware of any activity or communication that may impact the safety of our students, staff or schools, please call the "Safe School Helpline" to report your concern: The Safe School Helpline 1-800-418-6423, Extension 359 or 1-800-4-1-VOICE, Extension 359. A verbatim report will be generated and sent to your school's administration for their review and potential school action.
Spring Fling Dance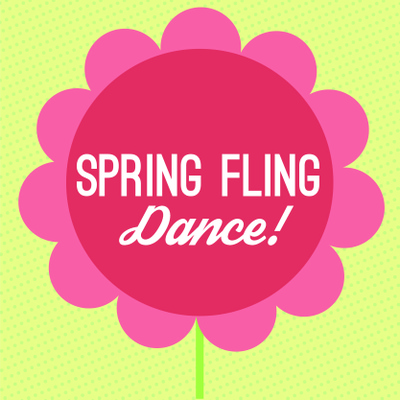 Recently the Jr. High Girls Basketball Boosters sponsored a Spring Fling dance for students in grades 7 & 8. Click here to view a few photos from the evening.
Mock Job Interviews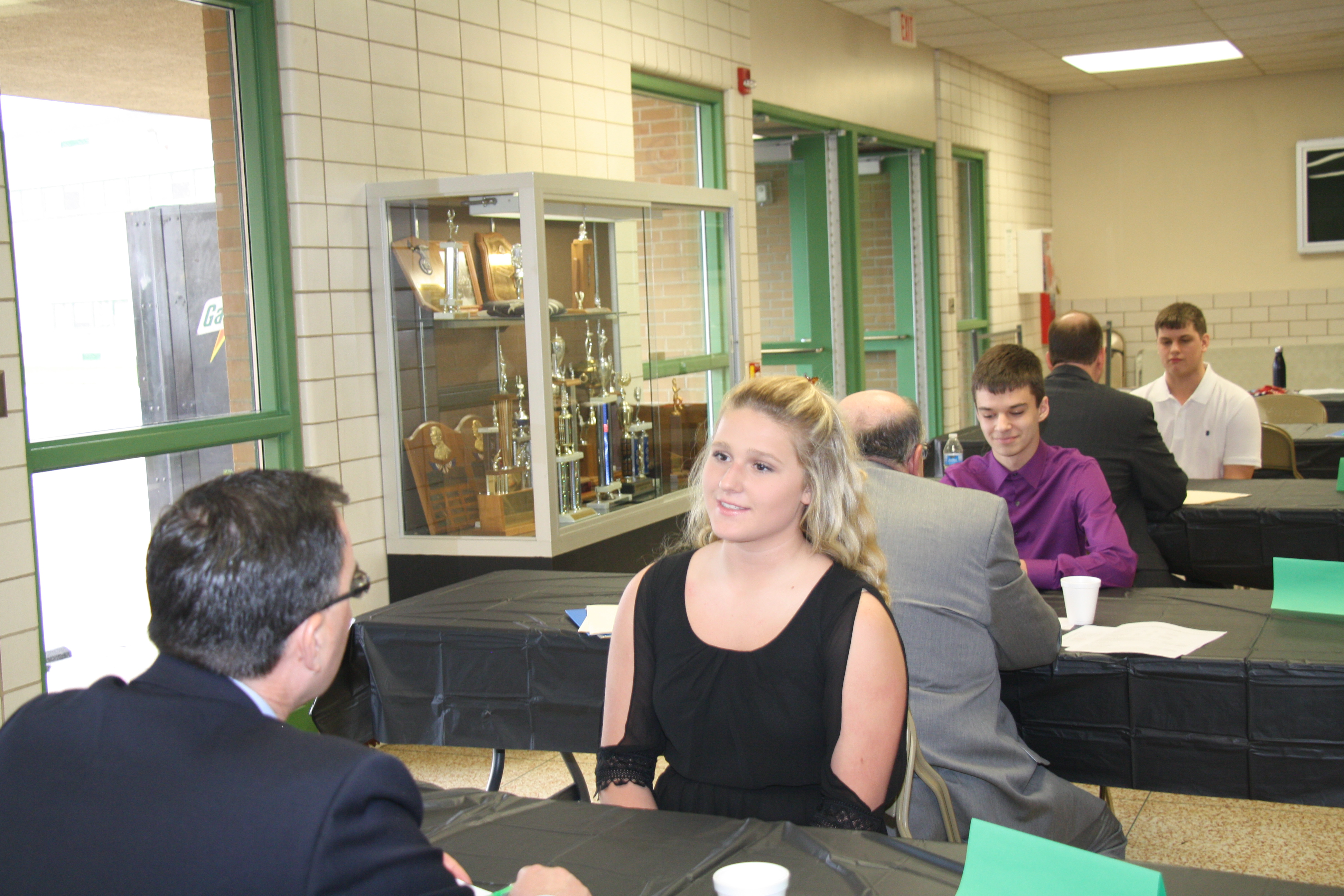 On April 19th, PAHS juniors participated in mock job interviews conducted by area college students and community members. According to Kristen Gribbin, who organized the event, the goal of a mock interview is to provide the students with an opportunity to practice their interviewing skills in an environment similar to an actual interview. (More)
Second Grade Scholar of the Month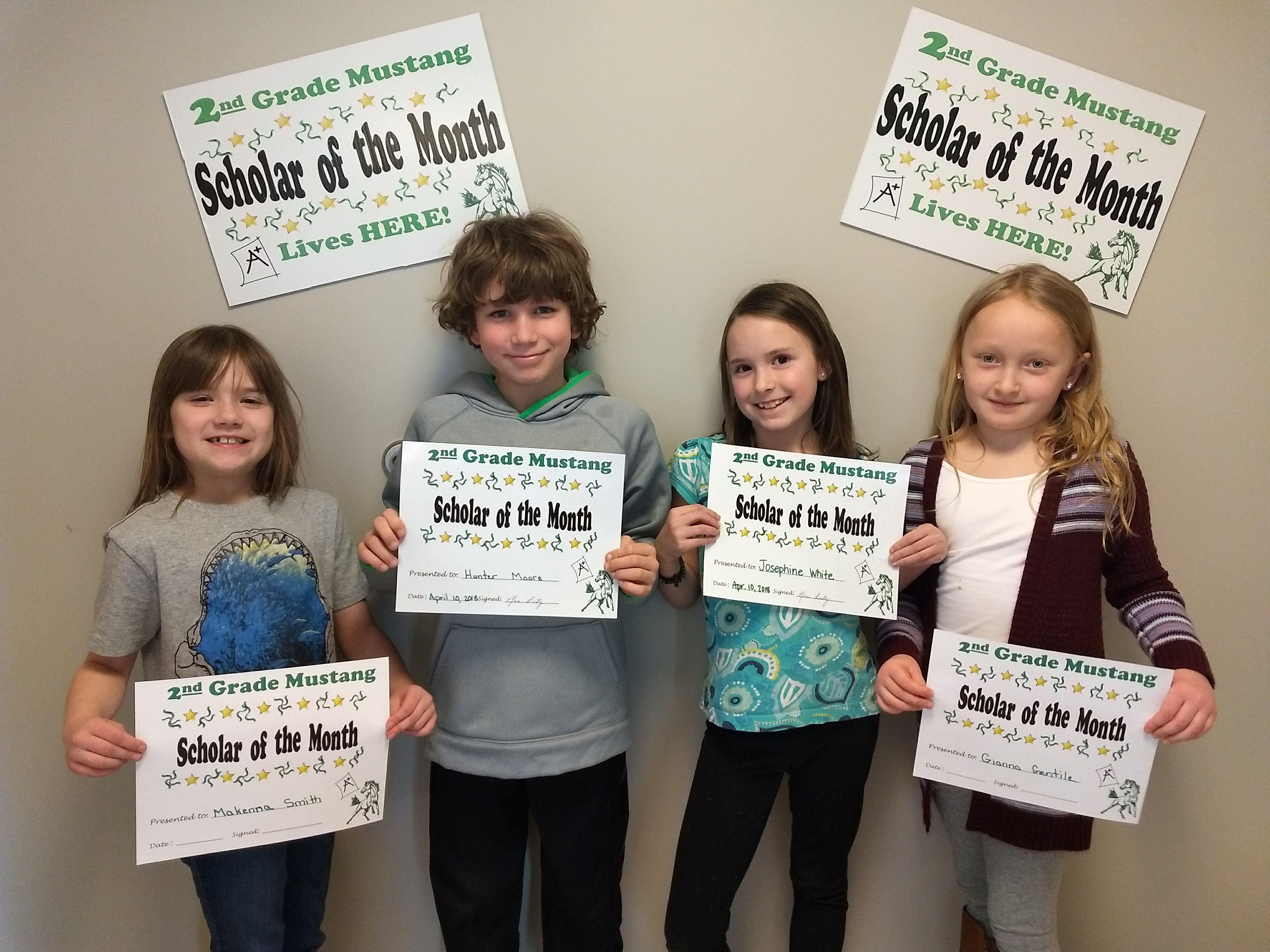 The second grade teachers want to emphasize the importance of academic excellence of deserving students who may often go unnoticed

. Beginning in April, students will be chosen as the "Scholar of the Month" when he or she has demonstrated academic achievement along with positive behavior. Not every student will receive this recognition. Therefore, if you see one of these signs in the yard of a Portage student, you should know that it is truly an honor.
Congratulations to the following "Scholars of the Month" for April: Makenna Smith, Hunter Moore, Josephine White and Gianna Gentile.
PASD Announces Honor Roll for Third Marking Period
Click here to view honor roll for 2017-2018 third nine weeks.

2017-18 PSSA Assessments for Grades 7 & 8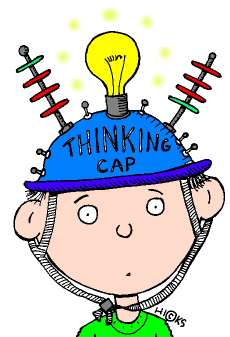 PSSA testing will begin Tuesday, April 10, 2018. Students in grades 7 and 8 will complete state assessments in the areas of English Language Arts (ELA), Mathematics, and Grade 8 Science. This year, the Pennsylvania Department of Education, along with Governor Wolfe, have worked to reduce the number of exams students will need to complete. We are looking forward to this change.
We know our students and staff have done a great job preparing for this year's assessments. We ask for your help by making sure your child is in attendance, rested and prepared to give his or her best effort.
If you have questions about the PSSA assessments, please contact the High School Office at 736-9636 Extension 1300.
PSSA Testing Schedule for Grades 7 & 8
ELA: Tuesday, April 10 - Thursday, April 12, 2018
MATH: Tuesday, April 17 & Wednesday, April 18, 2018
SCIENCE: (Grade 8): Tuesday, April 24 & Wednesday, April 25, 2018
SFU Environmental Engineer Professor Visits PAHS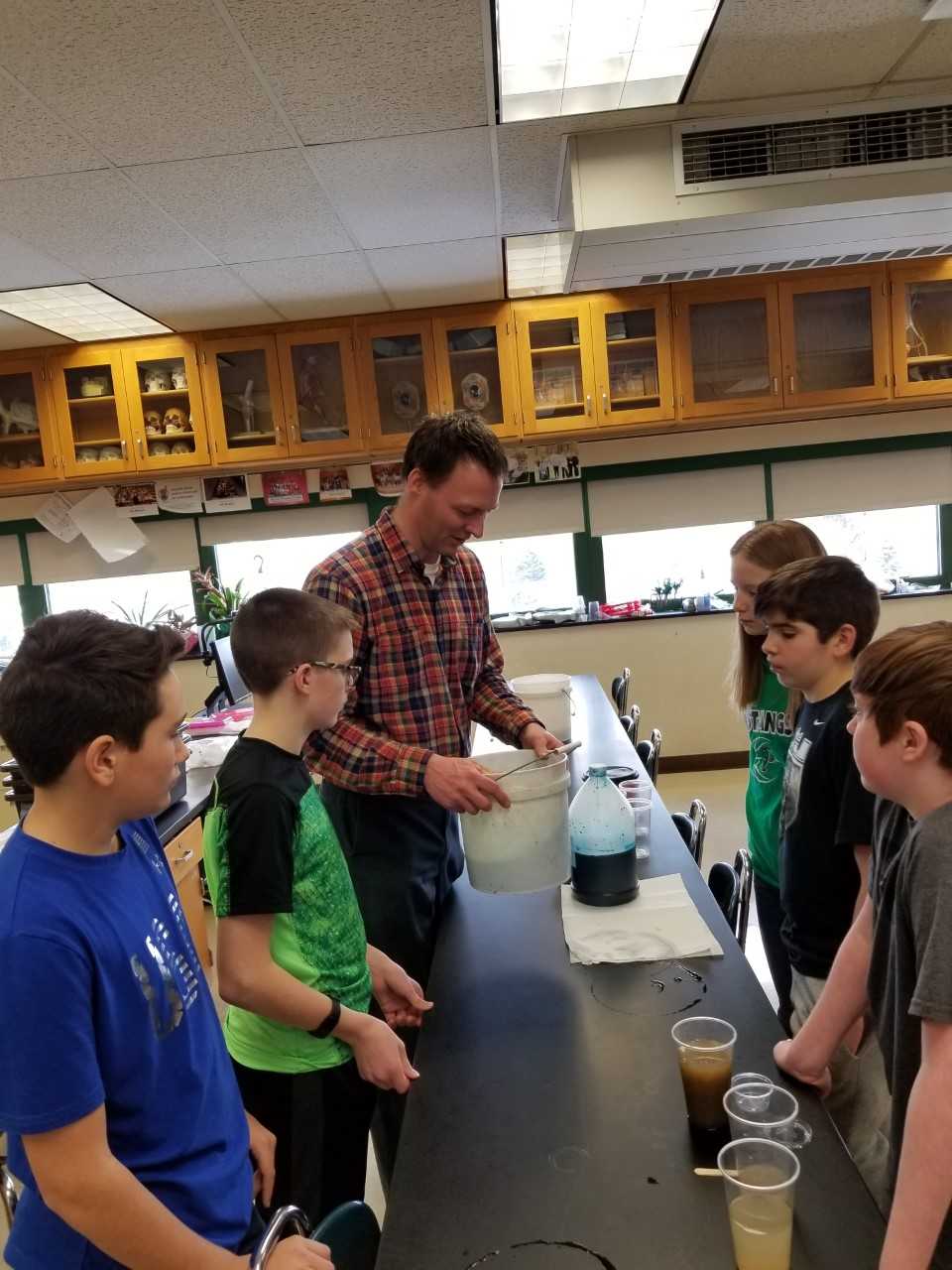 On Thursday, March 8th, a faculty member from St. Francis University, Dr. Joel Bandstra, made his way to Portage Area Jr/Sr High School. Dr. Bandstra is an Environmental Engineer and Professor at SFU and came to present to our G+T students in grades 5, 6, and 7. The topic of his presentation was Water, or more specifically the process of water purification. After a discussion in the classroom, we ventured into a Science Lab for the hands on part of the day. The students were able to do experiments to demonstrate coagulation and sedimentation, filtration, and disinfection of water. It was a great learning experience for our students and they thoroughly enjoyed Dr. Bandstra's presentations and experiments, not to mention his knowledge of water and many other topics. After all of the classroom and lab work, we enjoyed lunch and had an in-depth discussion about his path to Environmental Engineering. The students, Mr. Kargo, and administration would like to thank Dr. Bandstra and SFU for sharing his knowledge with us.
Parents Who Host, Lose the Most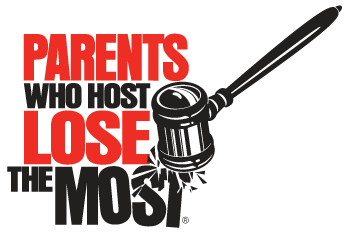 Cambria County Drug & Alcohol along with Remembering ADAM will host the prevention program "Parents Who Host, Lose the Most: Don't be a party to teenage drinking" in the Portage area from March 1 through June 1. This program sends a unified message that teen alcohol usage is unhealthy, unsafe, and unacceptable. The program provides parents and adults with accurate information about the health and safety risks associated with underage drinking and the legal consequences of providing alcohol to minors. Would you be willing to help us collect data on this program? It's easy, just click the link and take the short survey, it will take about 2 minutes. No names are collected, it's completely anonymous. With your help we can begin to create positive change within the Portage community. Only adults over the age of 18 are eligible to take the SURVEY.