Computers Filling in While District Seeks Spanish Substitute
Due to difficulty in finding a long-term substitute for high school Spanish, the district has had to make some temporary changes in the methods of teaching and grading the school's Spanish classes. Currently the students are using computerized, online instructional software to complete their language lessons. Pass-fail grading will be used for the classes until a substitute can be found. Click here for more information about how the district is responding to the unexpected vacancy.
Fourth Graders Get 'Charge' Out of Science Lesson

Hope Phillips, a pre-student teacher from Saint Francis University, recently joined the 4th grade as part of her education major requirements. Phillips assisted Lisa Civis in science by teaching a lesson on static electricity during which students learned about negative and positive charges. She guided the students in the use of balloons to learn about static electricity. She also used a hair-raising Van de Graaff generator in her demonstration. The students very much enjoyed the hands-on lesson. (More Photos)
UPJ Students Assisting Preschool Teachers

There are two new faces in preschool! Brooke Facciani and Bryce Henny are both pre-service teachers from the University of Pittsburgh at Johnstown. They will be assisting Kelli Swires and Linda Mastaler as part of their field practicum course. Among other things, Brooke and Bryce will work with their cooperating teachers to plan and teach reading and science lessons.

Portage Elementary Conducting Clothing Drive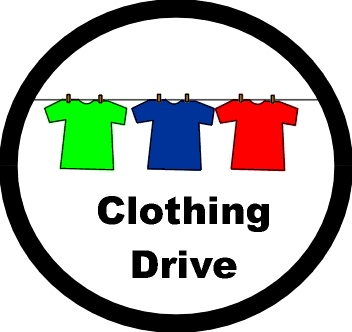 The Portage Elementary Social Committee conducted a clothing drive in the elementary school., and, with the donations received since last spring, the committee was able to help 43 students in pre-K through 6th grade. The group is hoping to do one or two more distributions this year and is continuing to collect new and gently used clothing: shirts, pants/shorts, shoes/boots, hats, gloves, scarves, and coats. Donations can be dropped off in the elementary school lobby. Brittany Brewer, one of the coordinators, said, "Thank you to everyone who has donated so far, and for your continued support of this program! Any questions regarding the program can be directed to me at bbrewer@portageareasd.org."
Preschoolers Witness the Monarch's Transformation

During the first month of the school year, preschool students learned about the life cycle of the monarch butterfly. Students in Linda Mastaler's class collected caterpillars and watched as the caterpillars transformed through the larva, pupa, and chrysalis stages into adult butterflies. They also learned that some birds and insects migrate south to warmer weather. If you see a preschooler ask them about metamorphosis and migration…they will tell you all about it! (More)
Challenge Program Continues to Promote Excellence


Students at Portage Area Junior-Senior High School were recently introduced to The Challenge Program, Inc. during a kick-off assembly at the school. Through the program, students in the sophomore, junior, and senior classes are eligible to compete for financial awards in the areas of attendance, academic improvement, academic excellence, STEM (science, technology, engineering, math) and community service. Wessel & Company and Mount Aloysius College are the sponsors of the program at Portage. (More)
This Gold Comes in Blue:
U.S. Secretary of Education Honors Portage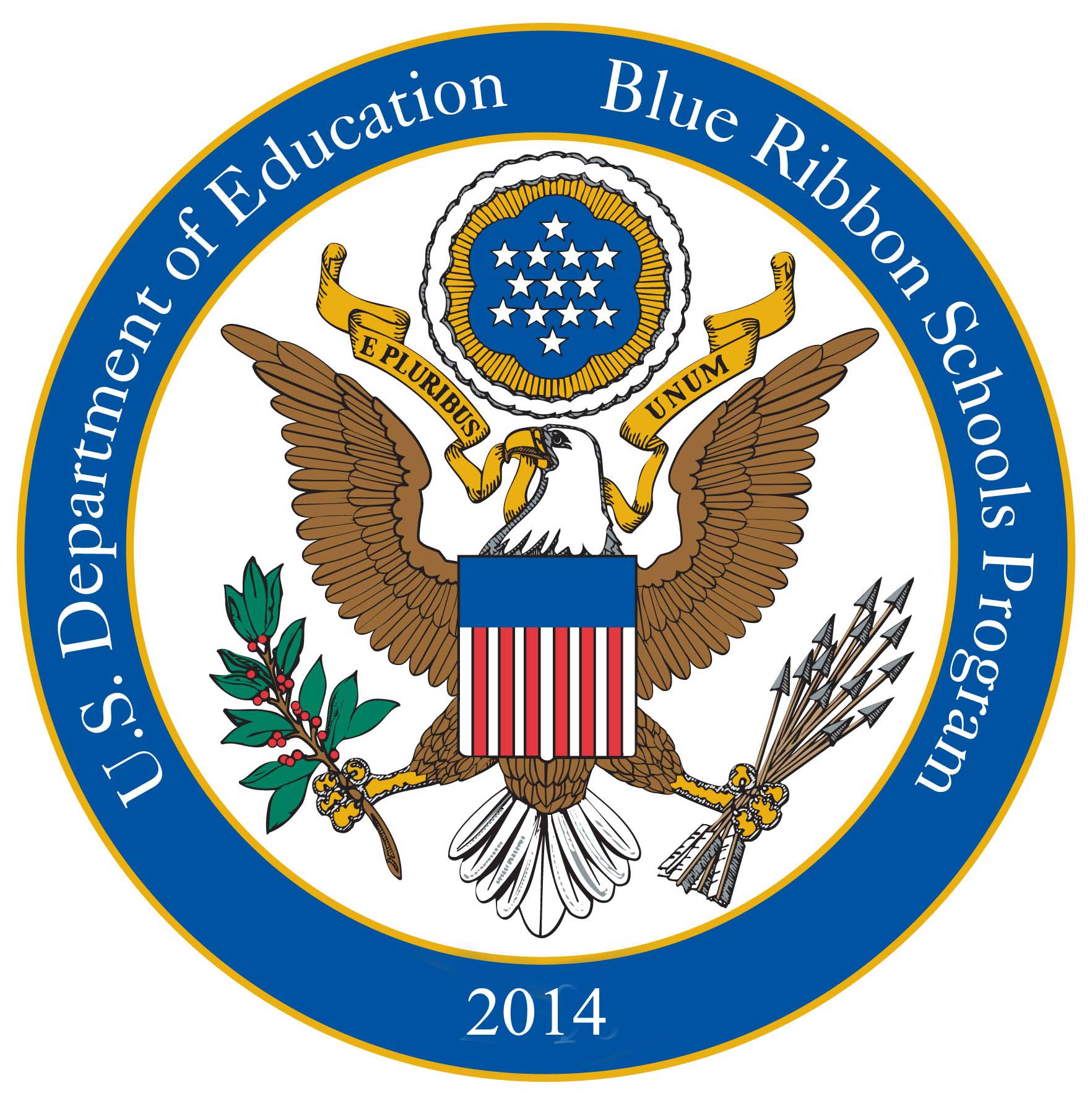 U.S. Secretary of Education Arnie Duncan has announced that Portage Area Junior-Senior High School has been named a National Blue Ribbon School by his department. "What a great day here at Portage," said high school Principal Ralph Cecere immediately following the announcement. "We're one of only five junior-senior high schools in Pennsylvania to receive this distinction, and one of only 48 junior-senior highs across the nation." (More)