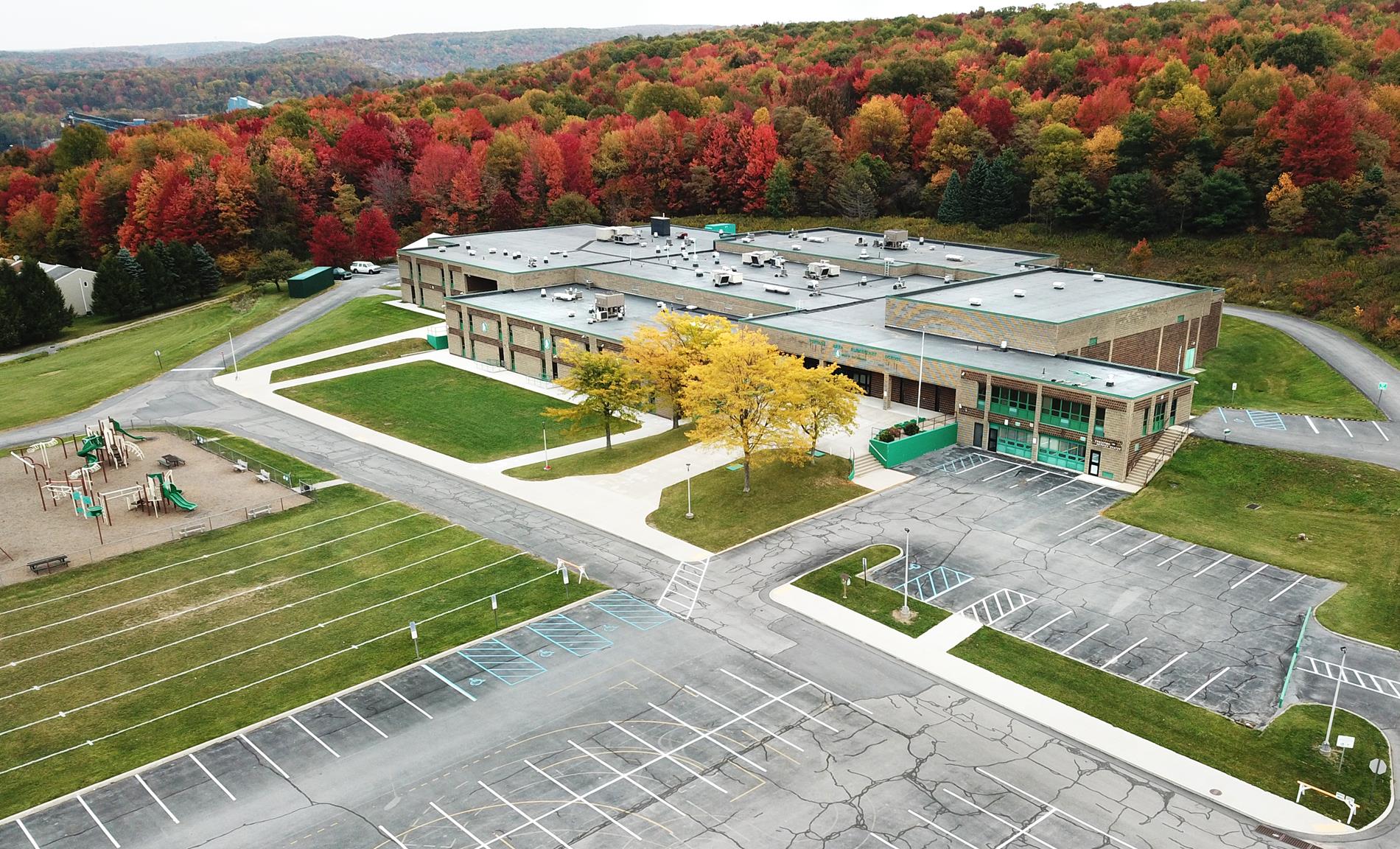 Welcome to the Portage Area Elementary School. If you need to contact the school immediately, please call 814-736-9636 ext. 1200 for the main office. Otherwise, please explore the pull-down Elementary tab at the top of the screen to find the information you need.
Jackie from Cambria County Conservation District visited 3
rd grade today to talk about reptiles. She brought several reptiles with her: a snapping turtle, a box turtle, a painted turtle, and a blue tongued skink. The students reviewed the characteristics of reptiles and learned more cool facts about reptiles
Mrs. Lutz's class hatched eggs.
Incubating and hatching chicken eggs in the classroom is a hands-on learning experience. Classroom experiments with chicken embryos can help teach complex systems such as nutrition and the circulatory system, or more basic skills such as data measurement, collection, and analysis.