The phone number for the Portage Borough School Tax Collector, Dave Layo, is incorrect on your tax bill. To reach Mr. Layo, please call 814-243-8610 if you need to make an appointment or have questions about your tax bill. Thank you.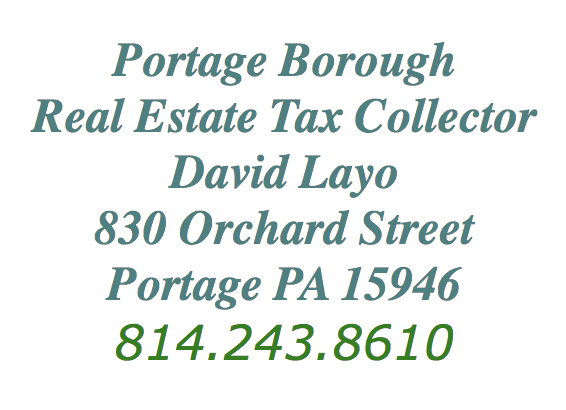 Emergency Broadband Benefit
On May 12, 2021, the U.S. Department of Education released information for school districts regarding the EBB. The EBB is a new, temporary Federal program to help eligible families pay for internet service during the pandemic. Households with a child who was approved to receive free or reduced-price meals under the National School Lunch Program (NSLP) or the School Breakfast Program (SBP) during the 2019-2020 or 2020-2021 school year, including children who attend schools participating in the Community Eligibility Provision, are eligible for the EBB Program. It appears ALL households of Portage Area students are eligible for this program. The Department of Education's EBB website has further information and the application which can be found by clicking HERE.
Comcast has updated their system and applications are now being processed. If you had issues applying for the EBB program through Comcast, please try again or call 1-855-846-8376 for assistance.

Elementary Yearbook Distribution Date
Elementary Yearbook distribution will take place in front of the Elementary Auditorium on Wednesday, June 30th from 1-4pm. Any ordered yearbooks not picked up during that time will be distributed at the beginning of the school year. A limited number of additional yearbooks will also be for sale during pick up time and at the beginning of the school year at the full cost of $12 per book.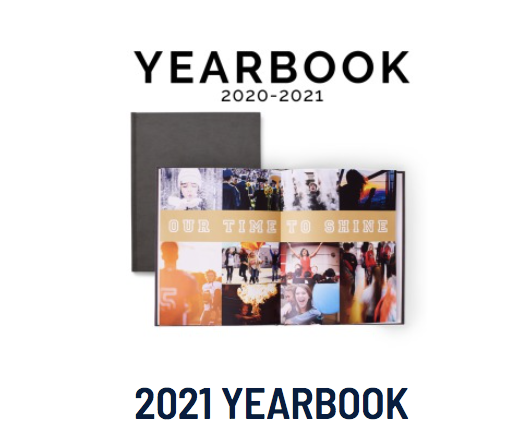 2021 Commencement Ceremony
PASD Media Day for seniors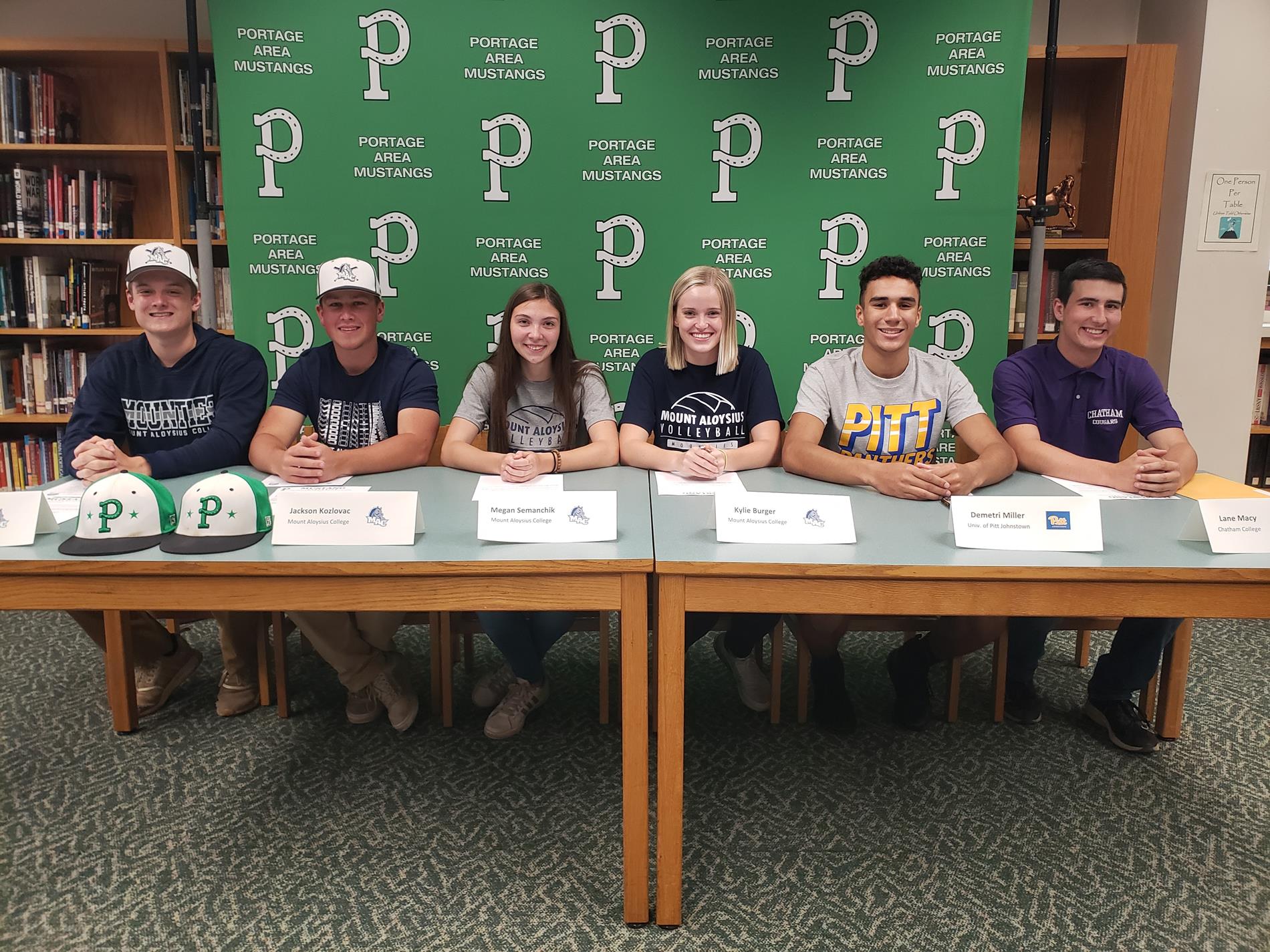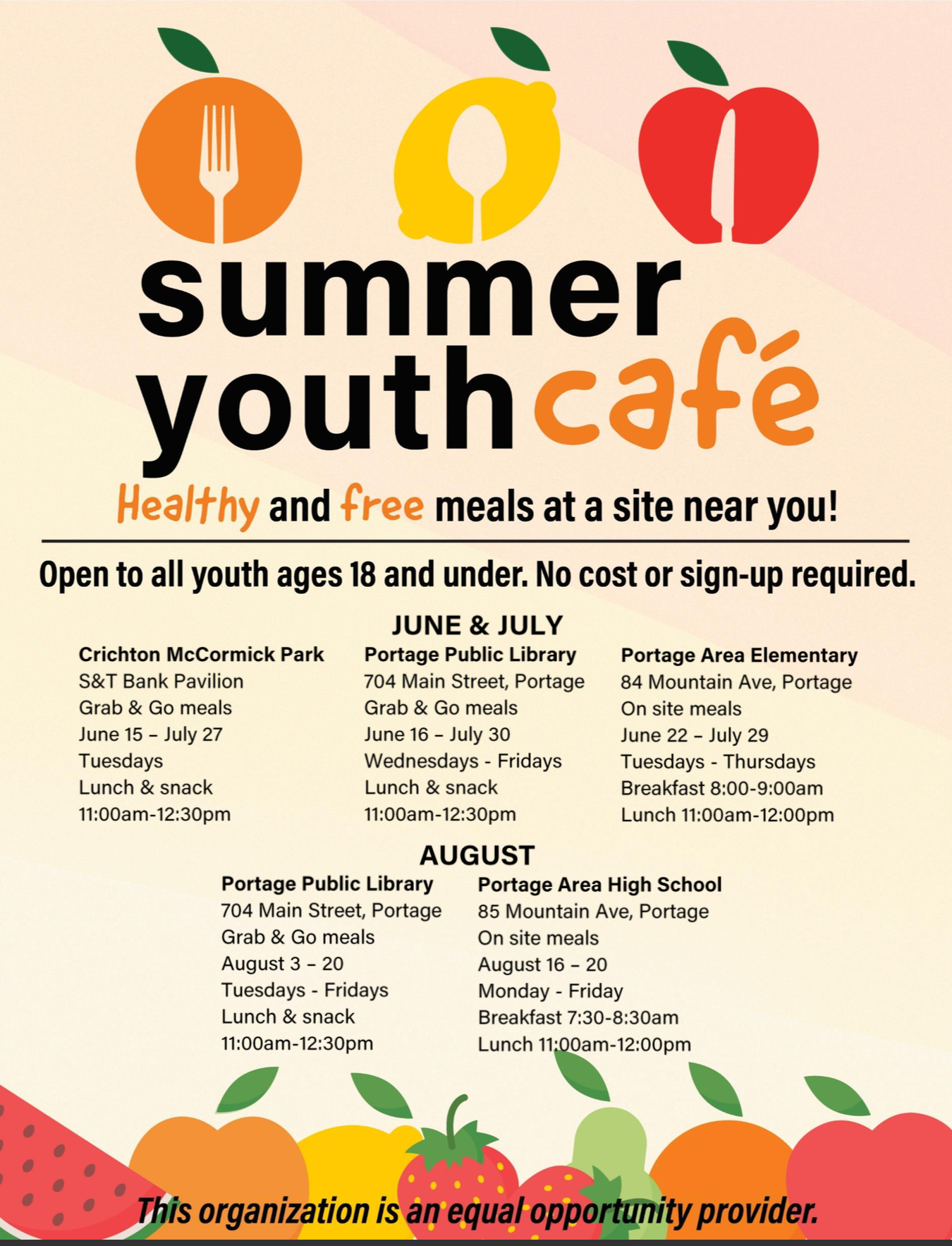 Entries into the Learning Lamp and Cambria County Drug & Alcohol Program Positive Message contest.
These students prepared social media posts to participate in the 2021 National Prevention Week: Kayley Sossong, Koby Kargo, Luci McCabe, and Lauren Shaffer. The themes were based on our 2019 PA Youth Survey results and demonstrate how "Majority RULES" at Portage Area Jr/Sr High School!