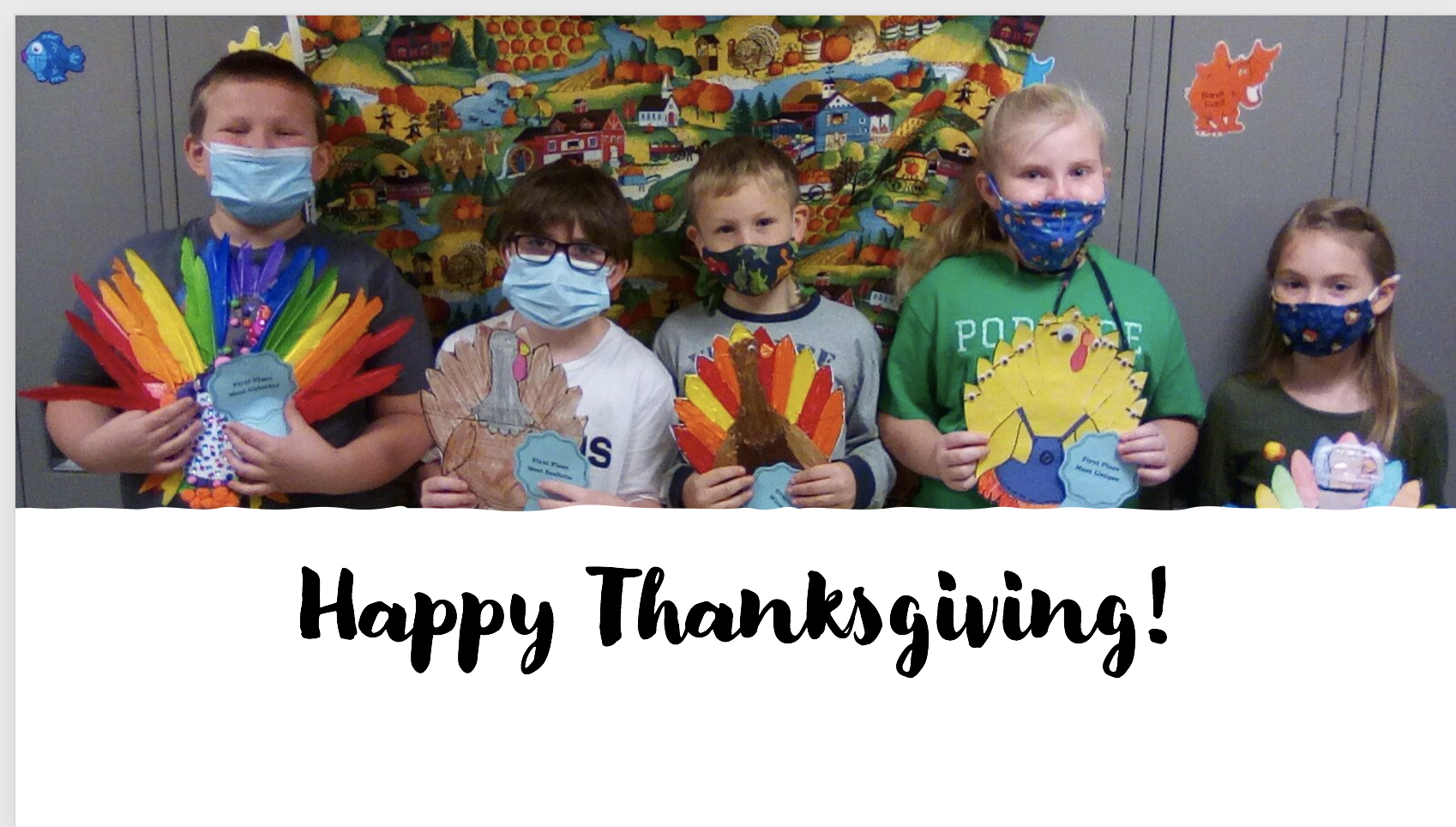 Student Council raised funds for the Joyce Murtha Breast Care Center in the amount of $2206 by selling Tackle Cancer t-shirts during the month of October. The check was presented to representatives from the Center on Thursday, November 4, 2021.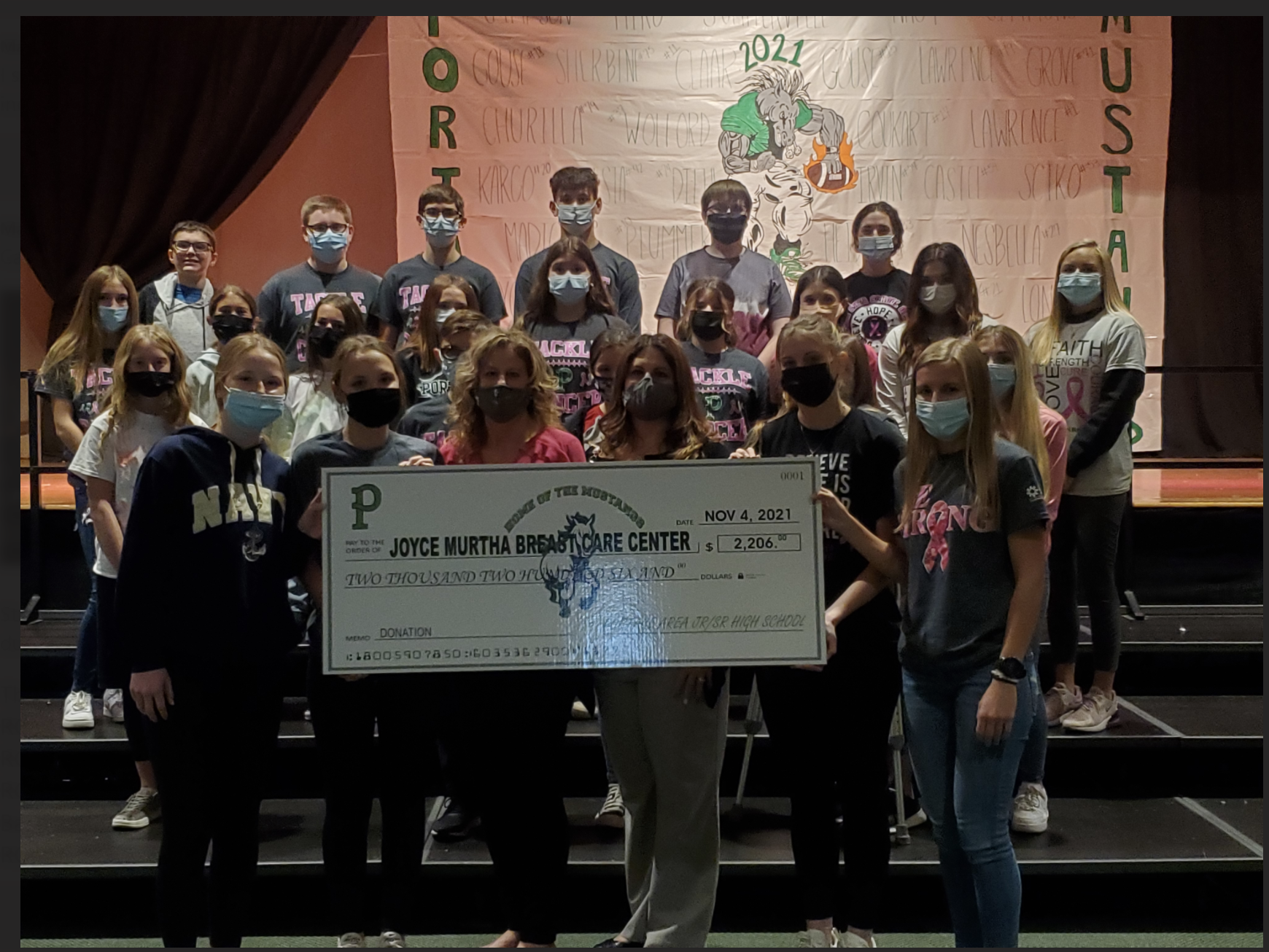 ROW 1: Madelyn Hudak, Ashlyn Shaffer, Bella Bartoletti, and Lauren Shaffer
ROW 2: Neveah Rainey, Nolan Westover, Jayne Shaffer, Bridget Semanchik, Kaitlyn Noble
ROW 3: Britton Myher, Cassidy Burkett, Vanessa Spaid, Kaidance Kaufman, Calla Miko, Jada Irvin, Vanessa Barnyak, Trissa Smith, Arianna Wozniak
ROW 4: Keagan Empfield, Revin Goughnour, Brock Miko, Bode Layo, Nickolas Gailey, Bella Single
From Joyce Murtha Breast Care Center:
Kim Oleksa, Development & Fundraising Administrator for CSSMCW and Erin Goins, Director of JMBCC.
Parent -Teacher Conferences
Conferences can be virtual or in person on November 30th or December 1st.
Please click below to schedule your conference.
PAHS Times:

November 30th

12:45pm- 4:00pm and 5:15pm-7:45pm

December 1st

7:15am-11:30am and 12:45pm-2:20pm

ES Times:

November 30th

12:30pm- 8:00pm

December 1st

8:00am -3:30pm
Updated PASD Health and Safety Plan 2021-2022 School Year
Positive cases over the past seven days: 34
Attention: Face masks now mandated in schools.
Please read below for further details.
Nov 5, 2021
Dear Student, Parent/Guardian, Staff Member
During October, the school district piloted use of the state's free, voluntary testing program with a small group of staff in each building. Each Tuesday morning, we collected and sent samples to be tested for the presence of the COVID-19 virus. While the actual testing portion of this program went very smoothly, we did experience some issues with the courier who delivers the samples to the laboratory. I'm happy to report those issues have been resolved and we are now ready to make this service available to families and staff members.
People will have varied opinions on whether to participate in this free, voluntary testing program with some seeing value and others not. Each individual family must decide based on their circumstances. The school district respects each person's decision to participate or not. To help with making the decision, several documents are available for your review:
As part of this free, voluntary testing program two types of testing are available. The first is "pooled testing" where up to 25 swabs are put together for PCR testing. Pooled testing provides an efficient and cost-effective way to test large numbers of people. In the event a pooled sample tests positive, each individual making up the pool is individually re-tested.
The second testing method available is individual rapid tests conducted on-site at the schools. School personnel have been trained to perform these rapid tests with results available in ten minutes. In the event of a positive outcome, the person can seek retesting at an outside location to confirm the test result.
In order to participate in the program, the school district needs consent. Parents/Guardians can enroll their child by visiting the testing consent link and completing the form for each child they would like to enroll. When completing the form, an access code is requested. For the Elementary school, that code is PAESCONSENT; for the high school, the access code is PAHSCONSENT. Instructions for completing the form can be found here: Instructions for Consent
Students or staff members over 18 are required to submit a paper form to the principal's office. Over 18 Consent Form
It is important to note the school district WILL NOT test any student without proper consent nor will test results be shared.
Eric Zelanko, Superintendent
Portage Area School District
84 Mountain Ave.
Portage, PA 15946
(814) 736-9636 ext 1560
Low-income families still have time to sign up for advance child tax credit payments
It's not too late for low-income families to sign up for advance child tax credit payments.
The IRS urges anyone who normally isn't required to file a tax return to explore the tools available on IRS.gov. The Eligibility Assistant can help determine eligibility for the advance child tax credit. The Non-filer Sign-up tool can help people file a simplified tax return to sign up for these payments. Some non-filers may also be eligible for the $1,400 per person Economic Impact Payments and the recovery rebate credit. People can get these benefits, even if they don't work, have no income or don't have a permanent address.
For these families, each advance CTC payment is up to $300 per month for each qualifying child under age 6 and up to $250 per month for each child ages 6 through 17.
Payments are generally issued on the 15th of each month through December 2021.
Here are more details and information about how to get the payments:
• The IRS sends advance child tax credit payments to eligible families who filed a 2019 or 2020 income tax return. This includes people who successfully use the Non-filer Sign-up tool for advance CTC, available only on IRS.gov. People can access the Non-filer Sign-up tool or the step-by-step guide for using it on IRS.gov.
• Aside from filing a simplified return from the Non-filer Sign-up tool, families don't have to do anything else if they are eligible to receive monthly payments.
• The Non-filer Sign-up tool is available until October 15, 2021. Using the tool by 11:59 p.m. ET on any month's deadline will apply to the next month's payment.

• Families who receive their first monthly payment in any month after July will still receive their total advance payment for the year. This means that the total payment will be spread over fewer months, rather than six months, making each monthly payment larger.

• The IRS encourages people to request payments by direct deposit, which is faster and more secure than other payment methods. People who don't have a bank account should visit the Federal Deposit Insurance Corporation website for details on opening an account online. They can also use the FDIC's BankFind tool to locate an FDIC-insured bank.
• Finally, BankOn, American Bankers Association, Independent Community Bankers of America and National Credit Union Administration have lists of banks and credit unions that can open an account online. Veterans can see the Veterans Benefits Banking Program for financial services at participating banks.
Share this tip on social media -- #IRSTaxTip: Low-income families still have time to sign up for advance child tax credit payments https://go.usa.gov/xFzab
If you have received and activated your P-EBT card for the 2020-21 school year (last school year), please contact Mrs. George at: mageorge@mustangmail.org or X1311 Thank you!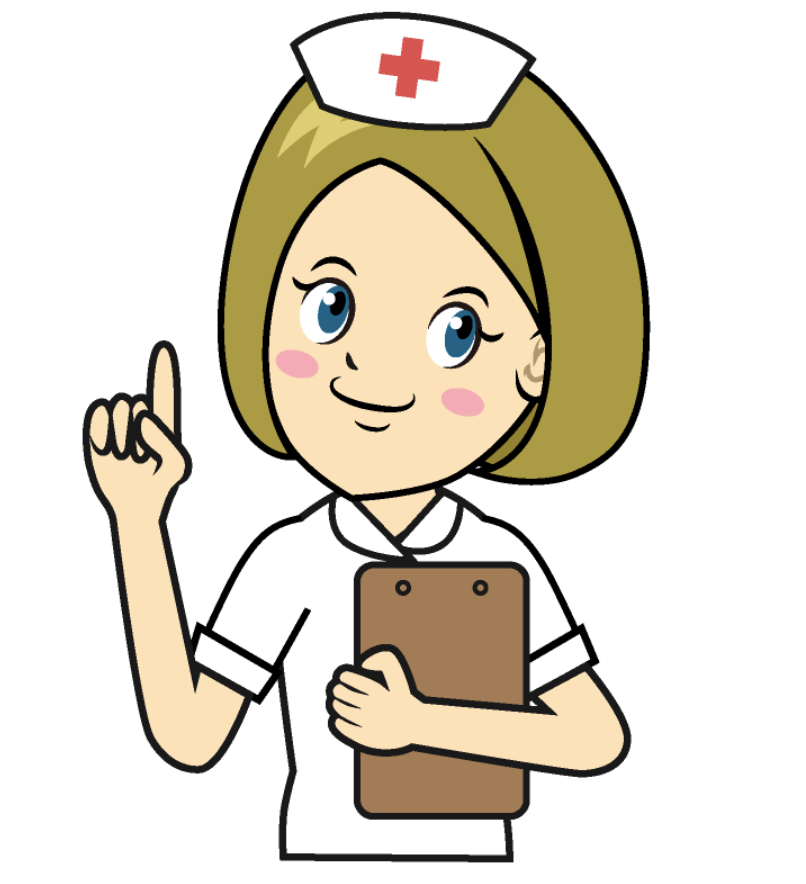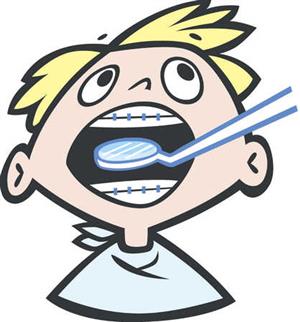 School Dentals Exams by our school dentist Dr. Nicole Oravec will be held for those with written consent from parent(s) or guardian(s) on Wednesday, March 23rd, 2022. Those students whose parents have consented to the school dental and are in Entry level (Kdg) 3rd and 7th, will be asked to come down to the nurse's office during this day.
Dr. Oravec will start in the HS at or about 0800 and upon completion go to the elementary school. Please mark your calendar.
School Physical Exams by our school physician, Dr. Mark Ratchford will be held for those students with written consent for parent (s) or guardian (s) on Friday, March 18, 2022. Those students whose parents have consented to the school physician and are in entry level (kdg) 6th, and 11th grade, will be asked to come down to the nurse's office during this day.
Dr. Ratchford will start in the HS around 8:00 a.m. and then will he go the elementary building. Please mark your calendar.
Emergency Broadband Benefit
The Emergency Broadband Benefit (EBB) is a temporary subsidy program from the Federal Government designed to help low-income households connect to the Internet and stay connected during the COVID-19 crisis. Qualified households can receive a temporary monthly credit of up to $50/month (up to $75/month for customers in Tribal lands) toward their Internet service and leased Internet equipment until the program's funding runs out.
Link: https://www.xfinity.com/learn/internet-service/ebb
Internet Essentials
Low-cost, high-speed Internet access for qualified households.
Link: https://apply.internetessentials.com/
Click Below to sign up for the Weekly Update from the Superintendent.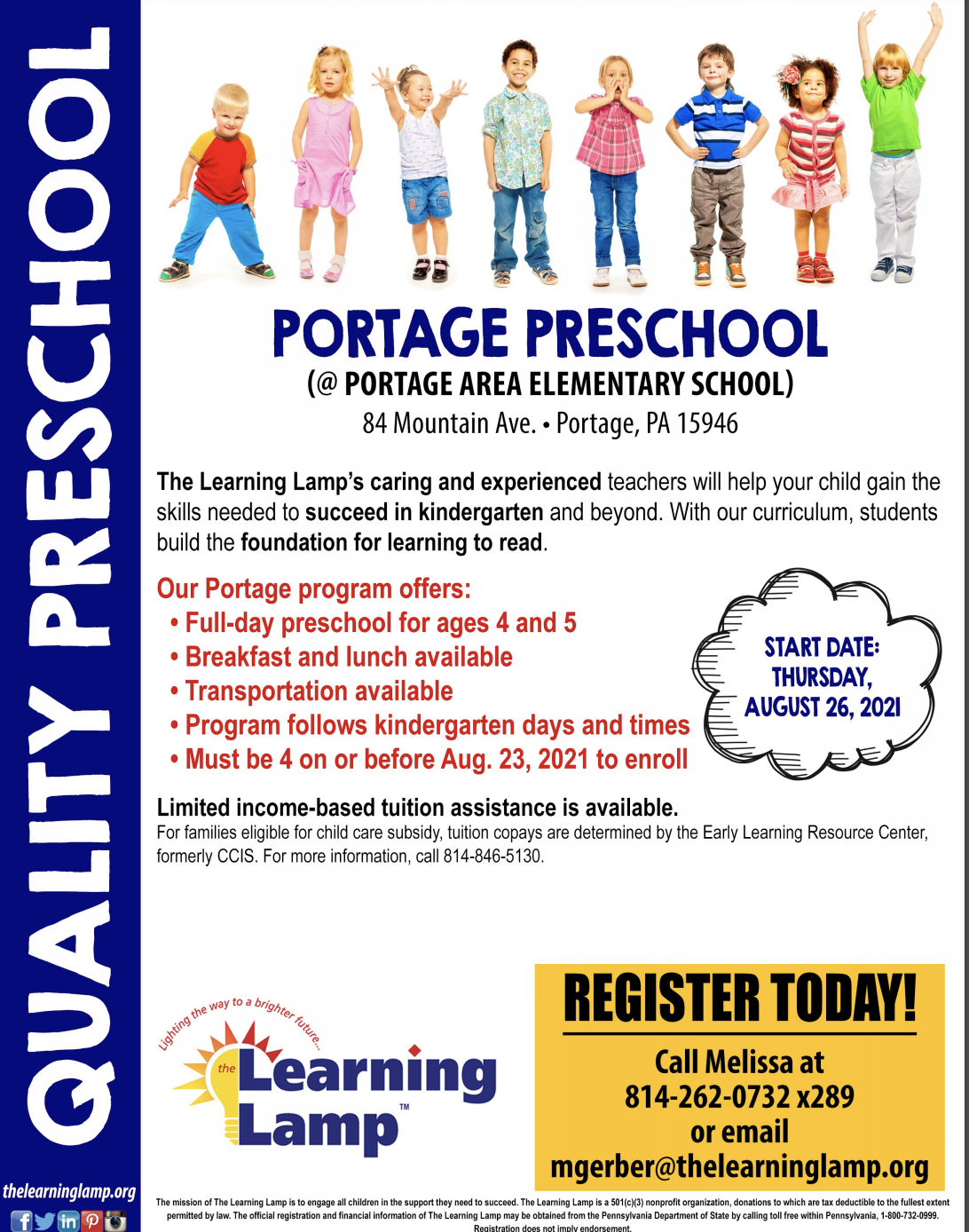 For more information please contact:
Melissa Gerber
Preschool Program Manager
The Learning Lamp
814-262-0732 ext.289
mgerber@thelearninglamp.org