Student Assistance Program (SAP)

What is SAP?

The Portage Elementary Assistance Program (SAP) is a systematic approach to the identification and intervention to students who
may be at risk due to academic, social, and/or emotional problems which pose a barrier to learning.

Who can refer students to SAP?

Teachers




Administrators




Nurses

School Staff

Parent




Other Students

Self-Referral
Jennifer Pisarski - Principal
Kelly Mignogna - Assistant Principal
Laura Glass - Nurse
Ashley Shaffer - Social Worker
Tammy Rodgers - Teacher
Elaine Plouse - Teacher
Caitlyn Cawley - Teacher
Ray Peterman - SAP Liaison
Sarah Blaylock- School Psychologist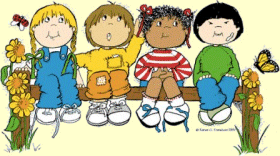 Change in behavior, attitude, and/or academic performance

Expresses hopelessness, helplessness, worthlessness, and/or confusion

Develops eating, sleeping, or grooming changes




Experiencing a personal or family crisis and/or loss

Withdraws socially from family, friends, and/or teachers

Suspicion of drug and/or alcohol use.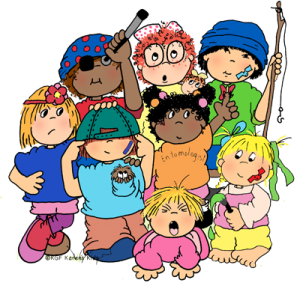 Confidentiality is a vital key to this SAP process and shall be respected and maintained between all parties involved. This is for the best interest of the student with all State and Federal laws protecting the privacy rights of parents and students.

ALL INFORMATION IS KEPT CONFIDENTIAL!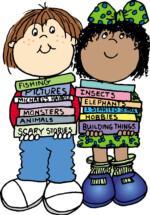 If you have any questions or concerns, please call Mrs. Kelly Mignogna at 814-736-9636 ext. 1205