Parent Teacher Conference Links
Parent/Guardian Resources
Attention Parents/Guardians: Elementary Start Time will move up by half an hour. Drop off time will start at 7:30 am and end at 8:10 am for the 2022-2023 school year.
When your child is absent,you can email an excuse to:
High school: hsattendance@mustangmail.org
Elementary school: esattendance@mustangmail.org
Act 55 of 2022 Student Enrollment Notification Form for the 2022-23 School Year
On July 8, 2022, Governor Tom Wolf signed Act 55 of 2022 (Act 55) into law. Act 55 permits a student with a disability who was enrolled during the 2021-22 school year and turned age 21 during the 2021-22 school year, or between the end of the 2021-22 and the beginning of the 2022-23 school year, to attend a school entity during the 2022-23 school year and receive services as outlined on their most recent Individualized Education Program (IEP) with all the protections under the Individuals with Disabilities Education Act (IDEA).
Act 55 applies to students enrolled in any of the following school entities in Pennsylvania during the 2021-22 school year: a school district, intermediate unit, area career and technical school, charter school, cyber charter school, regional charter school, approved private schools, and chartered schools for the education of the deaf and blind.
Parents/guardians and students who wish to take advantage of Act 55 must complete, sign, and submit the Act 55 of 2022 Student Enrollment Notification Form to the student's school entity on or before August 1, 2022.
The Emergency Broadband Benefit (EBB) is a temporary subsidy program from the Federal Government designed to help low-income households connect to the Internet and stay connected during the COVID-19 crisis. Qualified households can receive a temporary monthly credit of up to $50/month (up to $75/month for customers in Tribal lands) toward their Internet service and leased Internet equipment until the program's funding runs out.
Link: https://www.xfinity.com/learn/internet-service/ebb
Internet Essentials
Low-cost, high-speed Internet access for qualified households.
Affordable Connectivity Program
The Affordable Connectivity Program (ACP), provides eligible households $30 per month off their internet bills through participating companies. Twenty leading internet providers, including United Way partners Comcast, AT&T, and Verizon, are participating in the program and offering ACP-eligible households a high-speed internet plan for no more than $30 per month. If eligible families pair their ACP benefit with one of these internet plans, they have the ability to receive high-speed internet at no cost.
There are three different ways to qualify for the ACP benefits, and households are eligible if they meet any one of the three qualifications below:
(1) Their income is at or below 200% of the Federal Poverty Guidelines; (2) they meet the eligibility requirements for a participating broadband providers existing low-income internet program; (3) or someone in the household participates in one of the following programs:
· Supplemental Nutrition Assistance Program (SNAP), formerly known as Food Stamps
· Medicaid
· Special Supplemental Nutrition Program for Women, Infants, and Children (WIC)
· Supplemental Security Income (SSI)
· Federal Public Housing Assistance (FPHA)
· Veterans Pension and Survivors Benefit
· Free and Reduced-Price School Lunch Program or School Breakfast Program, including at U.S. Department of Agriculture (USDA) Community Eligibility Provision schools – ALL PASD are eligible for this program because we are a CEP district
· Federal Pell Grant (received in the current award year)
· Lifeline
· Certain Tribal assistance programs, including Bureau of Indian Affairs General Assistance, Head Start (only households meeting the income qualifying standard), Tribal Temporary Assistance for Needy Families (Tribal TANF), and Food Distribution Program on Indian Reservations
Signing up is easy and can be done online, by mail, or through a service provider.
Assistance Resources
If you are a Pennsylvanian who needs help accessing food, there are many resources available: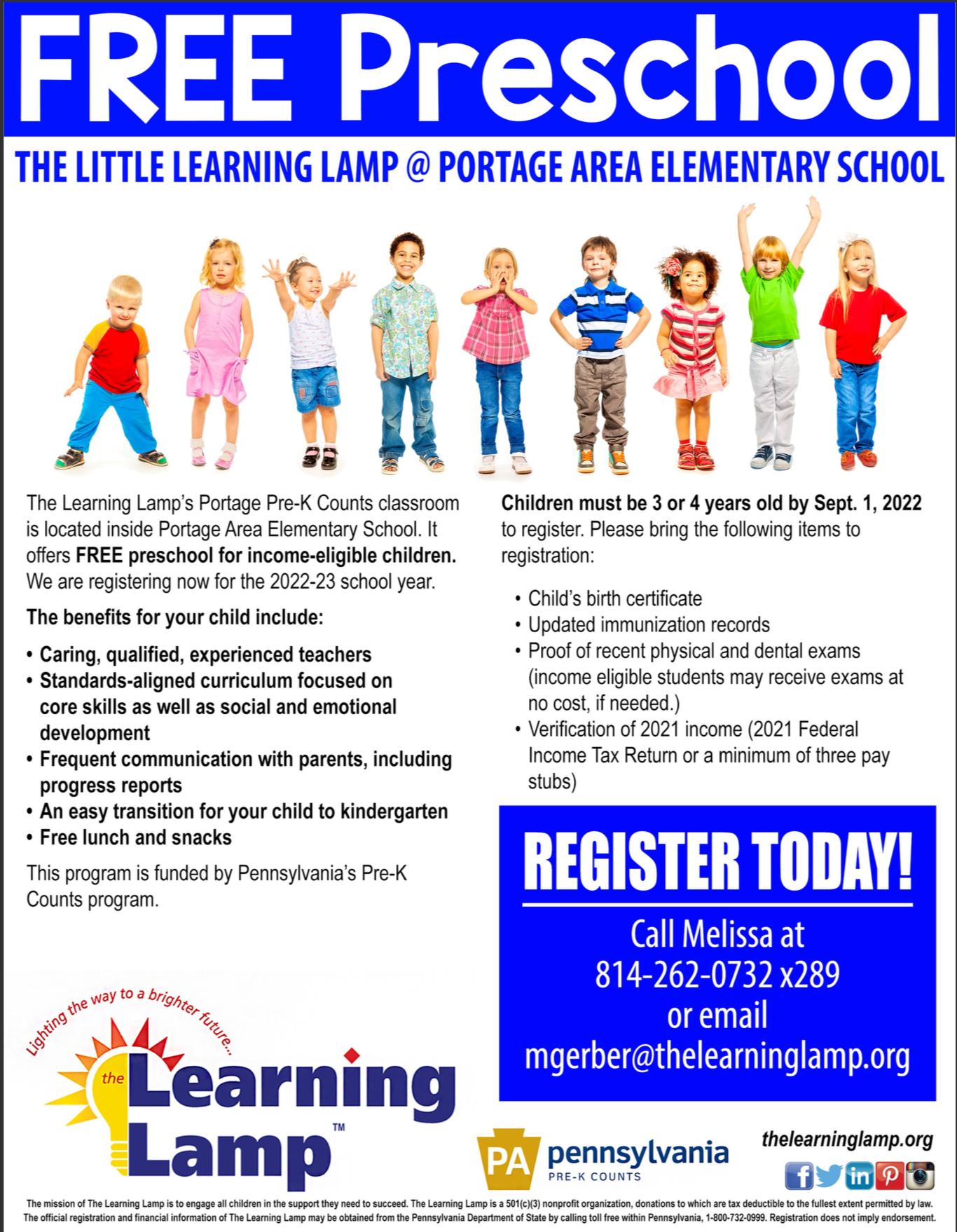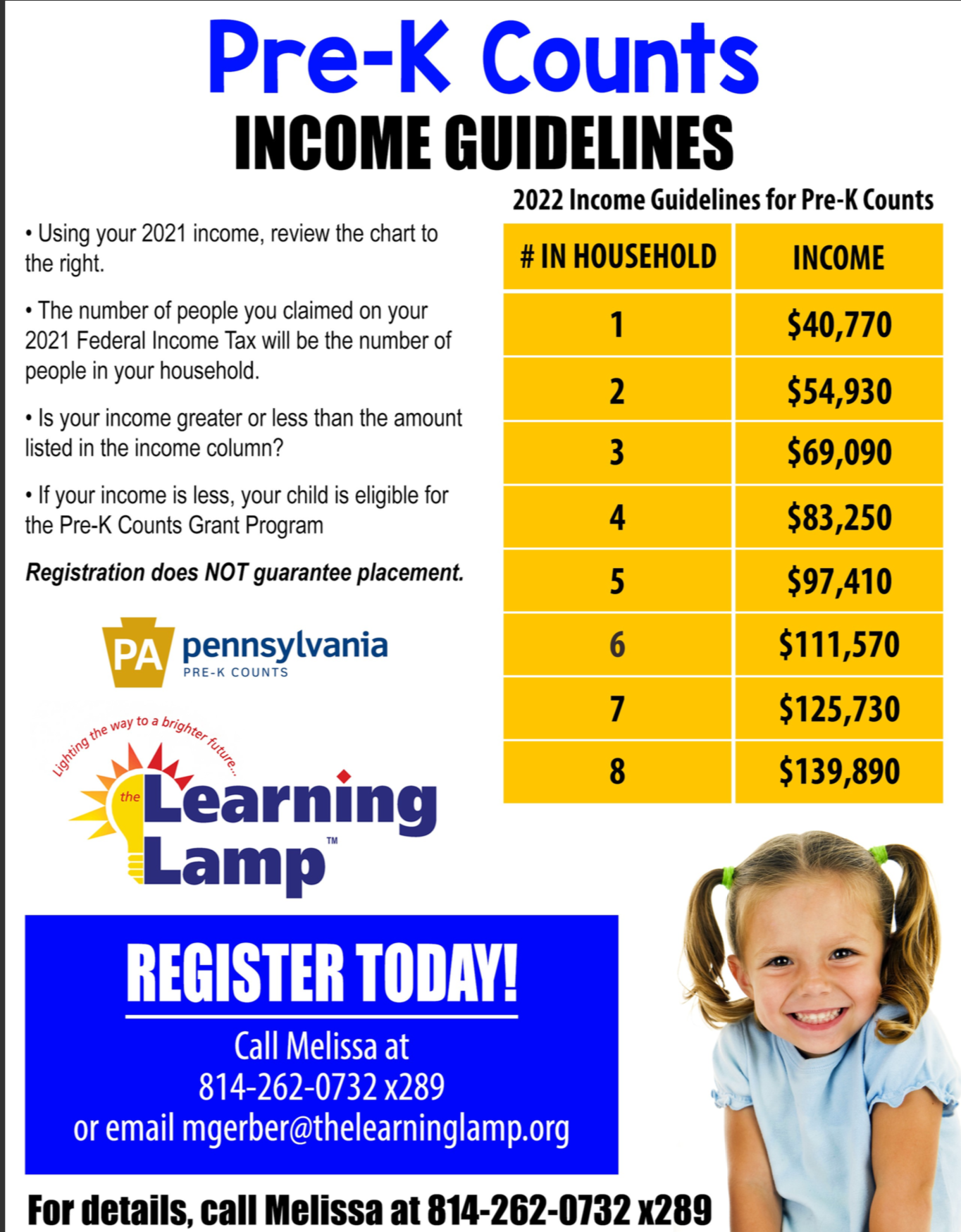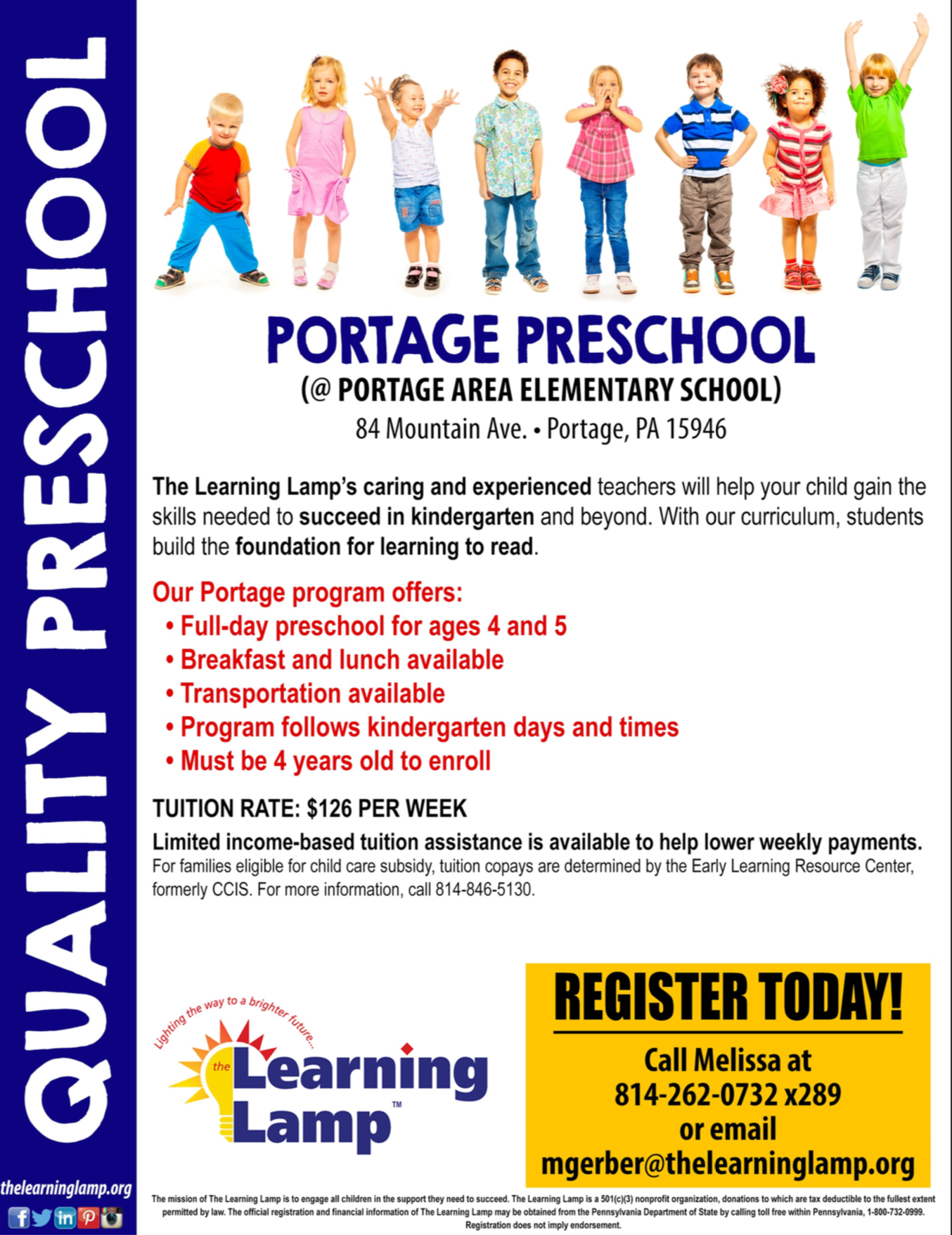 BECOME A SUBSTITUTE TEACHER!
Contact Appalachia IU8 Today!
kmakin@iu08.org -(814) 940-0223 ext 1316
*See flyer for more
information